Hello Galactic Survivalists,
We would like to thank everybody who has participated in the recent "survey about thruster mechanics in Empyrion": "Survey".
As of today, 82.4% were in favour of the "sim-style thruster" placements against 17.6% who voted for "Arcade-style thruster placement". It was very interesting and inspiring to read your thoughts and comments on the thruster mechanics on the community forum but also on Facebook, Twitter and IndieDB. Thanks for this great feedback!
As a consequence of this relatively clear vote, we have integrated a first set of directional thrusters into Empyrion and we have updated the spaceship controller accordingly. We have taken into account that people seem to want non-invasive directional thrusters that don't destroy the visuals of their spaceships. Take a look at the first screenshots of the new directional thrusters: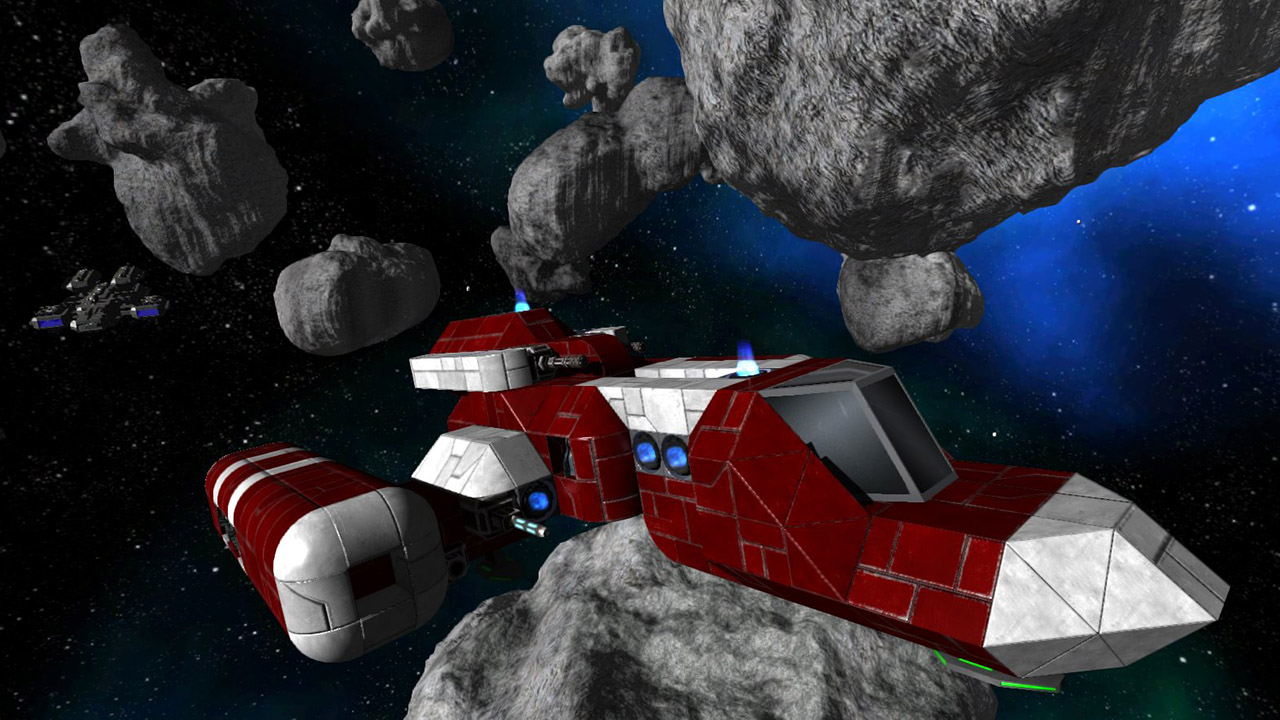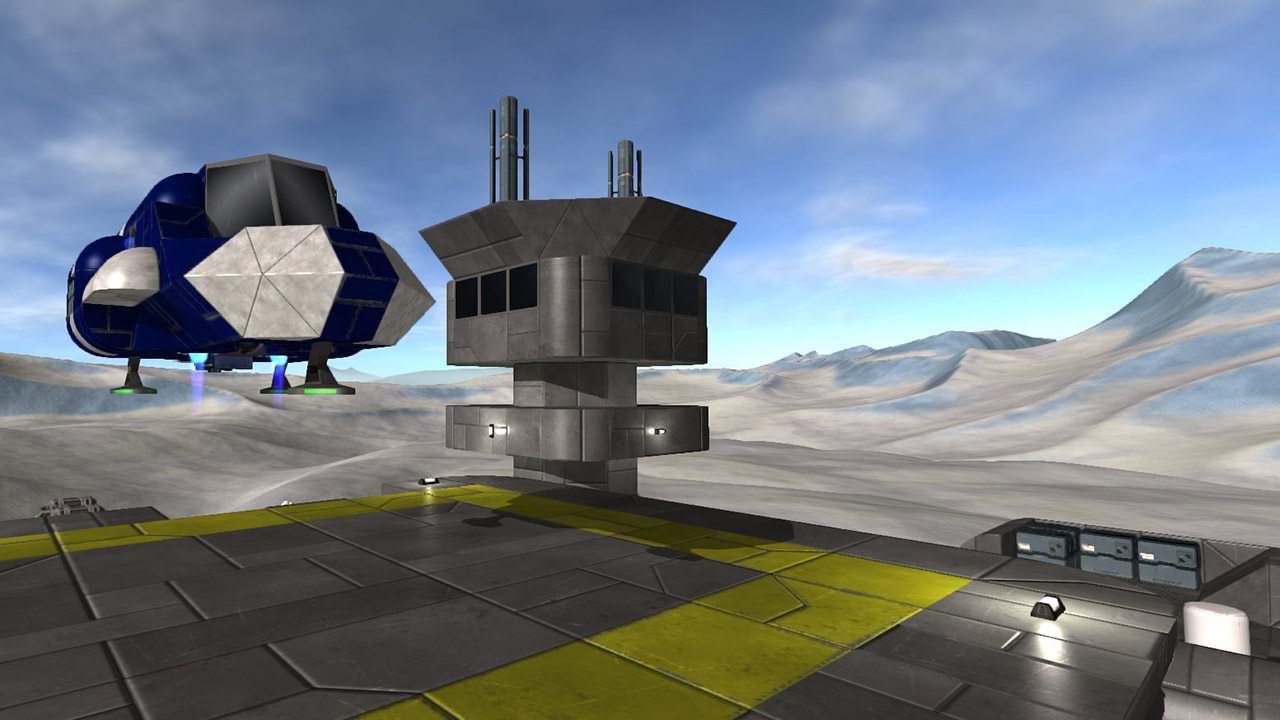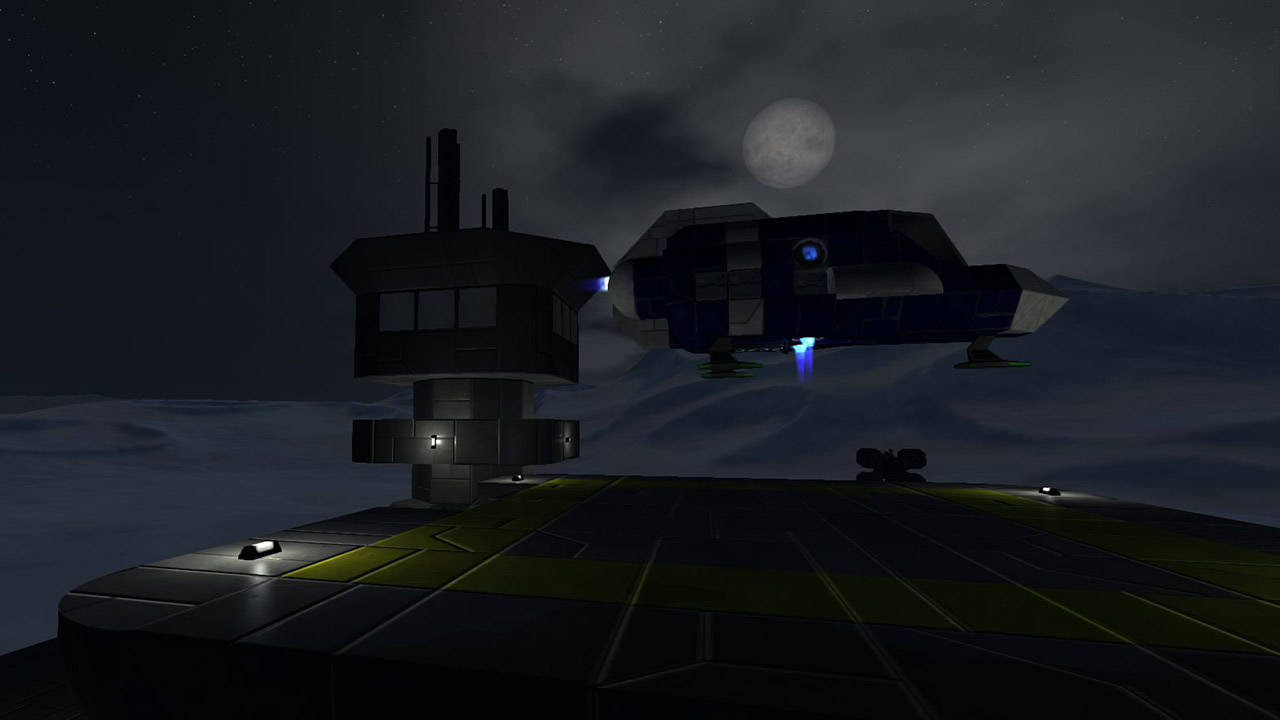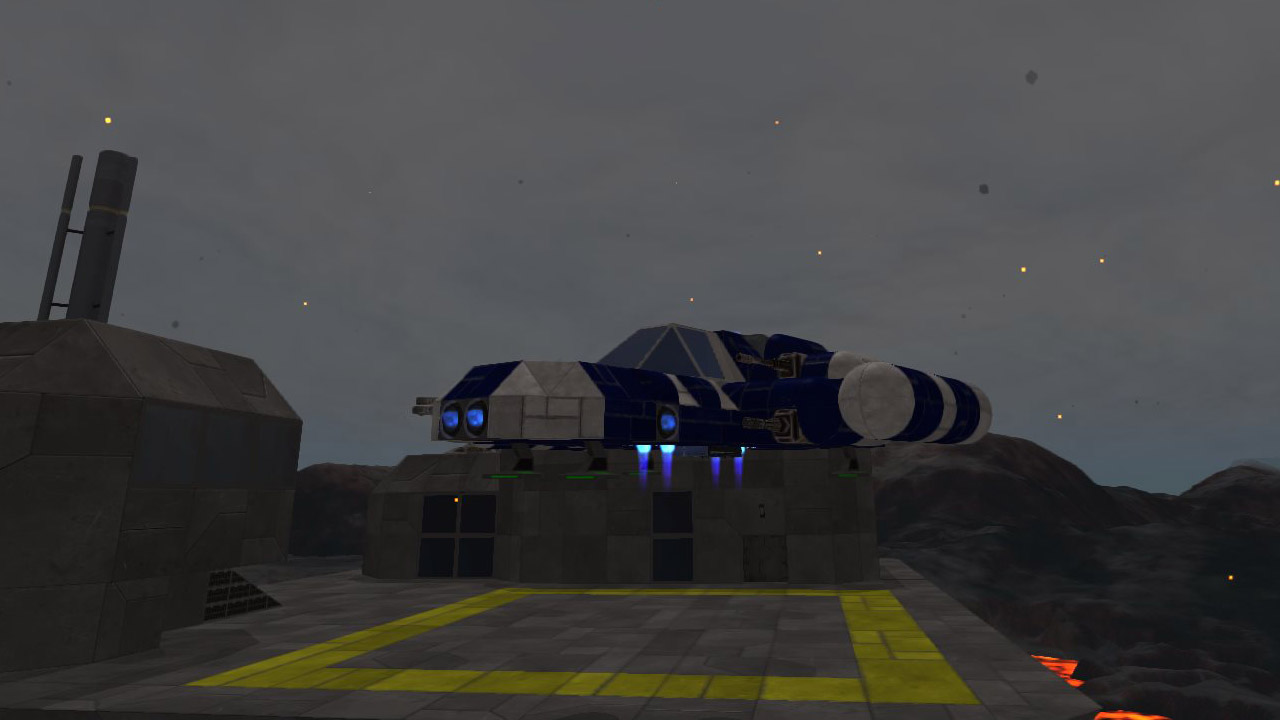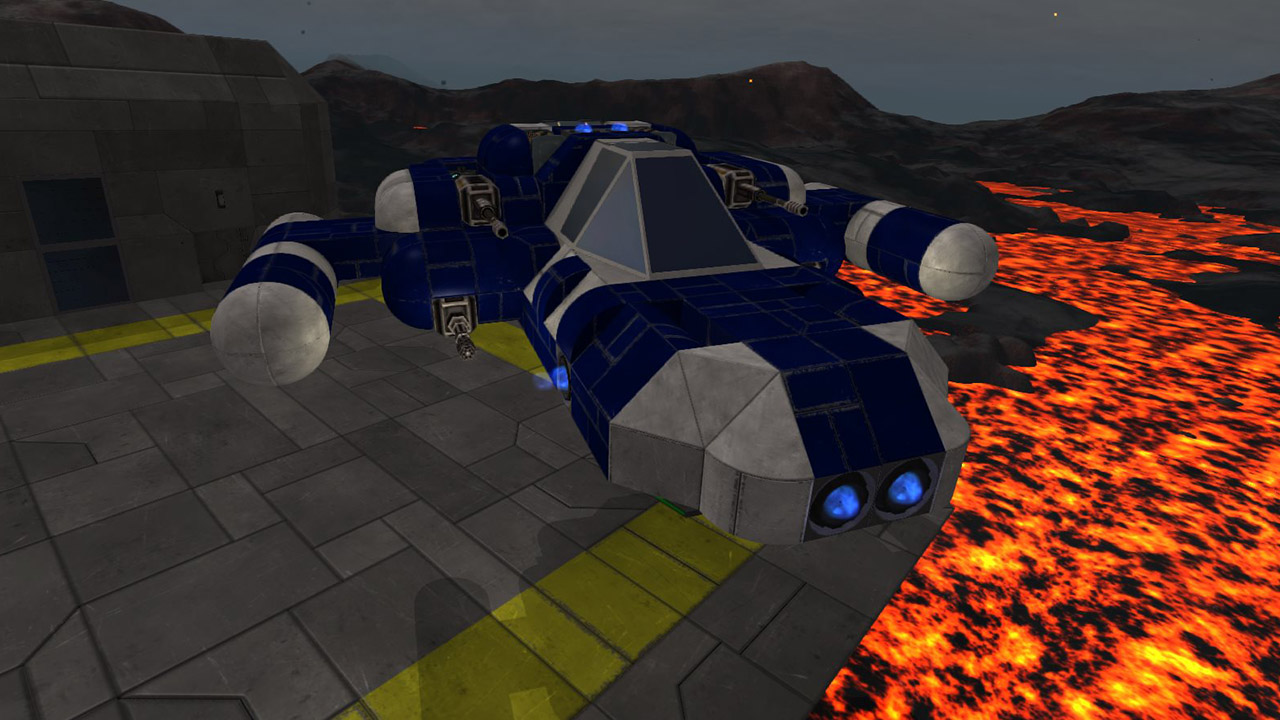 Our friends from the Modding Asylum are currently preparing a whole set of directional thrusters that will be integrated very soon. These are just 2 of their set: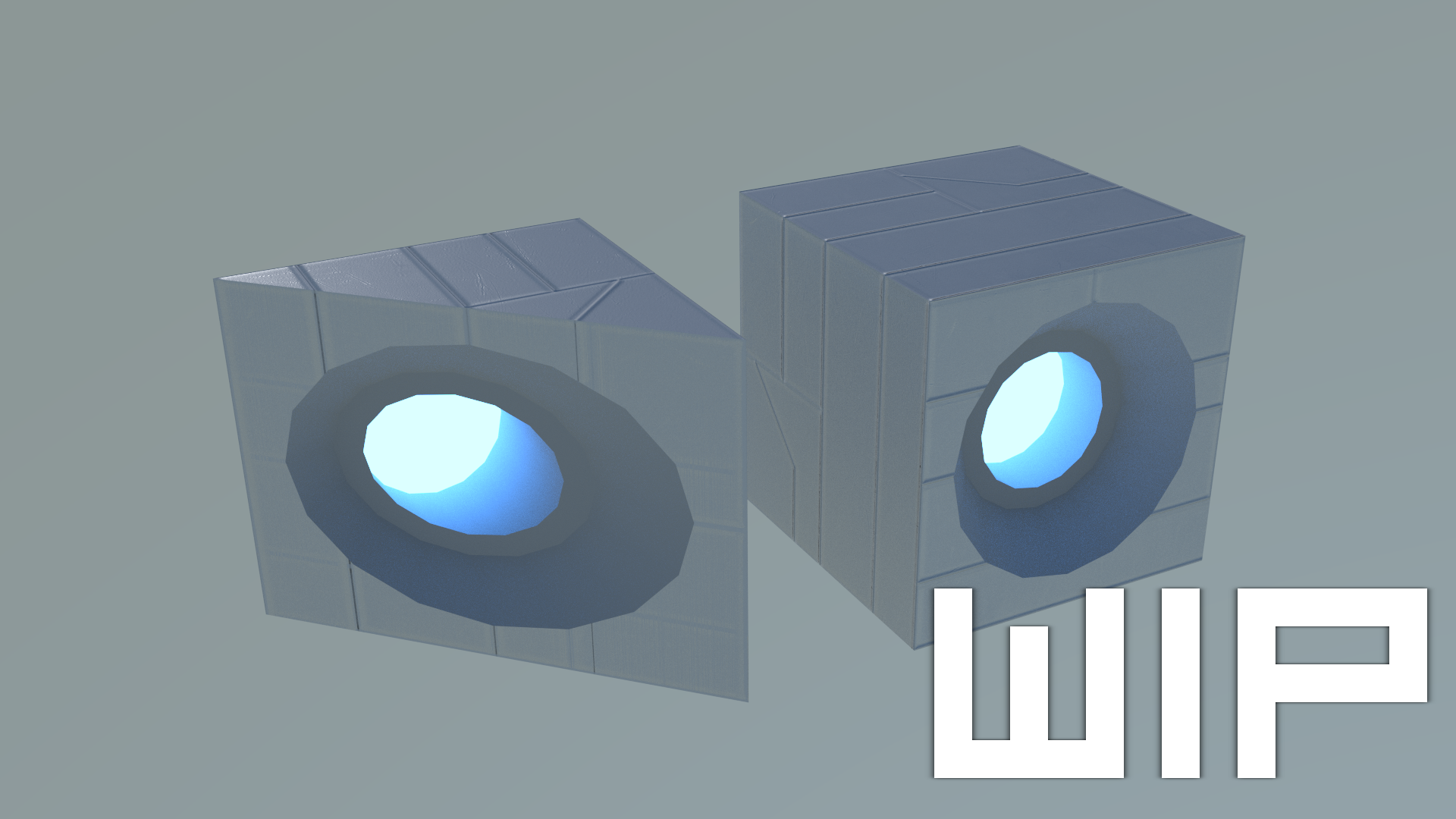 But we also listen to those of you who are in favour of a more Arcade-style thruster placement because we plan to integrate configuration possibilities for the thrusters on your ships later on (i.e., you will be able to configure the force that is applied to the different directions).
Thanks for reading and stay tuned
Eleon Game Studios