Hello Sci-Fi RPG fans and friends of INT! We have an exciting INT Update for you. The new year has begun and with it we will be changing our schedule. I will briefly highlight those changes for all of you. This weekly update will be our final weekly update for some time. The next major update will be the beginning of February and that will be our 2016 Year in Review update.
The 2016 Year in Review will be accompanied by a video. Following this update we will do an update prior to our convention in Raleigh, North Carolina on February 25-26, 2017. After the convention we will do a convention recap and podcast episode for Rogue Space. The convention episode of Rogue Space will begin our new season which you can expect to air every 4-5 weeks.
Following Playing Through we will endeavor to do a major content update monthly with additional smaller updates as needed. We are excited for the New Year and have some major news to share with you today!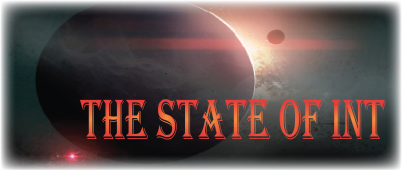 The Tubes
Matt has been hard at work designing and building the 'Tubes' level over the past few months. We have several screenshots that we would like to share with you that concern the Tubes level.
This screenshot is an early look at the level layout. The level is an underground area that is based on real-world sewer environments. As such most of the walls will be brick, buttressed by Sci-Fi themed support beams. Additionally, you can expect to see different types of pipes that control the city's water supply. Furthermore, most of the water that you will encounter in the level has a sewage-tint to it as evidenced by the screenshot. We still have work to do, but this is an early example of what we are planning and soon we will have more featured tubes content to share. Please check out the following screens for the level in development.
These two screenshots also highlight the enormous amount of space in the Tubes. It should be noted that all of this is in development, subject to change, and are WIP.
Weapons
In addition to building the Tubes. Matt has also re-textured and built several weapons that we will begin testing in our next internal build. The two weapons are the railgun and the katana.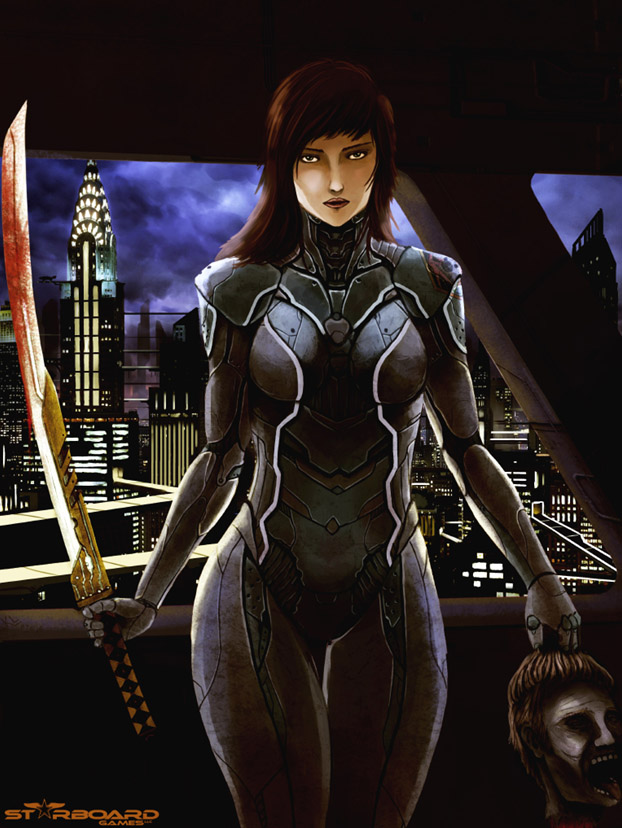 The Katana is modeled after a very early concept we did for Alexis Thompson, a sub-boss in the demo, who was also featured in a 2014 update on indiedb: Indiedb.com
Feel free to read more about Alexis Thompson in her backstory here on our indiedb page. However, the weapon that she uses has now been modeled and our Lead Animator JC has been working on building the in-game animations for it! Check out the weapon model!
The Katana is the favored blade of the assassin Alexis Thompson and you will have a chance to use it in the game.
In addition, to building the Katana, Matt has also finished re-texturing the Railgun. We hope to be able to show this off in-game at some point soon. The railgun has been finished and is now being handed to the animation team so that we can begin the process of completing our heavy weapons animations for the game.
I hope that you enjoyed this feature showcasing the new weapons, old weapons that have been re-finished, and level development for the Tubes!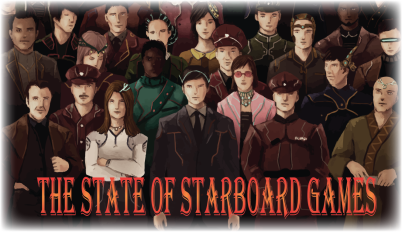 HR News
We are approaching the New Year with a fresh start in many respects. We are in the process of building up our existing team in an effort to find new indie developers who want to join us to help build INT. Please check out our following job positions here:
We are looking for talented indie developers who are interested in programming, concept art, modeling, and Public Relations and communications to join the team! It is an exciting time to join our project as we are entering a New Year of development, are going to a major convention in a month and a half, and have a lot of work done in terms of content creation/solid code base. If you are interested in indie development and want to get involved then please message our HR Lead at the following link:
HR LEAD: John Shen: johnhr@int-game.net
The Initiation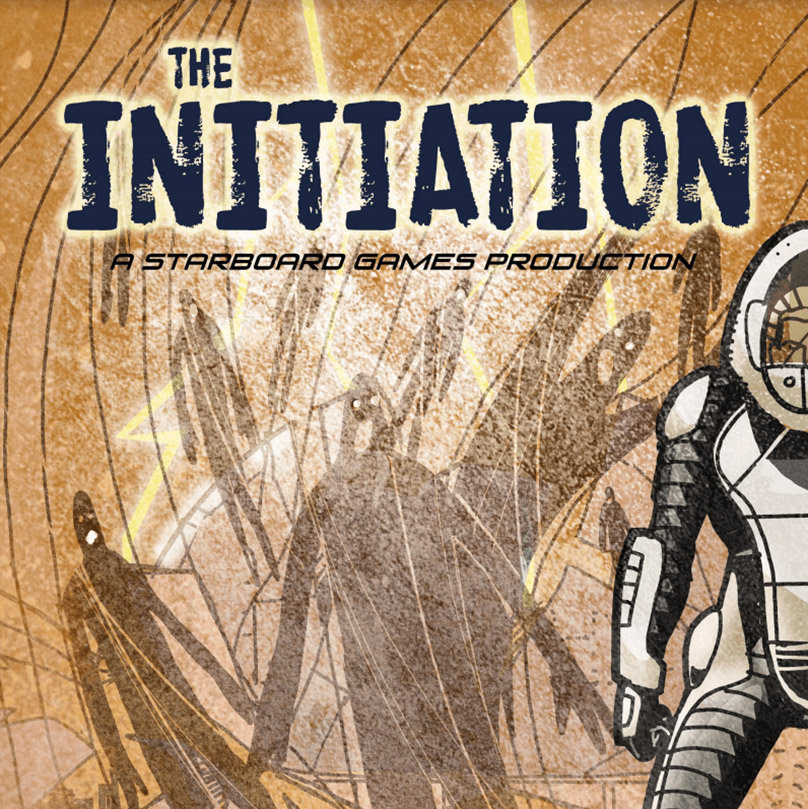 In addition to these exciting developments we also have really big news to share in regards to our first commercial product. On 1/15/2017 our company Starboard Games LLC launched its first commercial product.
I wanted to thank Brian and Joe for the hard work they put into developing the comic and also Michael for building the storefront and websites to accommodate the launch.
Please read the comic bio here:
A final obstacle stands in Cadet Wren Yorick's way before he can join an elite 23rd-century military squadron: a trust exercise on a long-abandoned installation on the planet Venus that is rumored to be haunted. Isolated and disoriented upon waking up from his induced sleep, Wren must rely on the guidance of his superiors to complete the task. They remotely direct him on his solitary journey to the remnants of the former colony. Through a vicious and unfamiliar landscape rife with whipping winds and extreme heat. His commanding officers, however, do little to neutralize his sense that there is something more, something somehow occupying the bleak geography that he traverses. This leads Wren to question what he knows about his mission, his commanders and even his own eyes and ears before he reaches the small colonial outpost, at which point his life forever changes.
The comic is available for purchase now at the following link: Starboardgamesllc.com
Closing Thoughts
With the launch of our first product, upcoming conventions, and amazing work that has been done for the INT Tech Demo now has never been a greater time to get involved with our forming community and company. Please message us if you would like to talk more and please comment below and let us know what you think of our new work and products! Also you can check us out more at the following links: