INSTALATION
1.- After downloading, Open the exe file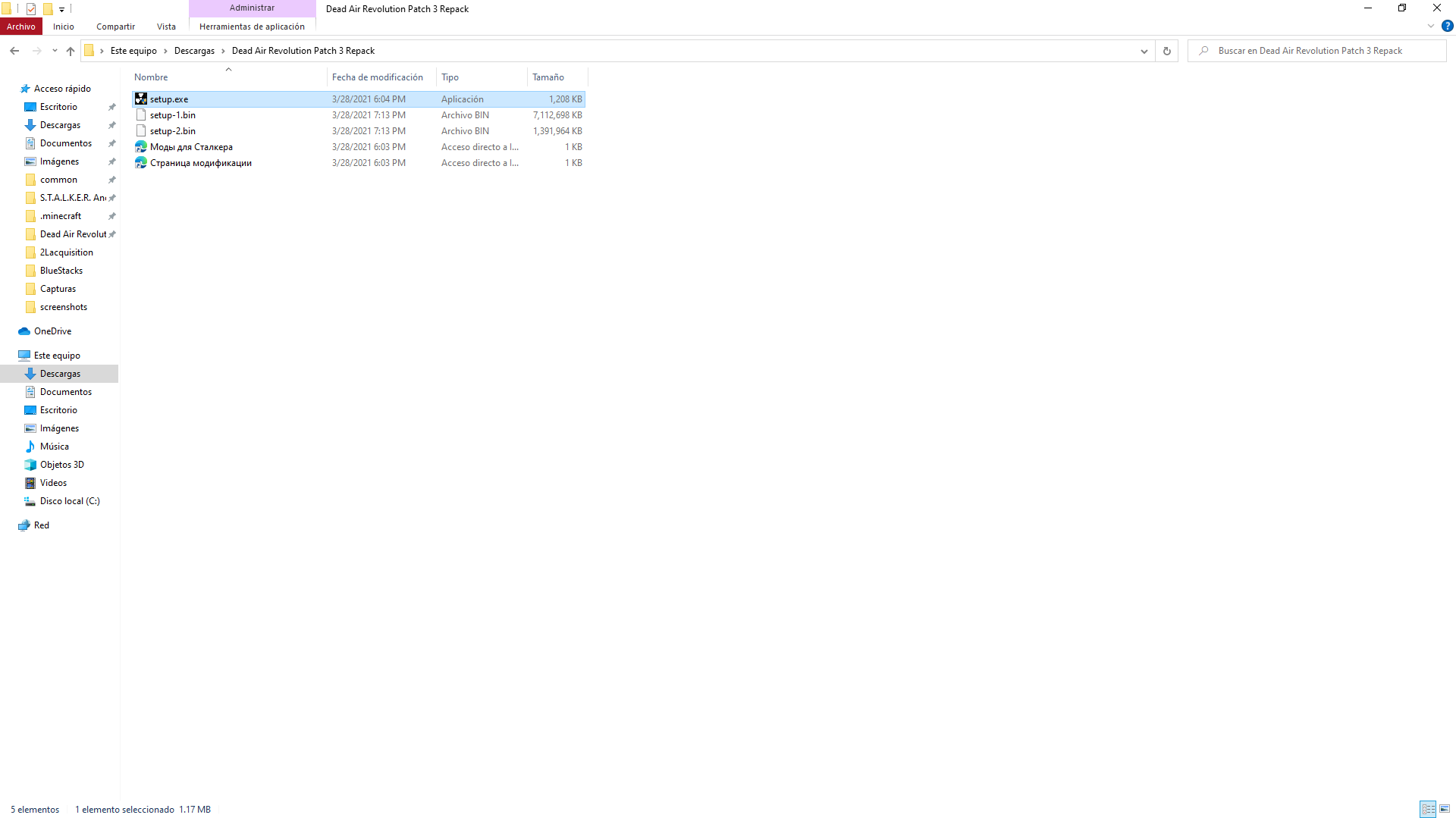 2.- Click Ok in this box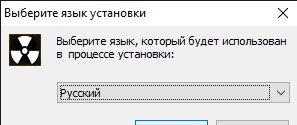 3.- Click on "?????>"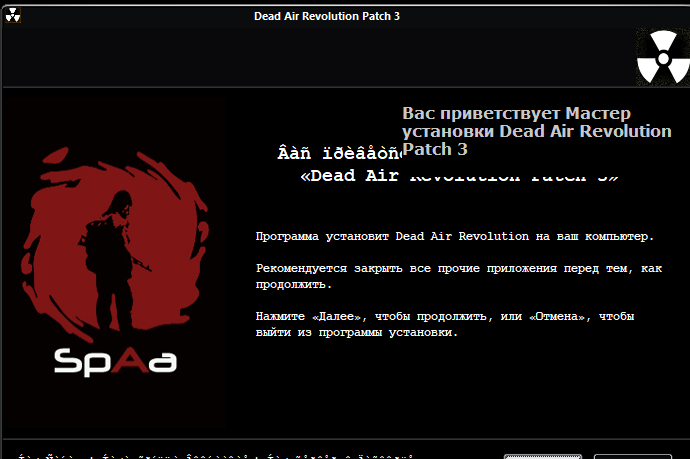 TRANSLATED: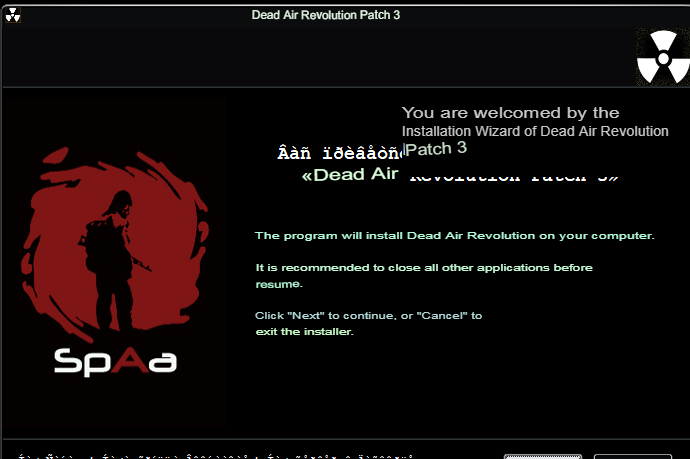 4.- Choose where to put the mod and then click "?????>"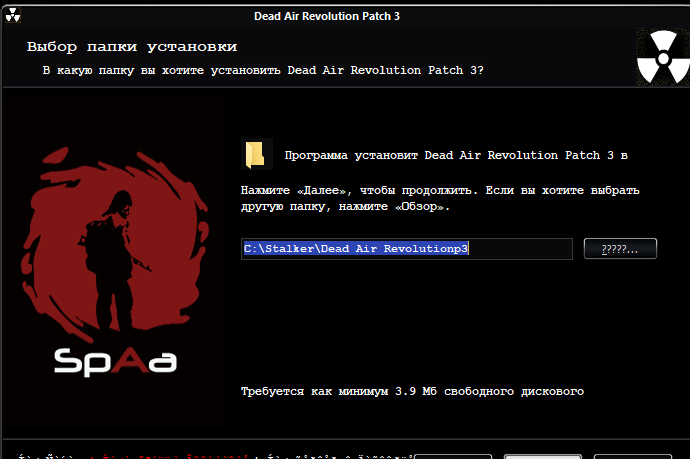 5.- I believe this is to put the game in the start menu, just click on "?????>"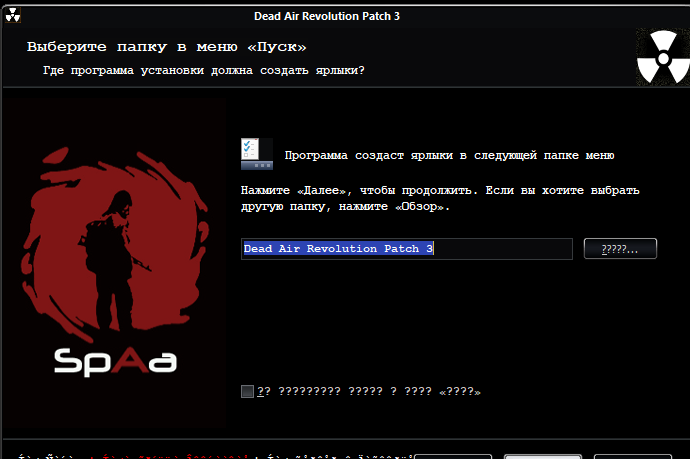 6.- Click The button in the bottom middle and let it install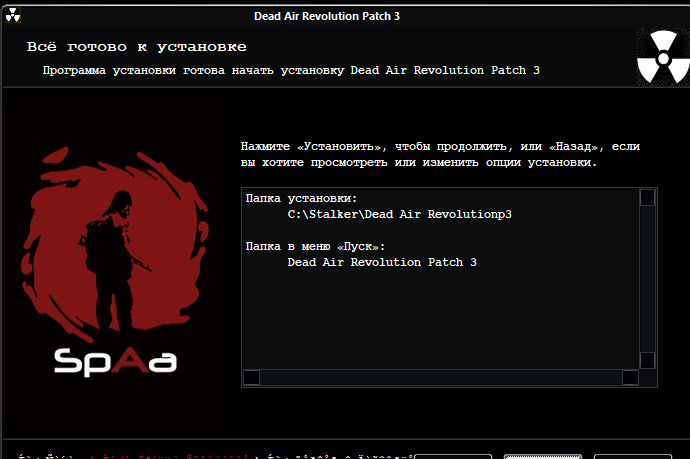 7.- Put the "gamedata" folder from the translation file on the Dead Air Revolution main Folder
8.- READ THE PDF
9.- Install the "MODS" you want manually or with JSGME, a table with the translated files is inside the PDF
10.- PLAY!