We are excited to announce that the date has finally been set! August 22nd 11am EST.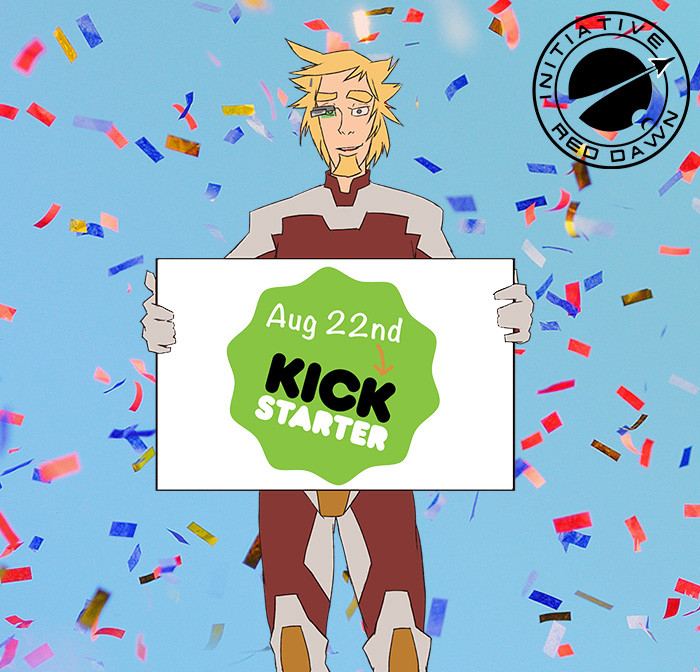 After an amazing growth and encouragement by the community, we've finally met our goal of 3,000 subscribers and set a date on our #Kickstarter campaign.
We will be sharing the preview page of the campaign a few days earlier so our loyal recruiters could see in advance every pledge tier and info there.
Launch is just 5 days from now!. Are you ready? Make sure you don't miss out early birds as they only last a short period of time!
Space Station:
We have also started to work on the outer Earth bases. Below you could see the complete development workflow we follow for every asset in the game. Starting with every individual asset concept, then moving to a complete scenario concept, to finally start the 3d modeling and texturing of every module. And to finalize I've added an in-game video with a transition between your base on Earth and your private space station so you could see the final result. Enjoy!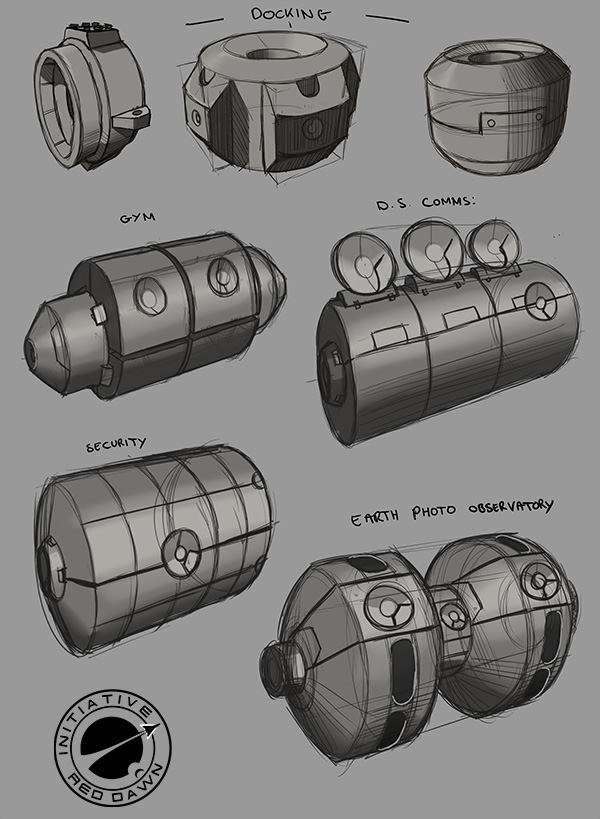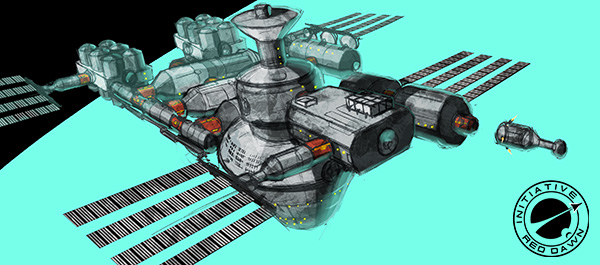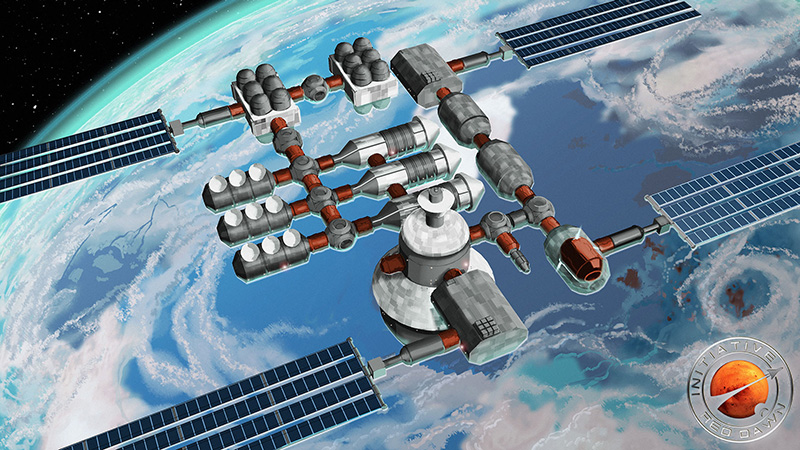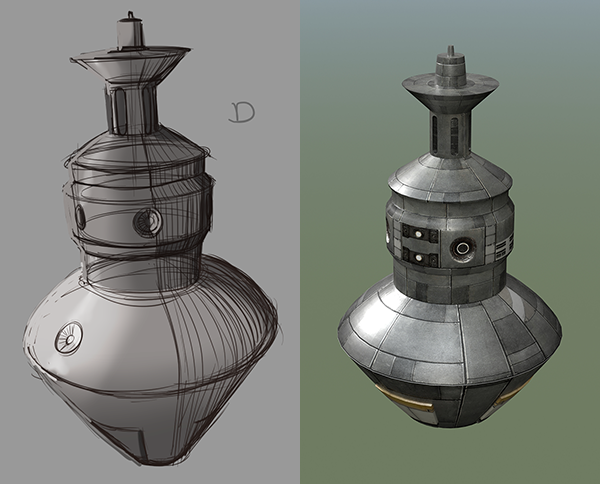 As last we've just opened our Discord channel!
We needed a place to gather our growing community and to be in touch more directly with everyone.
Here you will be able to ask us anything, share ideas, talk to other dawners and more.
See you all in Discord!