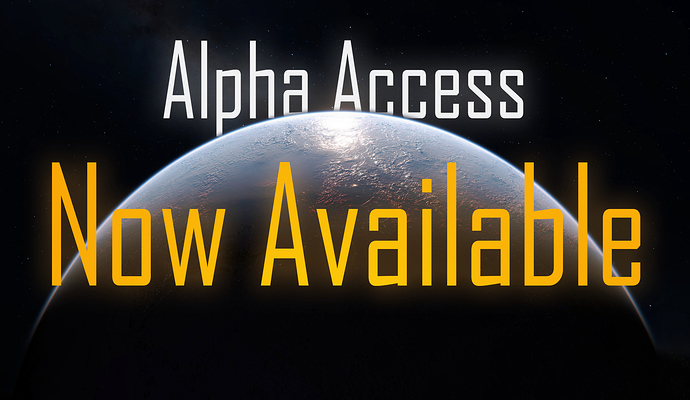 Infinity:Battlecape entered it's alpha phase of development this past weekend. On Friday June 15th, the latest Alpha build was made available to our "Planetary level" Kickstarter and IndieGoGo backers.
This has not only been a major milestone for Infinity:Battlescape, but also for the I-Novae Game Engine, and everyone at I-Novae Studios. We'll continue to keep everyone up to date as we set sights on our next milestone target, Beta Access.
For a full Q and A on the Alpha, check out the Alpha Access thread on our forums written by Flavien Brebion.
We hosted a livestream community event the following Saturday, which can be viewed here.
If you would like to get access to the current build, and future builds of Infinity:Battlescape, you can do so via our ongoing IndieGoGo campaign page. If you have any questions about access, or have trouble with the installation process, please get in touch via our community forums or email contact@inovaestudios.com.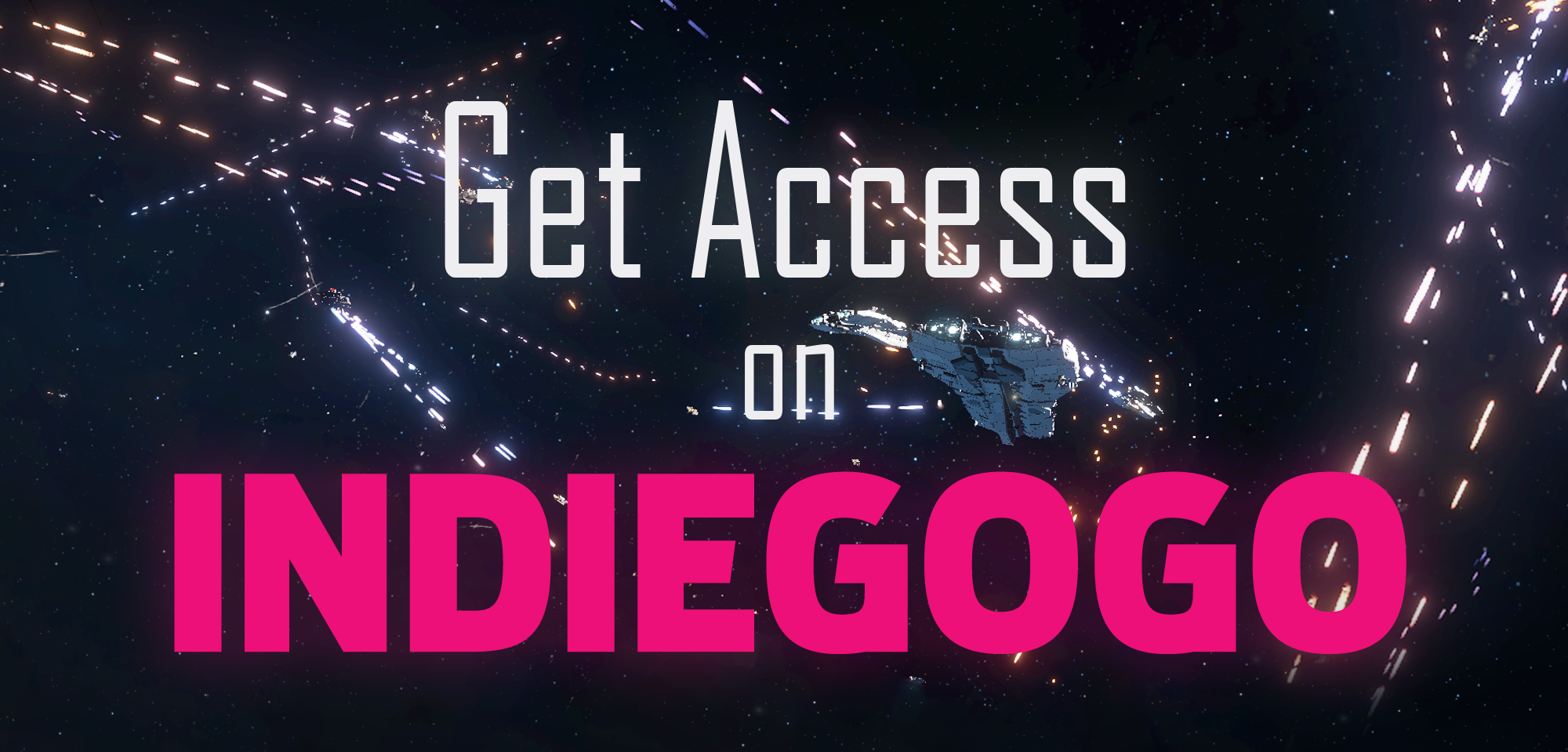 Content from the Community
Some shots and video's from the community taken over the past week. All shots are from the latest Alpha build of the game, and have not been edited in any way.