In Warband Independence of Chile, there are the so-called Custom battles, where each player can according to their tastes, choose their nation and their favorite warrior (leader of each faction and the most historically outstanding), these warriors are:
---
Jose Miguel de la Carrera y Verdugo
(Santiago, October 15, 1785 - Mendoza, September 4, 1821) was a Chilean politician and military. Procer of the emancipation of Chile and outstanding participant in the wars of independence, he is considered one of the Fathers of the country of Chile, Head of government, the first general in chief of the Army and the first caudillo in the republican history of that country, and one of the first of America.
Fue un político y militar chileno. Prócer de la emancipación de Chile y destacado participante en las guerras de independencia, es considerado uno de los Padres de la Patria de Chile, jefe de gobierno, el primer general en jefe del Ejército y el primer caudillo en la historia republicana de dicho país, y uno de los primeros de América.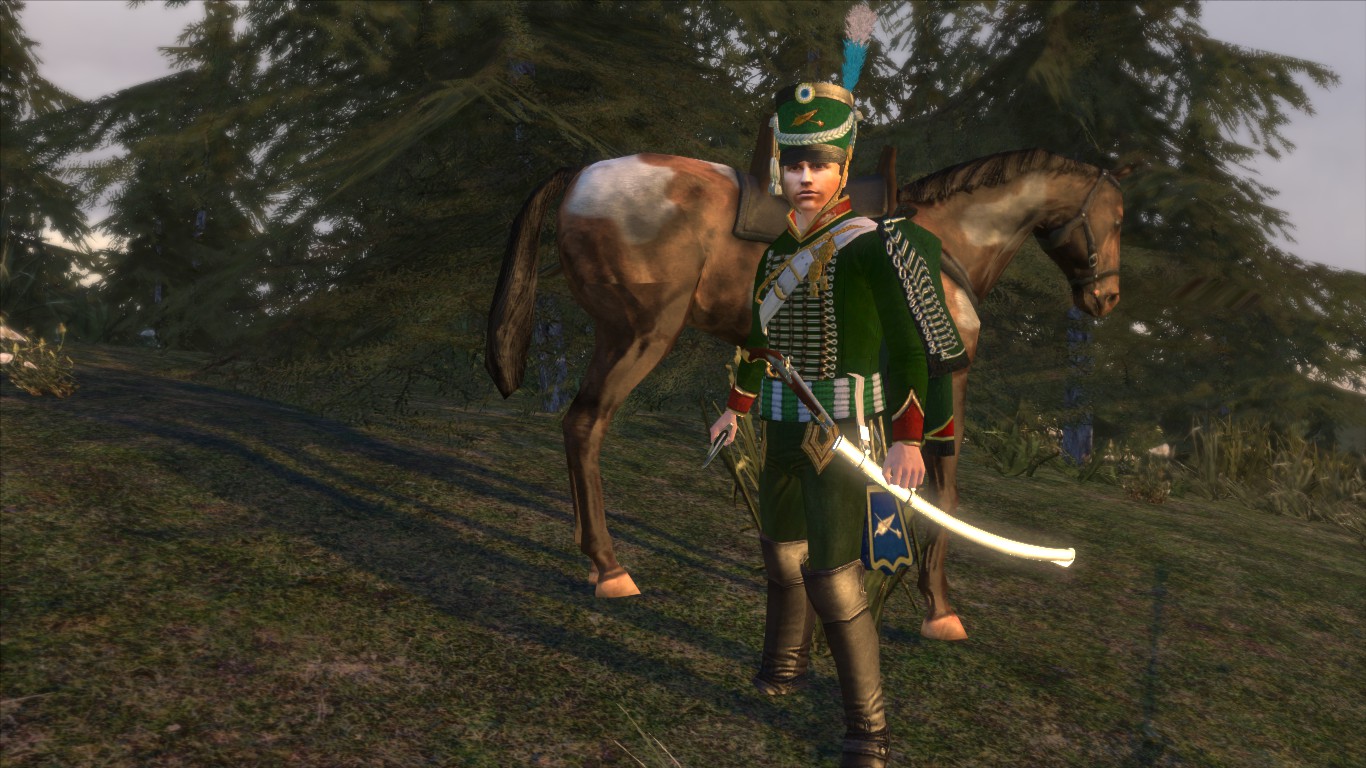 ---
Manuel Javier Rodríguez y Erdoíza
(Santiago, February 27, 1785 - Tiltil, May 26, 1818) was a Chilean patriot who carried out many actions in different positions to achieve Independence of Chile, as a lawyer, politician, warrior and then military. He is considered one of the main managers and participants in the process of independence of Chile and one of the Fathers of the country of Chile.
Fue un patriota chileno que realizó innumerables acciones en diferentes cargos para lograr la independencia de Chile, como abogado, político, guerrillero y luego militar. Es considerado uno de los principales gestores y partícipes del proceso de independencia de Chile y uno de los Padres de la Patria de Chile.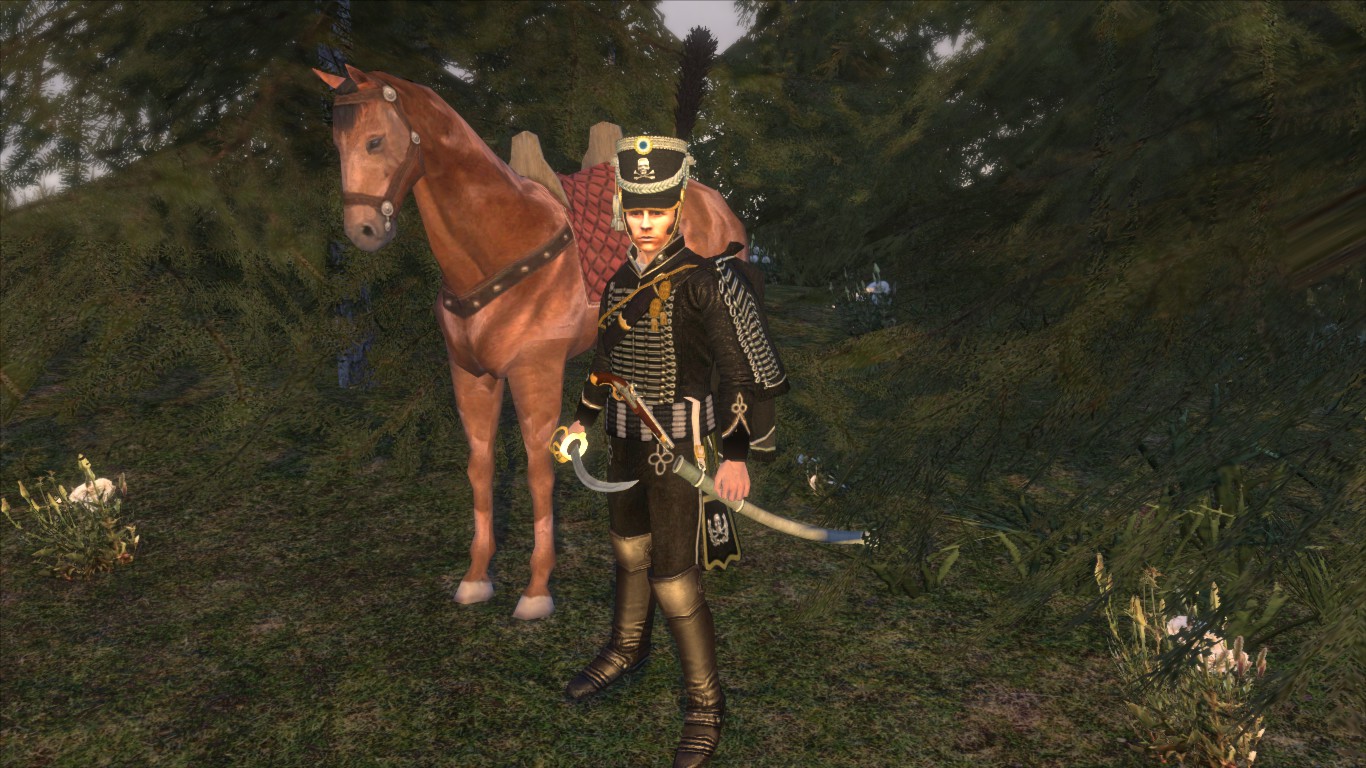 ---
Juan Francisco Mariluan
(also called Mariwan or Marihuán) was a Mapuche lonko and toqui who fought in the so-called "War on Death", one of the last phases of the Arauco War and the Independence of Chile.
(también llamado Mariwán o Marihuán) fue un lonko y toqui mapuche que luchó en la llamada «Guerra a Muerte», una de las últimas fases de la Guerra de Arauco y de la Independencia de Chile.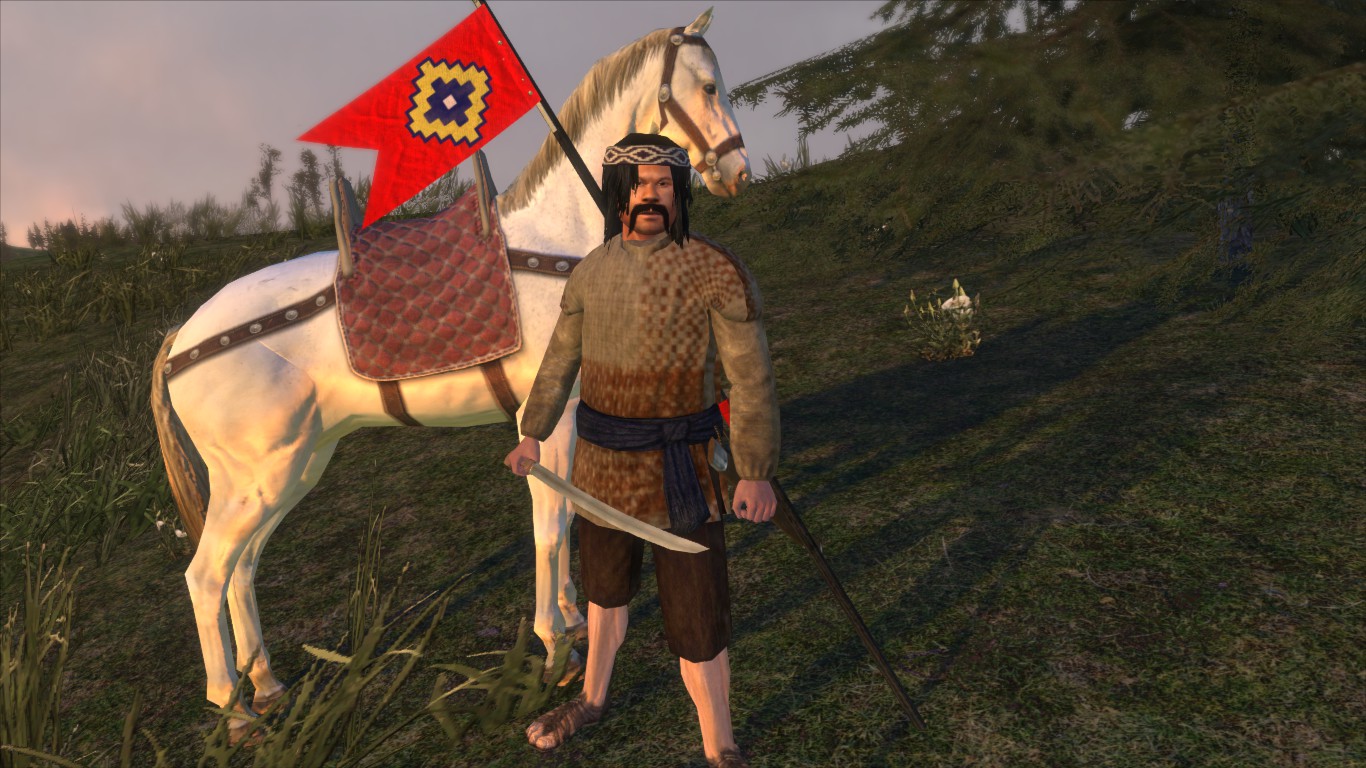 ---
José Santiago María Estanislao Bueras y Avaria
(Petorca, May 7, 1786-Maipu, April 5, 1818), was a Chilean military man, recognized for his courage in the battlefield and organizer of the revolutionary guerrilla in Aconcagua in the year 1816.
Fue un militar chileno, reconocido por su valor en el campo de batalla y organizador de la guerrilla revolucionaria en Aconcagua en el año 1816.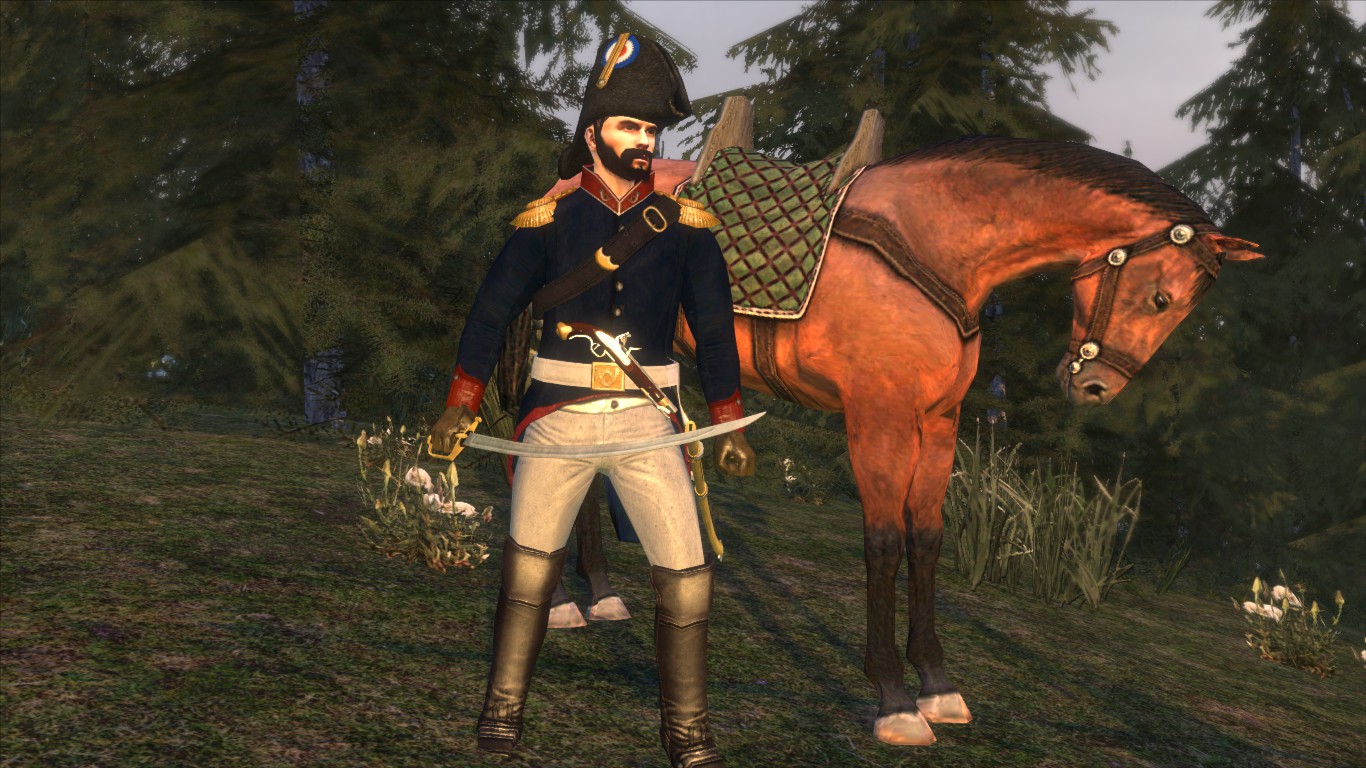 ---
Bernardo O'Higgins Riquelme
(Chillan, August 20, 1778-Lima, October 24, 1842) was a Chilean independence leader who, along with Jose de San Martin, liberated Chile from Spanish rule in the War of Independence of Chile. He was a rich landowner of Spanish and Irish descent, the natural son of Ambrosio O'Higgins, who was governor of the Captaincy General of Chile and viceroy of Peru, and of Isabel Riquelme Meza. Although he was the second Supreme Director of Chile (1817-1823), he is considered one of the founding fathers of Chile, since he was the first holder of this title to lead a totally independent Chilean state.
fue un líder chileno de la independencia que, junto con José de San Martín, liberó a Chile del dominio español en la Guerra de Independencia de Chile. Era un rico terrateniente de ascendencia española e irlandesa, hijo natural de Ambrosio O'Higgins, quien fue gobernador de la Capitanía General de Chile y virrey del Perú, y de Isabel Riquelme Meza. Aunque fue el segundo Director Supremo de Chile (1817-1823), es considerado uno de los padres fundadores de Chile, ya que fue el primer titular de este título en encabezar un estado chileno totalmente independiente.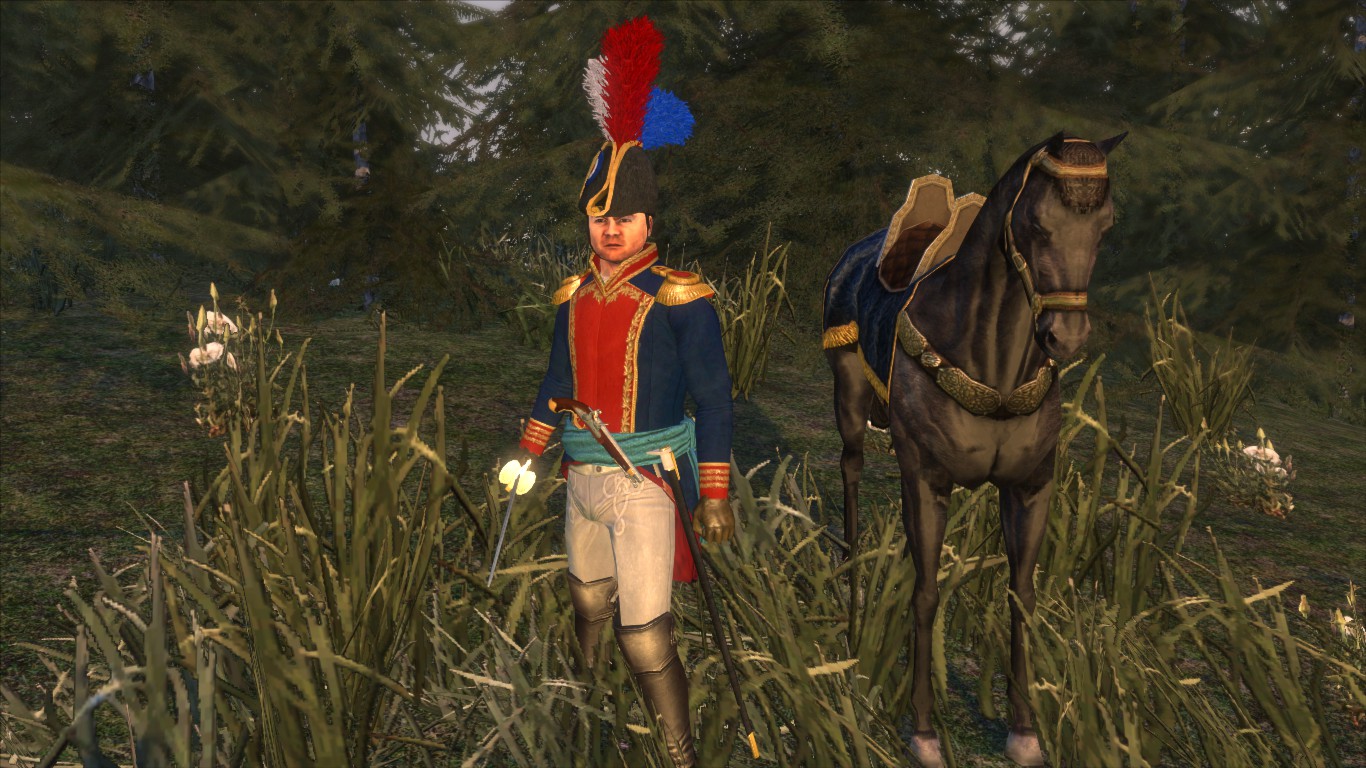 ---
José Francisco de San Martín y Matorras
(Yapeyú, Viceroyalty of the Rio de la Plata, February 25, 1778 - Boulogne-sur-Mer, France, August 17, 1850) was a military and political rioplatense whose revolutionary campaigns were decisive for the Independence of Argentina, Chile and Peru. He was recognized along with Simón Bolívar, liberator of America for his important contributions to the self-determination of a large part of Spanish America.
fue un militar y político rioplatense cuyas campañas revolucionarias fueron decisivas para las independencias de Argentina, Chile y Perú. Fue reconocido, junto con Simón Bolívar, libertador de América por sus importantes contribuciones a la autodeterminación de una gran parte de la América española.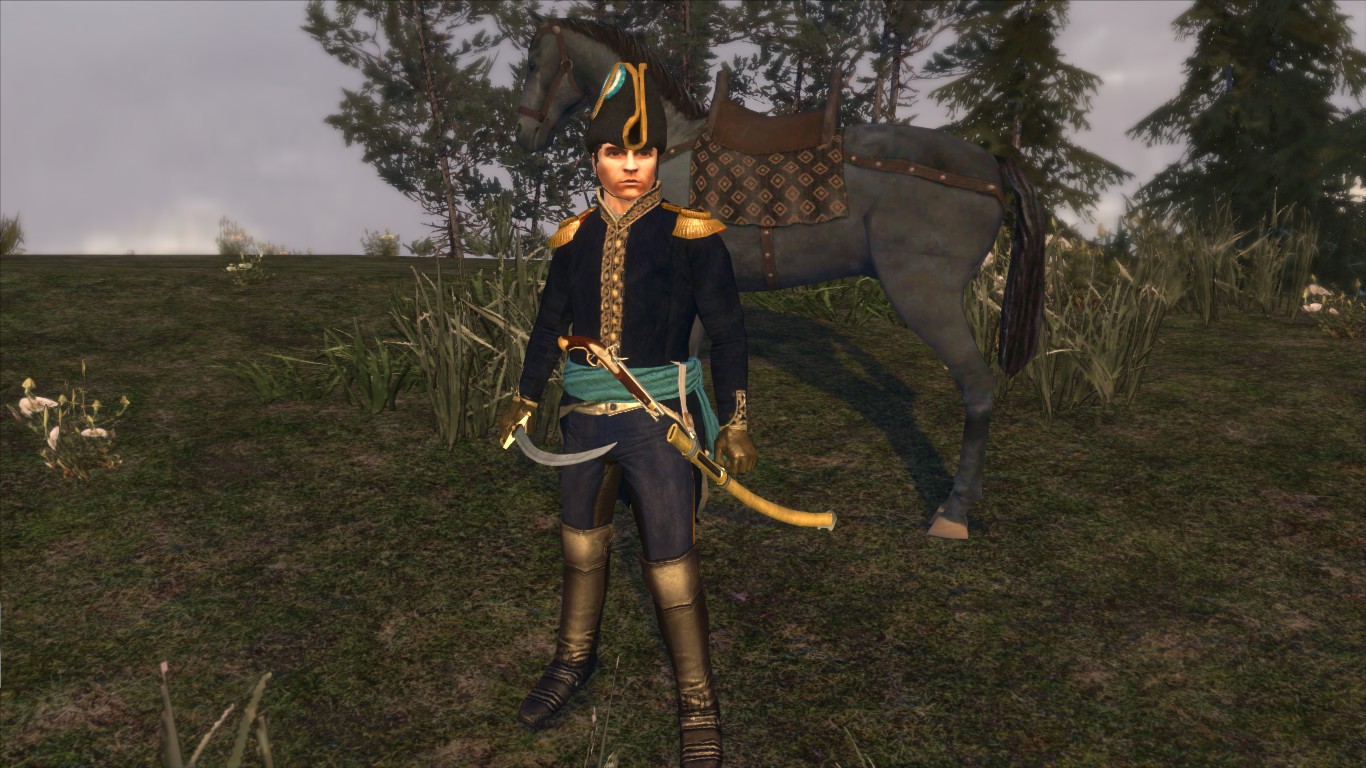 ---
Mariano Osorio Pardo
(Seville, Spain, 1777 - † Havana, Cuba, 1819) was a Spanish soldier and governor of the Spanish Crown in the Governorate of Chile. He is one of the fundamental figures of the Independence of Chile and especially of the period of the Spanish Reconquest, since it was the commander of the forces loyal to Spain that triumphed in the Battle of Rancagua (1814) and Battle of Cancha Rayada (1818) . He was the penultimate Spanish Governor between 1814 and 1816.
Fue un militar español y gobernador de la Corona Española en la Gobernación de Chile. Es una de las figuras fundamentales de la Independencia de Chile y sobre todo del periodo de la Reconquista española, dado que fue el comandante de las fuerzas leales a España que triunfaron en la Batalla de Rancagua (1814) y Batalla de Cancha Rayada (1818). Fue el penúltimo Gobernador español entre 1814 y 1816.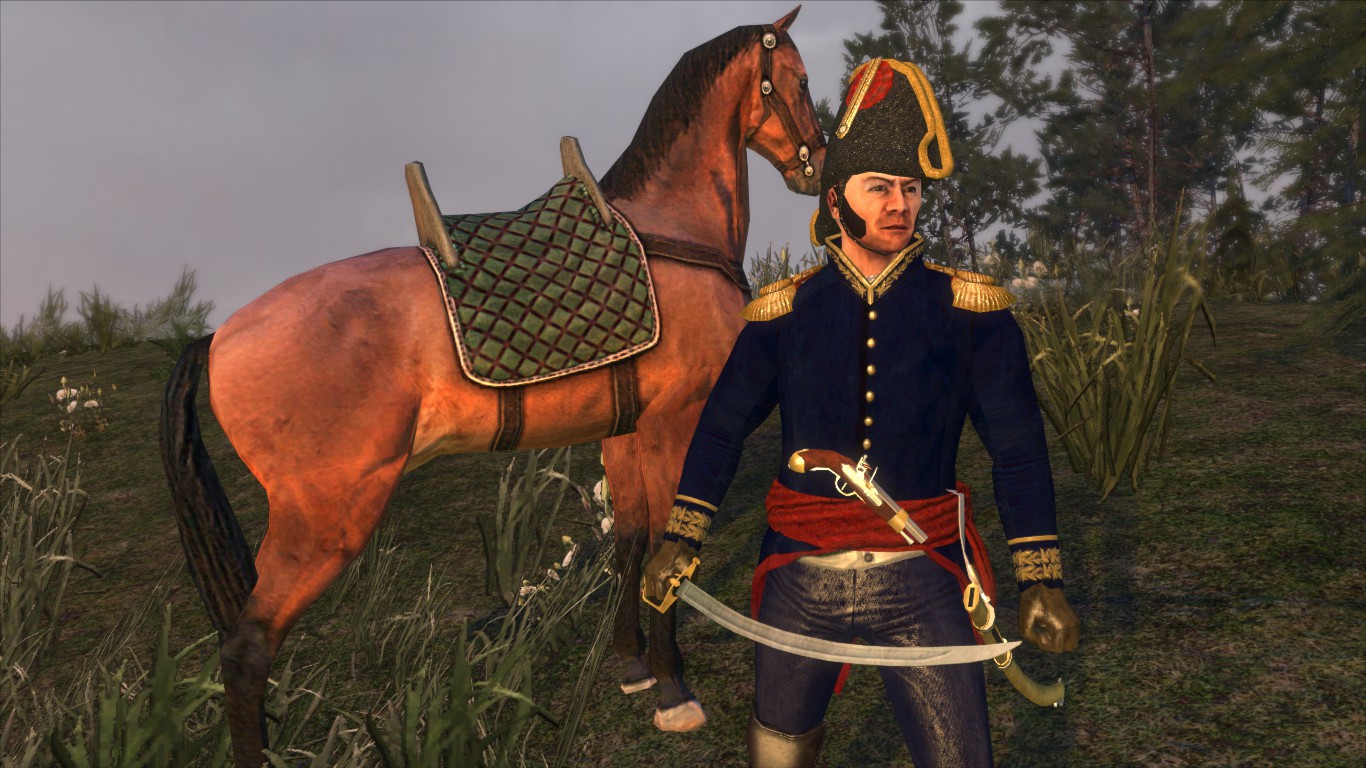 ---
Joaquín González de la Pezuela Griñán y Sánchez de Aragón Muñoz de Velasco
(Naval, 1761 - Madrid, 1830) was Spanish nobleman, military and politician, I marquis de Viluma, thirty-ninth viceroy of Peru (July 7, 1816 - January 29 Of 1821) and captain-general of the Armies of the Upper Peru.
fue noble, militar y político español, I marqués de Viluma, trigésimo noveno virrey del Perú (7 de julio de 1816 - 29 de enero de 1821) y capitán general de los Ejércitos del Alto Perú.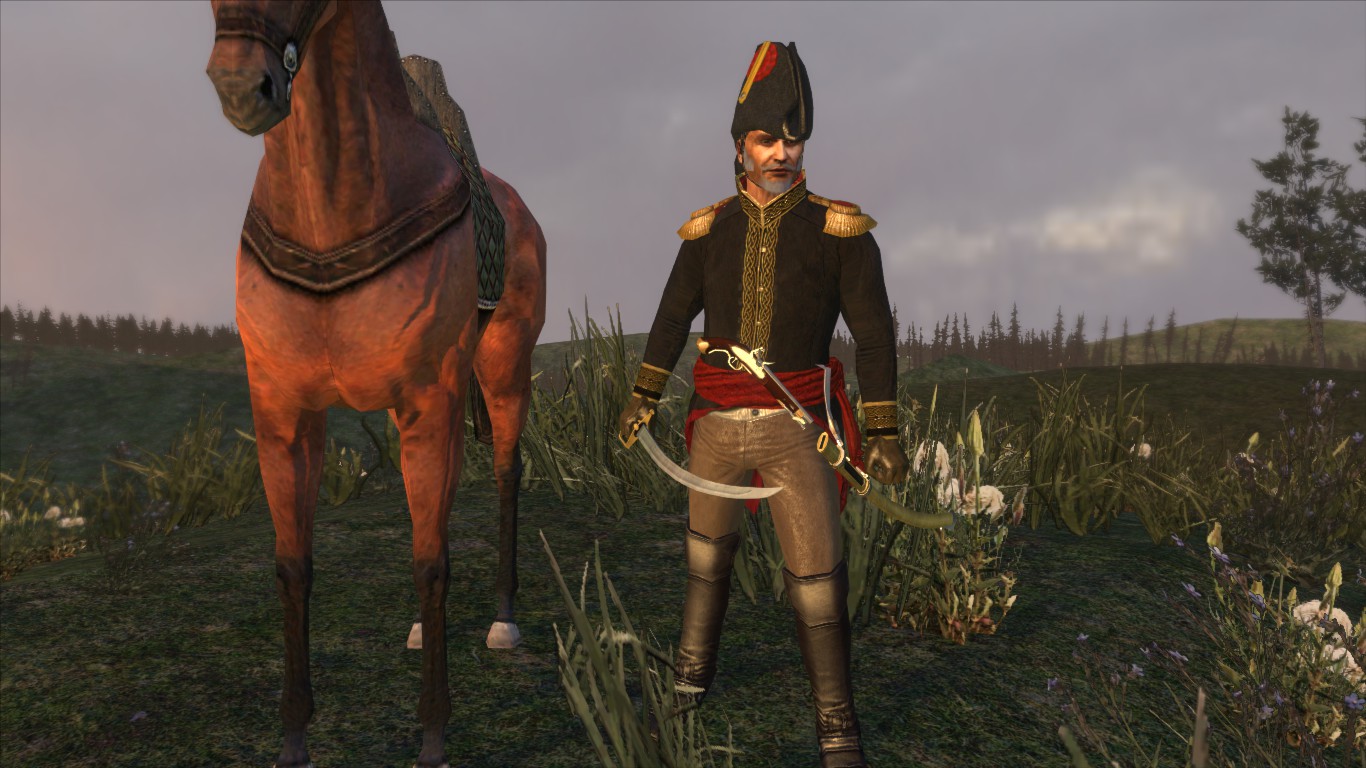 ---
Manuel Jose Joaquín del Corazón de Jesús Belgrano y González
(Buenos Aires, June 3, 1770, dies June 20, 1820, United Provinces of the Rio de la Plata)
He was an intellectual, economist, journalist, politician, lawyer and military Rioplatense, of outstanding performance in present-day Argentina, Paraguay, and Upper Peru during the first two decades of the nineteenth century.
Fue un intelectual, economista, periodista, político, abogado y militar rioplatense de destacada actuación en la actual Argentina, el Paraguay y el Alto Perú, durante las dos primeras décadas del siglo xix.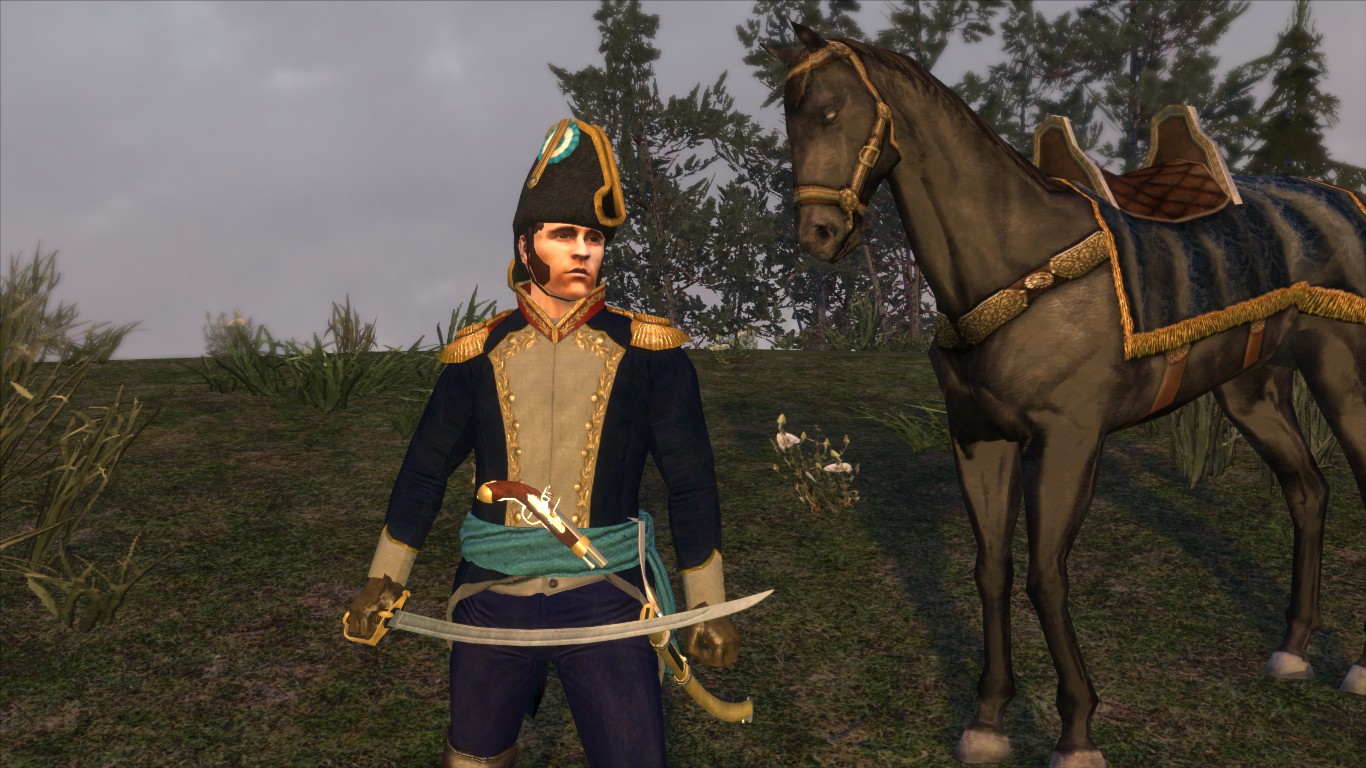 Mod Independence of Chile for Mount and Blade Warband