Another important aim of us is to increase the borders of the battle map!
If you start a new battle specially a muliplayer battle you will see the shortage of the battle explicitly. So we decided to increase the borders in order to have a suitable and exiting battle!
In this situation player could have a large army in the custom battle easily and also he could have x2, x3 and x4 more in units sizes, also the map is big enough to have 4 vs 4 muliplayer battles like Napoleon and Empire Total War!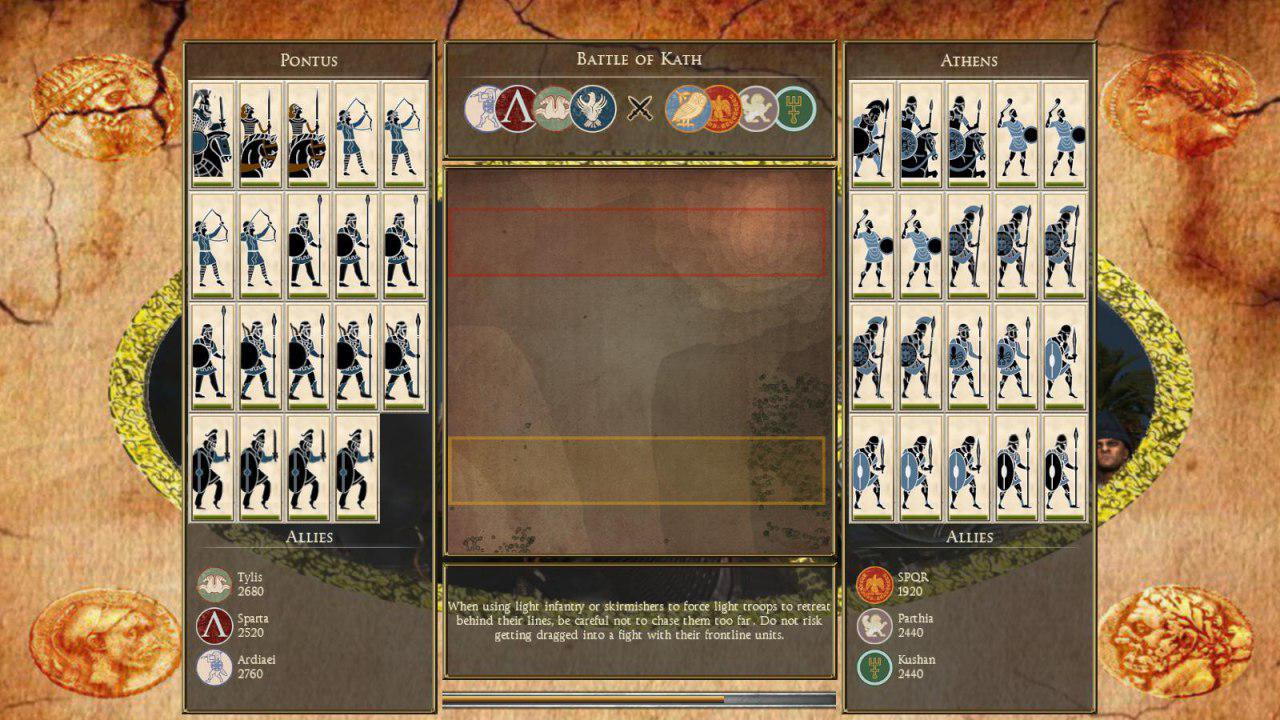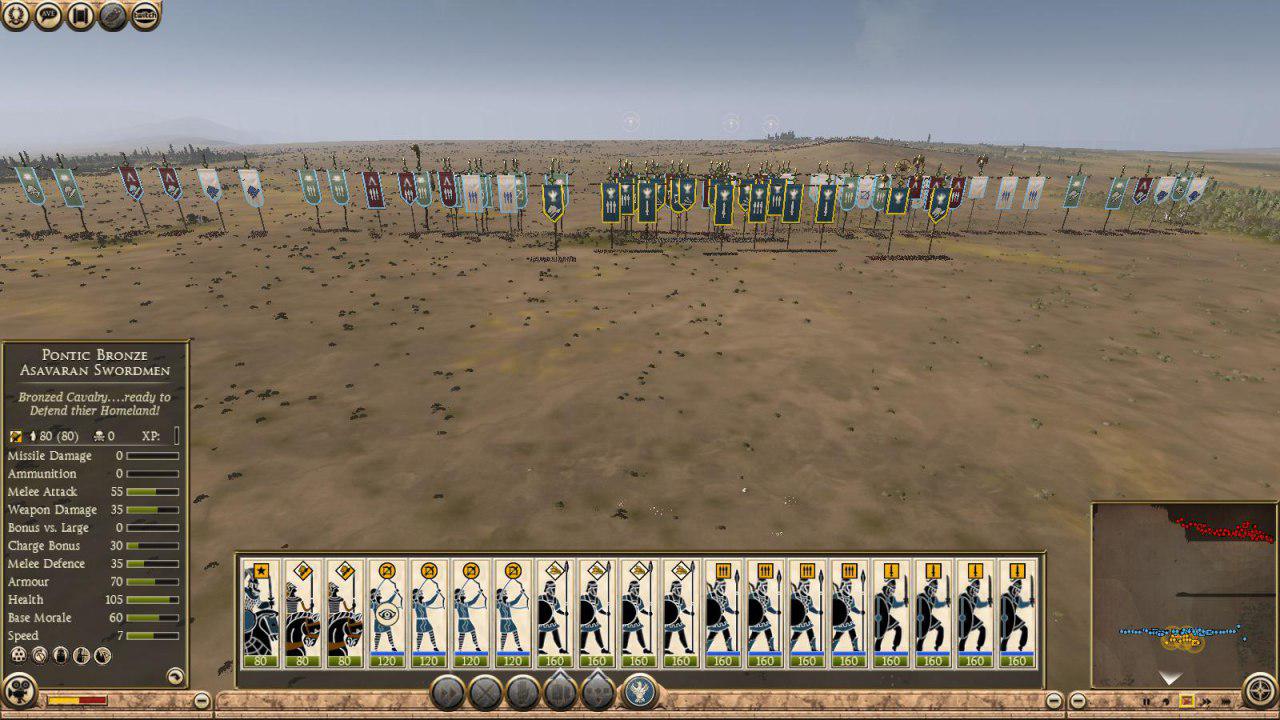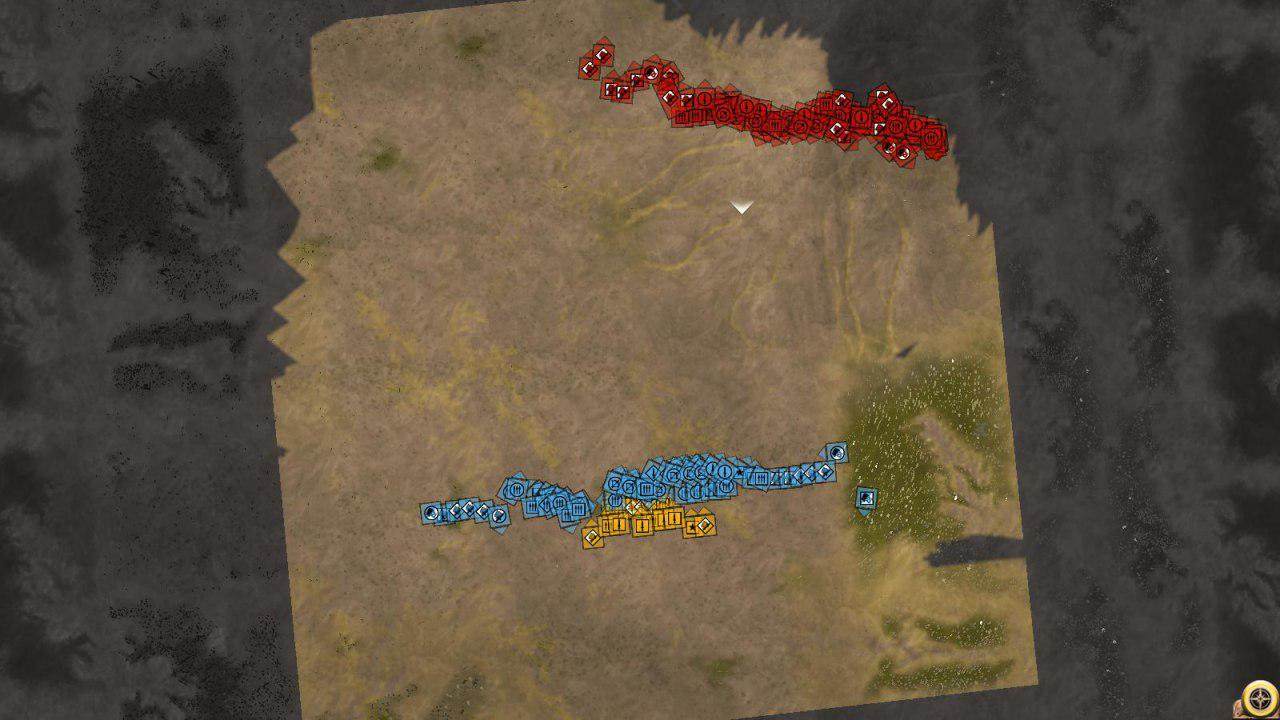 Note: It is for campaign and custom battles both.