We know you have all been waiting to see how In Country: Vietnam is progressing and we are now pleased to reveal two new in game screenshots! While we are taking big steps forward in development, please be aware that these screenshots represent works in progress.
The first screenshot is taken from our Truong Son map. Set along the Ho Chi Min Trail it's an intense fight over a jungle river crossing near Cambodia.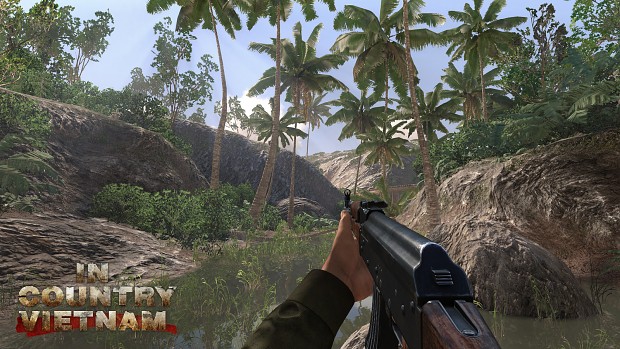 The second of our screenshots features LZ Betty, a Military Base outside of Phan Thiet which takes players out of the claustrophobic jungle and into the open sands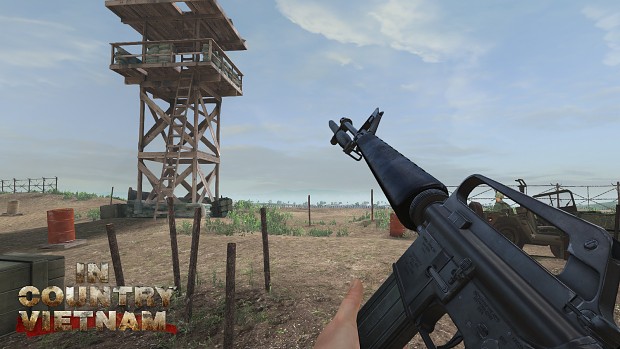 You may also have noticed that our website has been given a make over - check out our new 'Features' section where we will make available new details about the project in the coming weeks and months
We are also still require assistance in key areas. If you are interested in helping work on In Country Vietnam check our jobs board for what is available. We look forward to hearing from you.