Hi all! It's been some time since the last update. Sorry for the late, we currently busy creating the art asset for the games.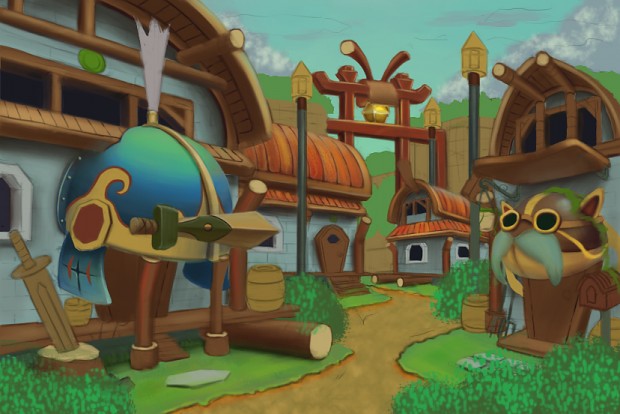 Here is the home screen design. It's a initial village for player to interact with like shop, quest, and room.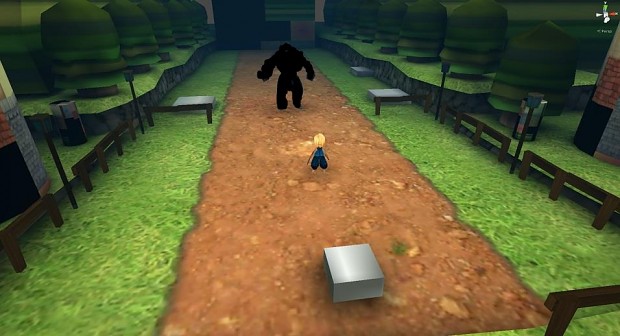 We import some of the assets that we did into the game for quick look of the environment, look not bad. I guess is time for us to move to test the core game play.
Stay Tune