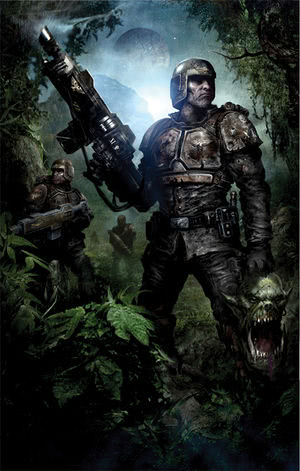 I am back, and I bring you many gifts. First of all I have finally gotten in-game pictures for all the downloads that would benefit from it. Keep in mind some of the packs have in-game pictures in the download, so I feel no need to upload for those. The focus now will be on The Imperial Guard. Most of the new downloads will be uploaded soon. I have also fixed some of the old downloads. Look in the addons section for most of the new stuff.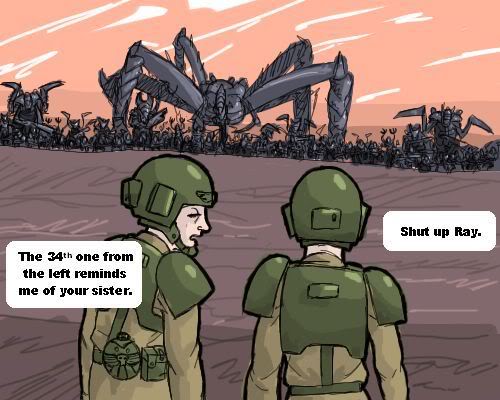 Some fun news. A guy on the Nexus mod site have uploaded a ton of dawn of war stuff. Looks like someone had the same idea as me. So far it is for original dow, and wa. The guy/gal is called GameFrontArchiver, and I recommend everyone check him out.
Finally I will soon start to upload some actual tutorials for everyone to use. Give me a PM if you have any request. Happy modding.