I had some life issues that had to get addressed and I needed a break from from the project a bit to clear my head. I am back and look forward to providing regular updates again. I am uploading if the the last probably the next to last version of the demo level. (Which will actually be part of the mod).
Please report any bugs!
Most of the previous issues are fixed, but there may be some outliers. I tried many many ways to improve performance in parts of the level experiencing the lowest fps, but was generally unsuccessful due to mistakes made when originally designing the level. Unfortunately I cant do too much to address it at this point without totally recreating it form the ground up, future levels will perform much better, I will upload some content from my new level in time and that one is running at a pretty decent frame-rate also with lots of AI.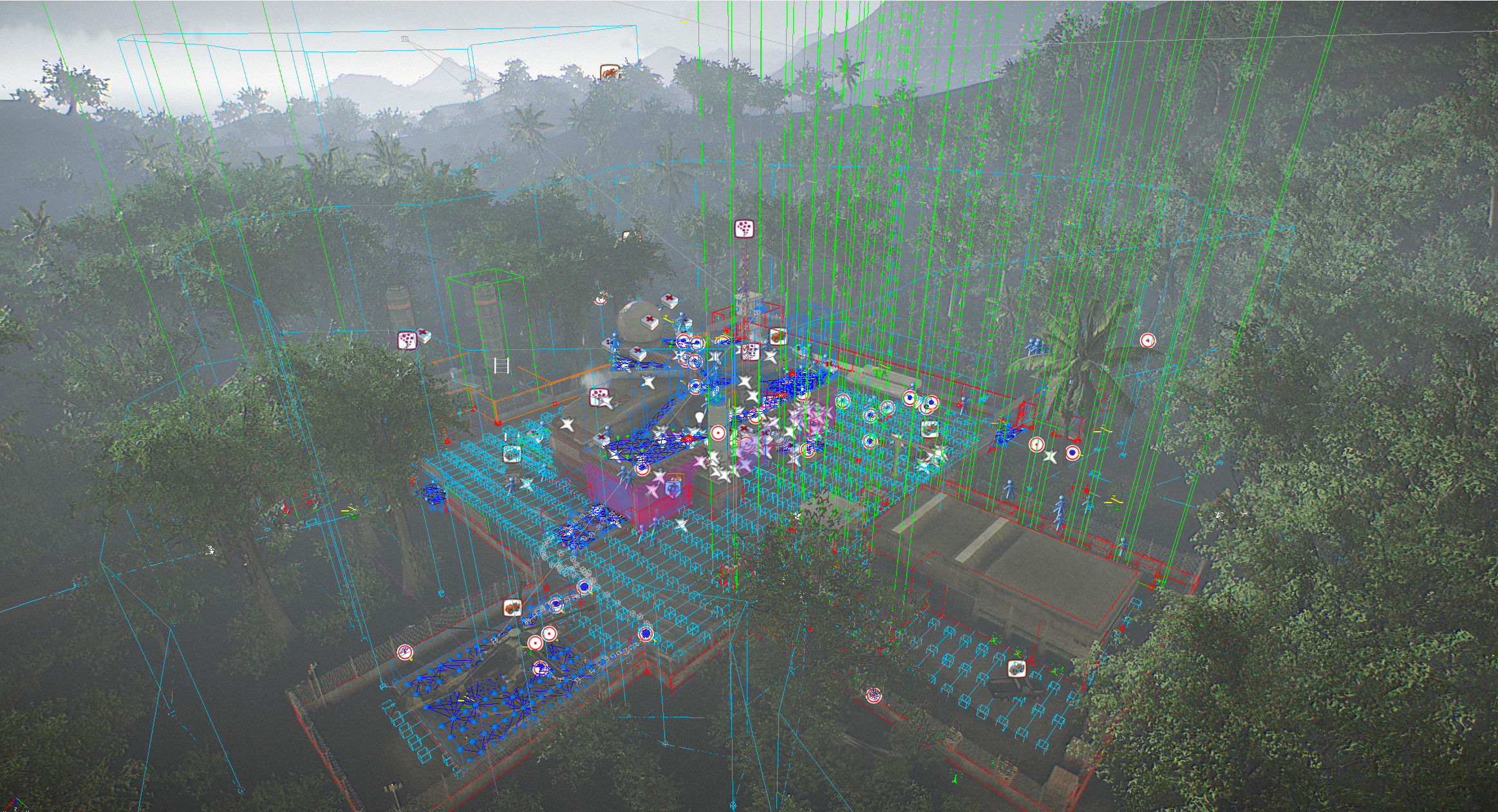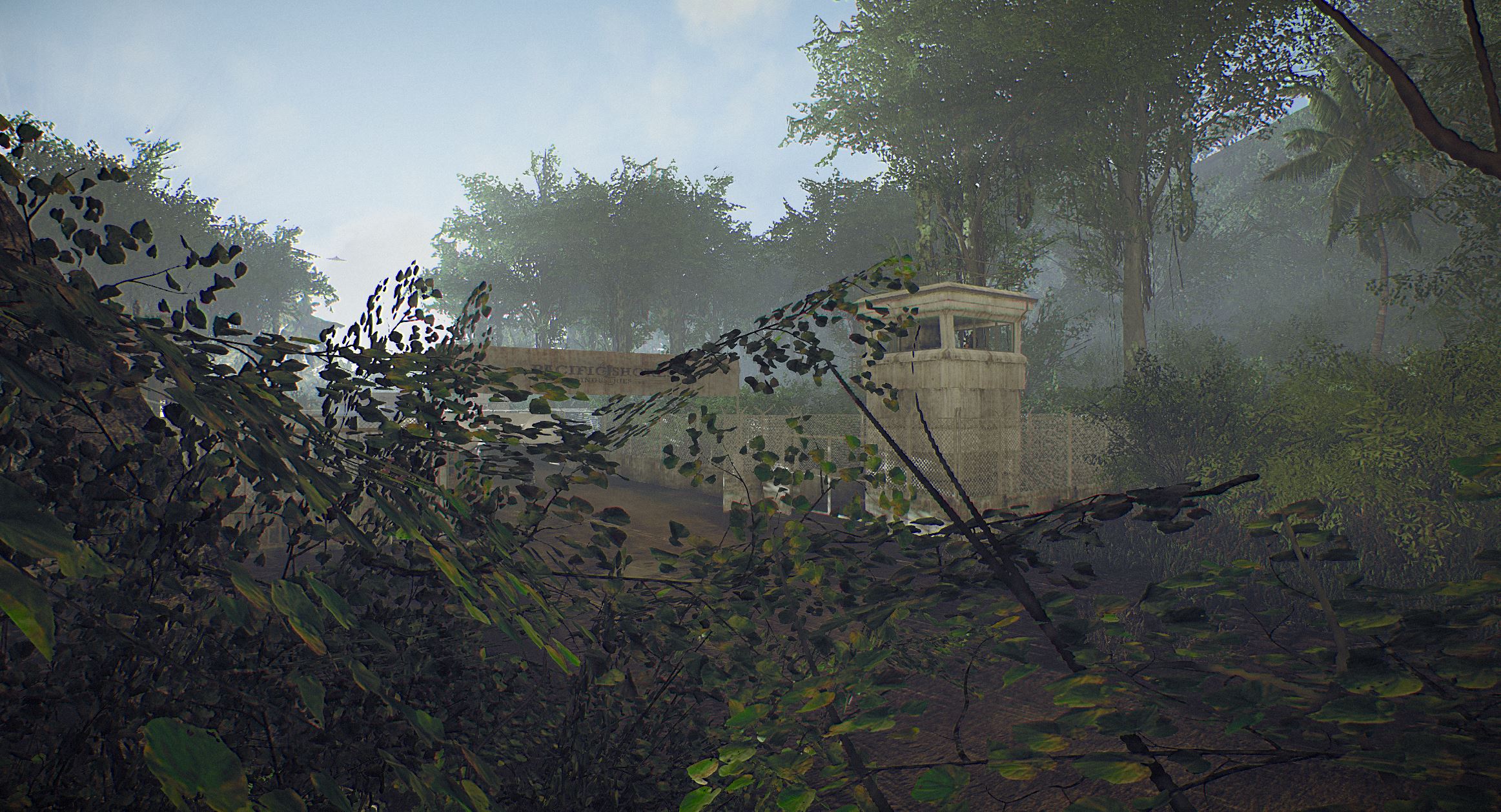 Stay tuned for more coming soon!