Hello everyone,
I have great news for everybody that liked this mod Illusions of the Dead. I recently started working on a sequel of the highly-rated Illusions of the Dead.
The ModDB page can be found here: Moddb.com
Illusions of the Dead 2 is in the works. I know that I have to step up my game by creating even larger, more detailed levels, so that's exactly what I'll do. I have imported all Amnesia: A Machine for Pigs assets so they will be used as well as the main assets.
The storyline will take place 15 years after the events of Illusions of the Dead 1 and you'll still play as Marcus Grant. Different NPC's like professor Woodbridge, "the ghost" of Jonathan Barnard and the main character Marcus Grant will all have voice acting. The levels will mostly be non-linear. You can even choose which levels you want to do first (main quests).
The estimated release date will be Q3/Q4 2019. So the custom story still has a long way to go.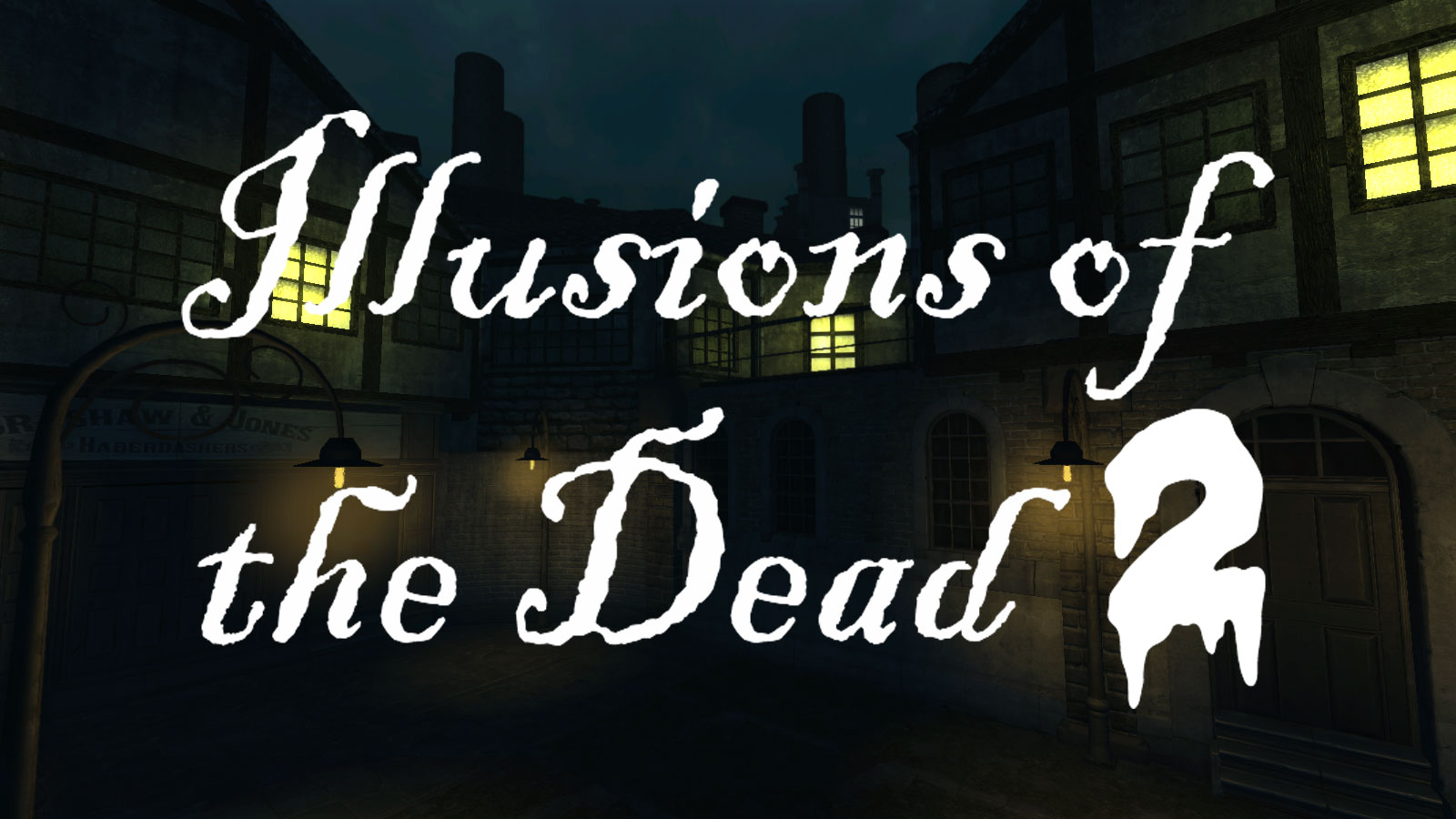 You can follow the custom story on the ModDB page: Moddb.com
That's it for now. Future updates will be on the Illusions of the Dead 2 ModDB page!
- TimProzz