Development News 30/10/2012
Time for another MODDB update! Let's get straight into the good stuff and look at some pretty pictures!
Assault Rifle Concept: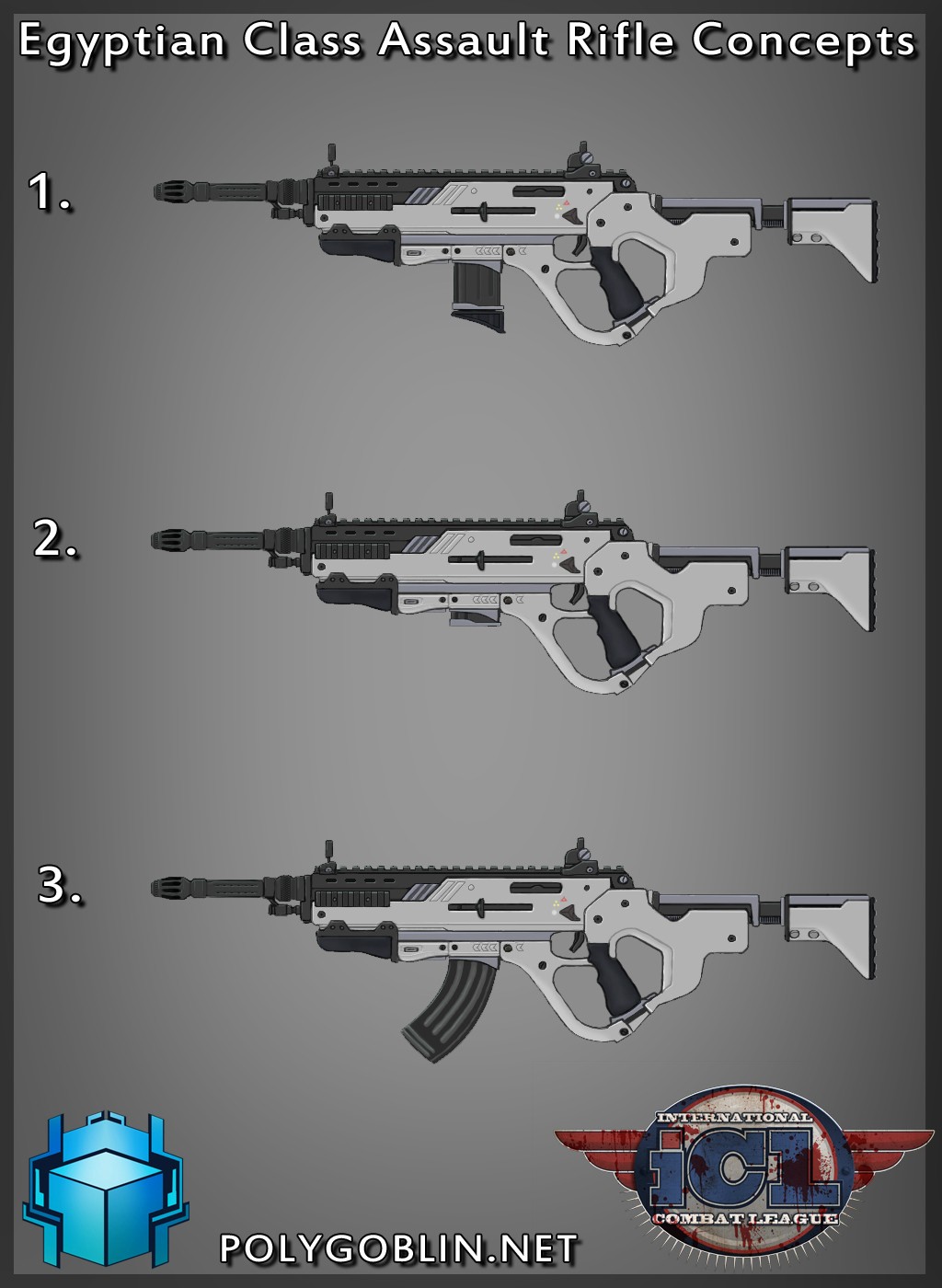 (High Res: Media.moddb.com)
Let us know what you think, and which mag you would prefer to see in-game! Will be models following.
Our Tech Artist has been hard at work and has created our brand new master material, which allows our artists to create fantastic varied textures with minimum effort! Here is a screenie which shows off a few of its features: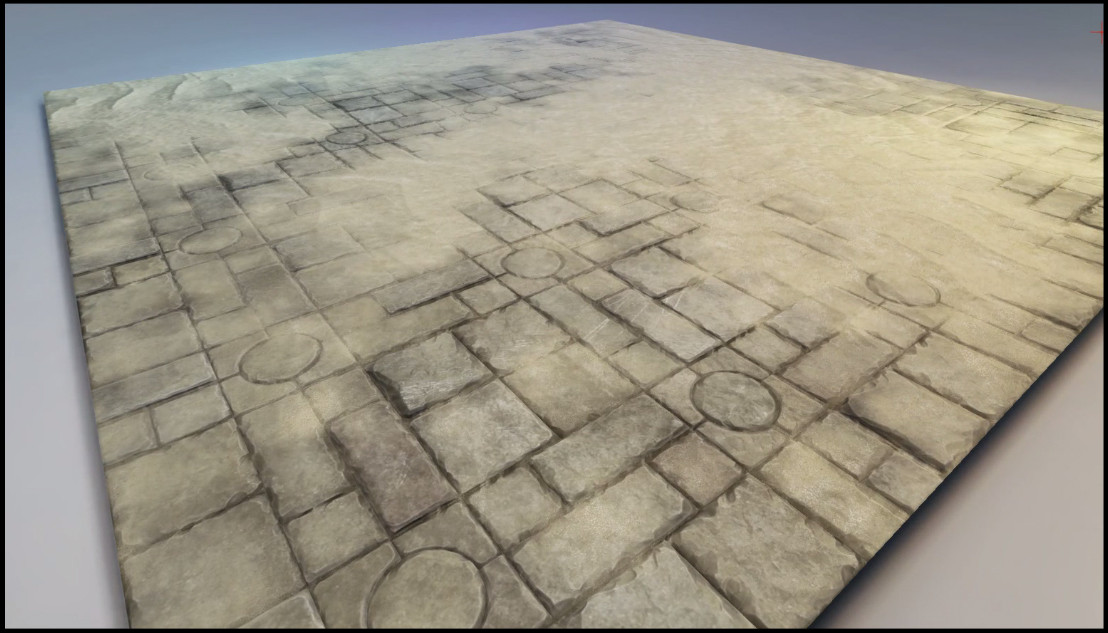 (Hi-Res: Media.moddb.com)
Here is an environment WIP of the exterior of one of our buildings: Fishawy's Cafe: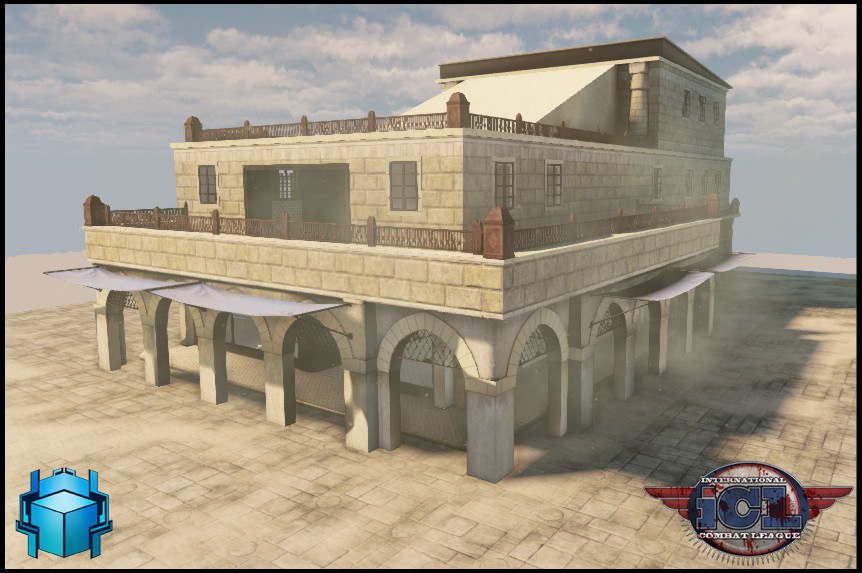 (Hi-Res: Media.moddb.com)
And finally an interior WIP scene, Grapes Winery: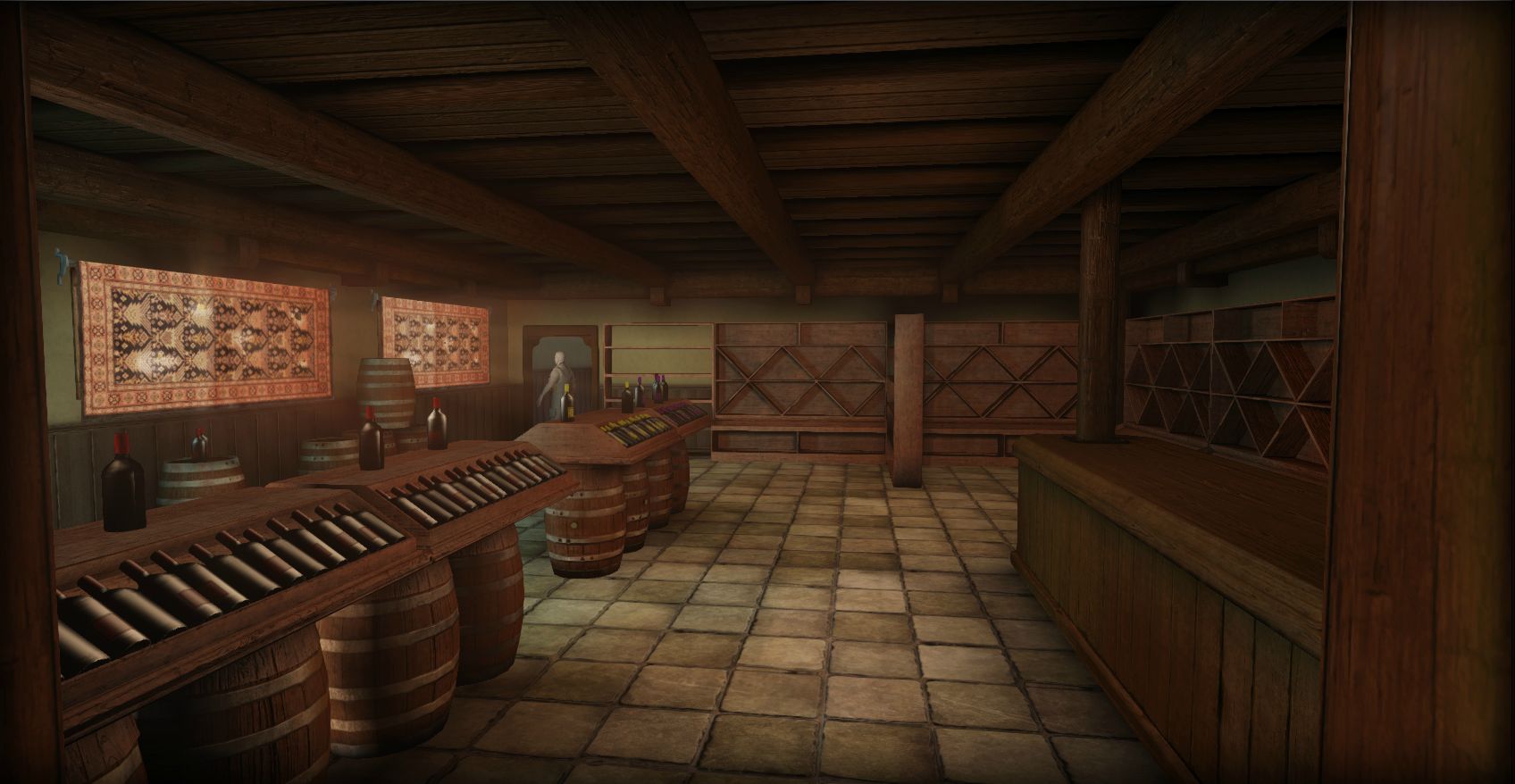 (Hi-Res: Media.moddb.com)
We're really interested on how YOU think the game is developing, and the kind of things you want from an FPS, so please do leave comments with any crits, suggestions or thoughts.
We are currently recruiting environment artists, so don't hesitate to get in contact if you are interested. Check out our recruitment thread here.
In the mean time don't forget to track us, and please like us on Facebook!
Over and Out.
- Rowan Moss
Project Lead at Mosswood Games.