The snow monster is a vicious and aggressive fellow. He is trained to destroy, without considering any consequences. He's not only strong and aggressive, he's also determined to stop you.
In the adventure of Ice Cold Blood we will witness rivalries, vengeance and dramatic battles. One of such rivalries comes between Kiken and the Snow Monster.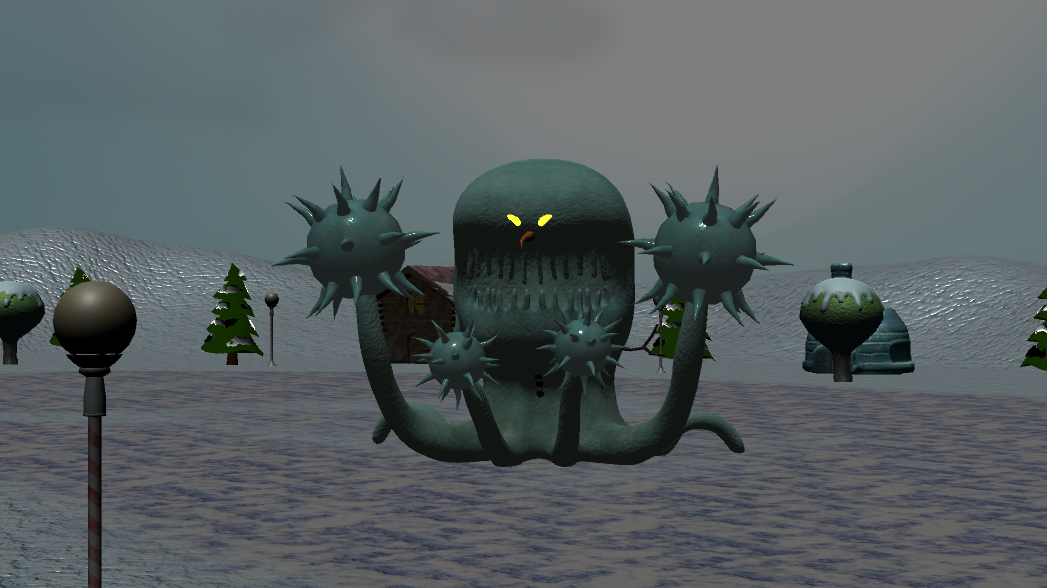 The Snow Monster leads the invasion of Dirty Ice, and therefore becomes an instant foe.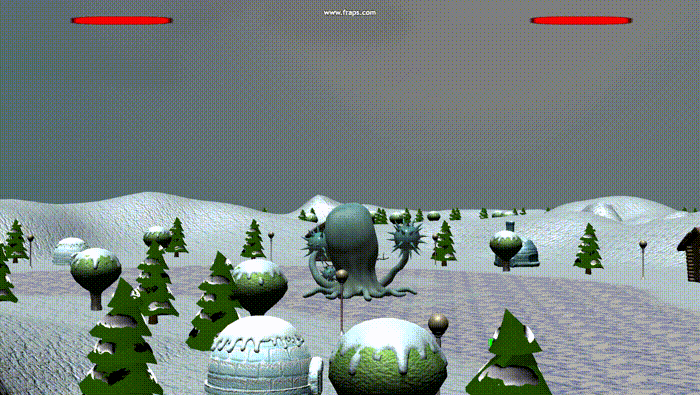 You have to be careful when battling the furious Snow monster, whose spiky hads will try to smash you again and again, until you put him down.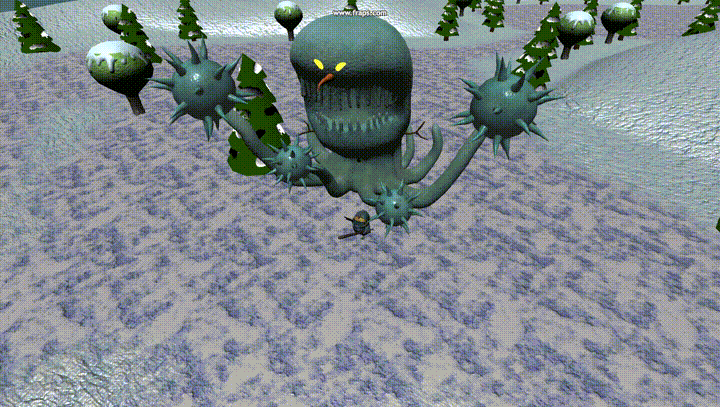 No one is safe.