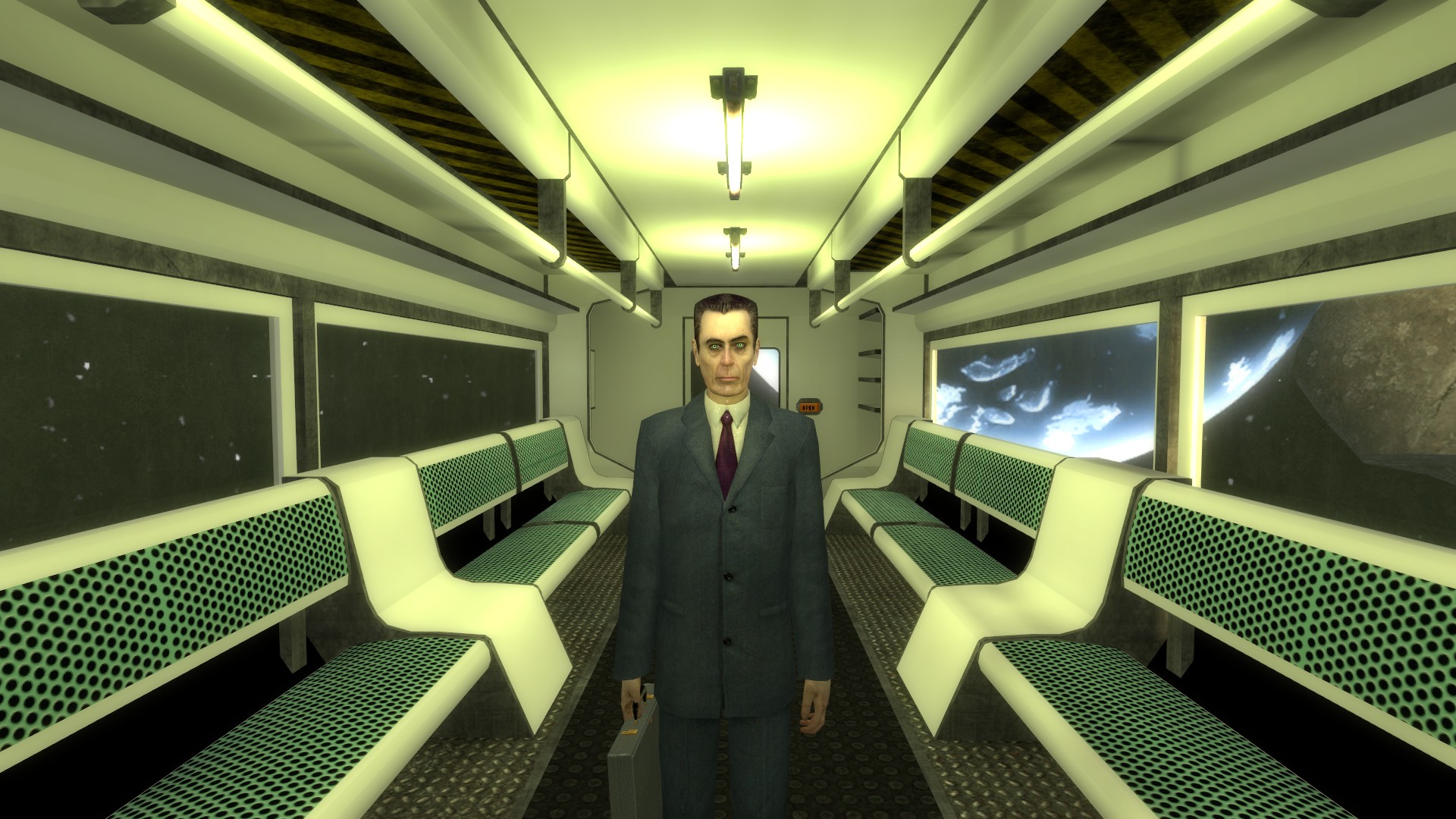 Back in December ICE HL2 Expansion released to the public followed by a news article which was kind of late, but still had been met with a decent reception. It was shortly afterward that I was contacted by a person who offered to port the mod from a Episode 2 2007 SDK Base to the current 2013 Source Single Player SDK Base. That person managed to port it in a day, and through a few exchanged e-mails and bug checking the port was ready for the public. Recently released.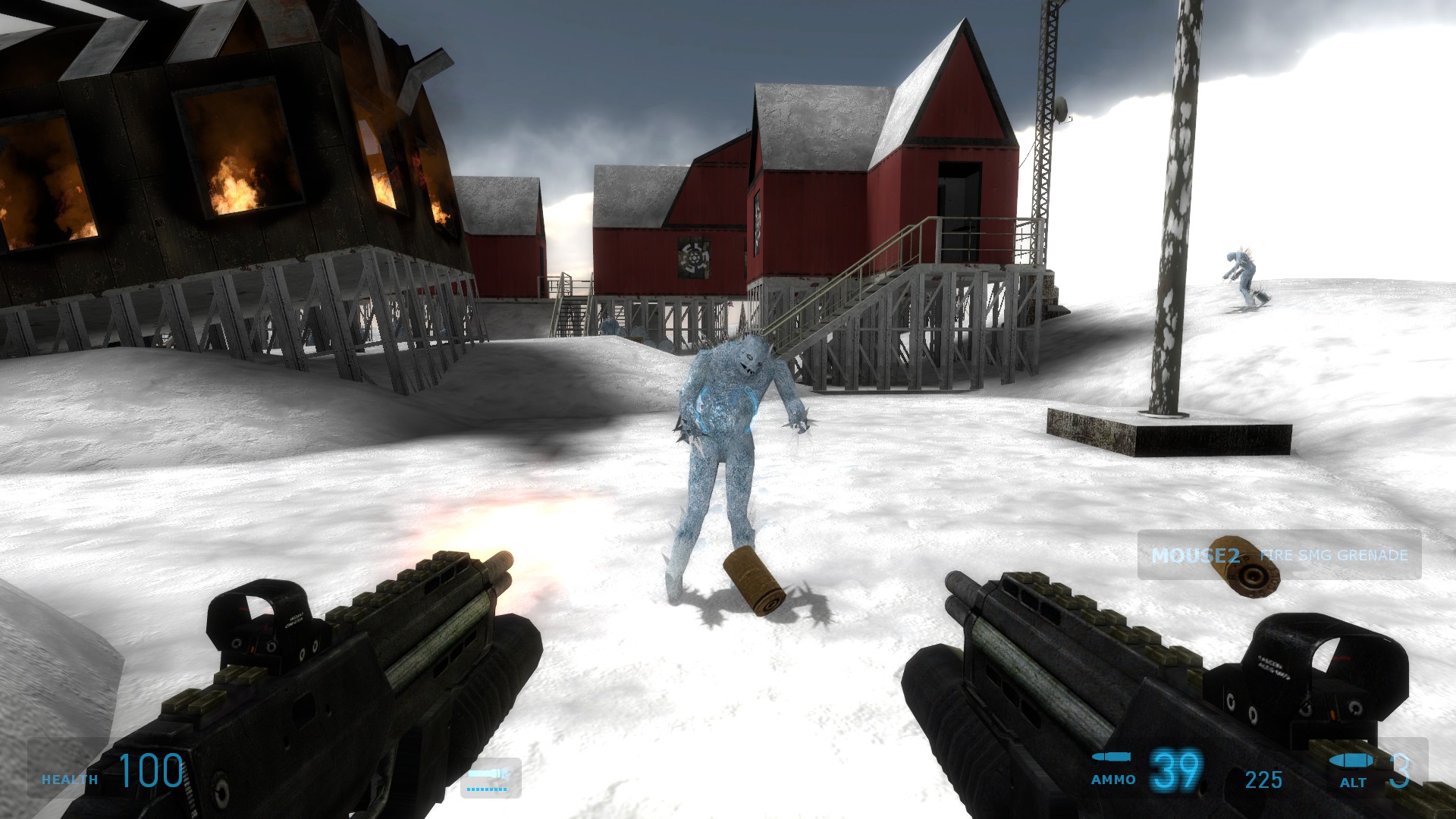 Thank you Marc-Antoine Lortie for porting the game code, and for providing a very small and simple patch file (For those just looking to upgrade the initial release mod folder, quickly, to the newer engine, link below), and for also setting up a git repository for the ported code available to the public. Also, for restructuring of the SDK project to find those newly created ICE code documents within source code easier.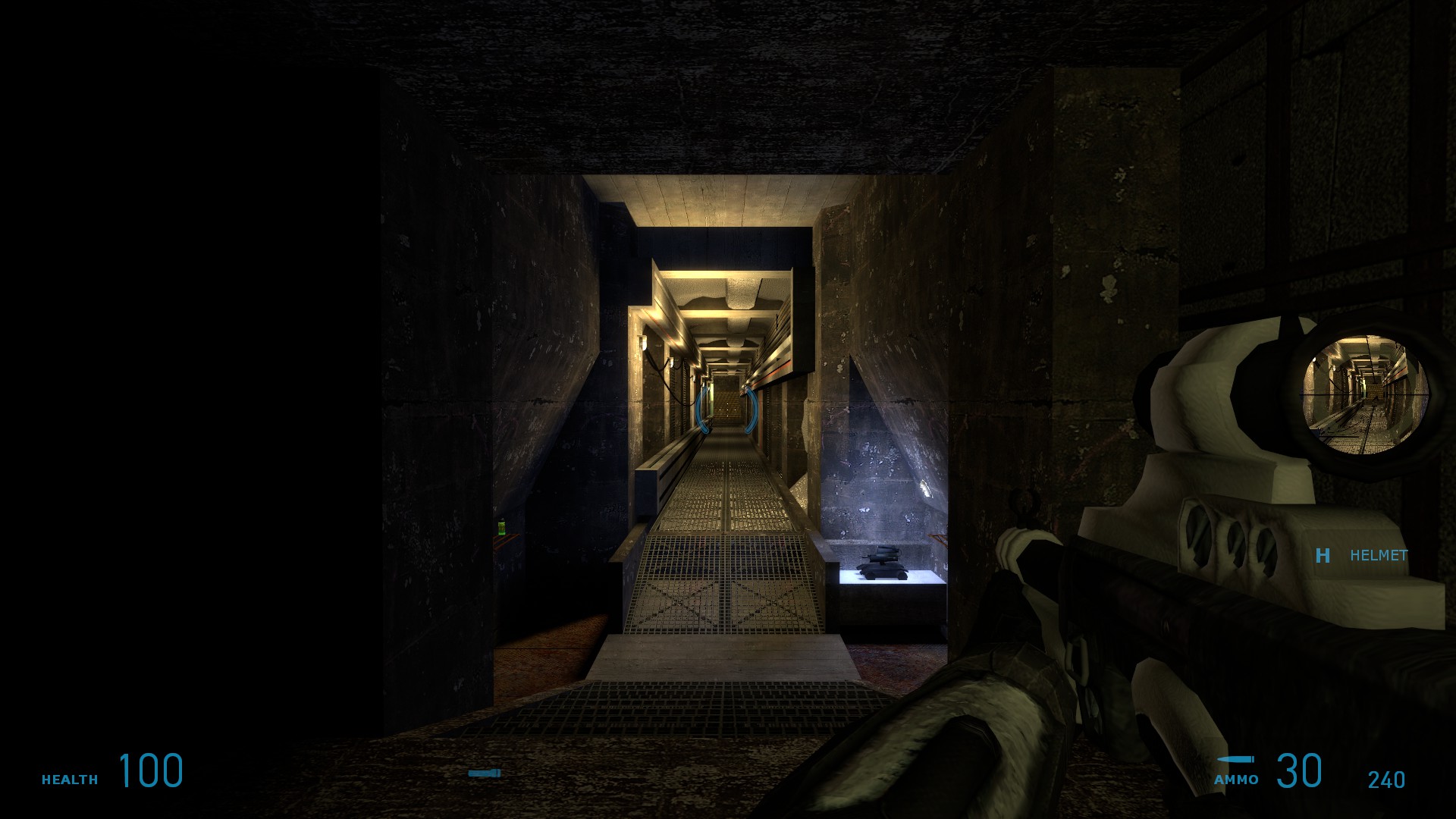 I felt that this news post was important because we still see a lot of individuals downloading the initial release, and not so many of the new engine port. This leads me to believe that most people are obtaining the download link from the last news post. But why is the 2013 SDK any better? The 2013 Source engine is much more improved in visual quality and operation. I've tested areas of our bad maps that drop the frame rate, and it runs a bit smoother on the newer engine.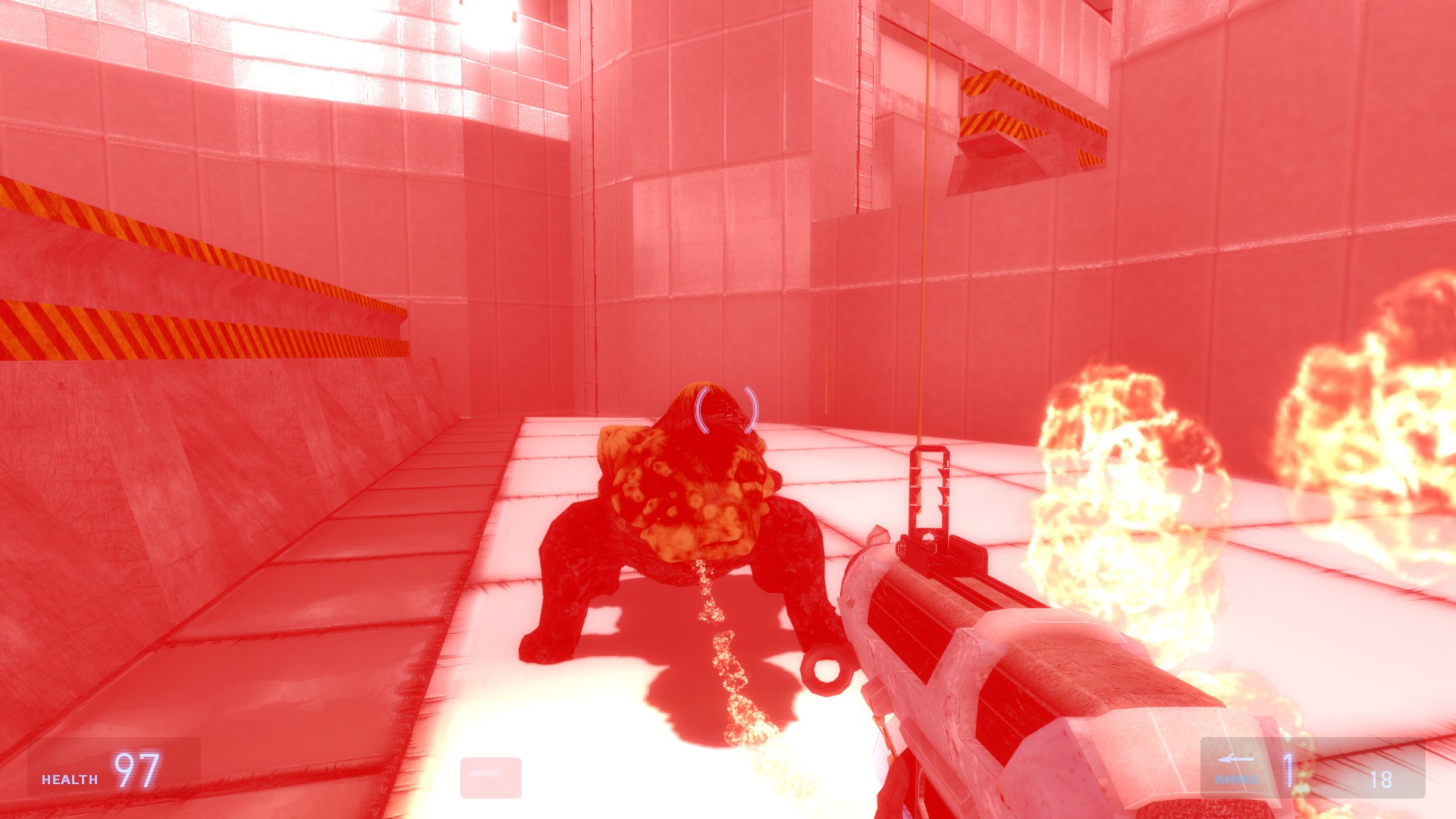 For everyone who missed our news post last month (because it was such a busy month for us all) I hope that you take the time to look it over, as it gives thanks to a lot of kind people who helped us in the development of ICE, and some insight to some of the great programs used in the mods creation.
Here is a link
So, if you are looking to download and play ICE, then you want this:


If you have already downloaded ICE before January the 3rd and want to patch your mod folder to play in the new game engine you want this:



If you are looking for the source code to learn from or fix issues with the ICE game code (ahem* AI) then there is this -> GITHUB LINK, or the zipped download for that too:


(It is also a good reference and learning project. How did we make the player wearing the helmet sound muffled? It's all in the code.)

Thank you everyone who has played ICE the HL2 Expansion mod, and everyone who has made videos on youtube playing through the game. Its been great watching it so far. If anyone wants to help further the development of the project; touch up mapping, fix game code, remodel? You can contact mrjasonsnell@hotmail.com
Thanks and we hope you enjoy your winter!