Hello everybody!

It has been only two month after the last post... If I'm starting to become an harasser, please let me know and I will post only once per year!

Jokes aside, I'm here to inform you we have added the fourth car in Yorg, so things are starting to be interesting with this wider choice: since all cars have different weight and shape properties, that allows the related phisic permits to have different feedback in driving and also different way Aida (our AI) will find to win you!
So we can assure that each car will be a different driving experience.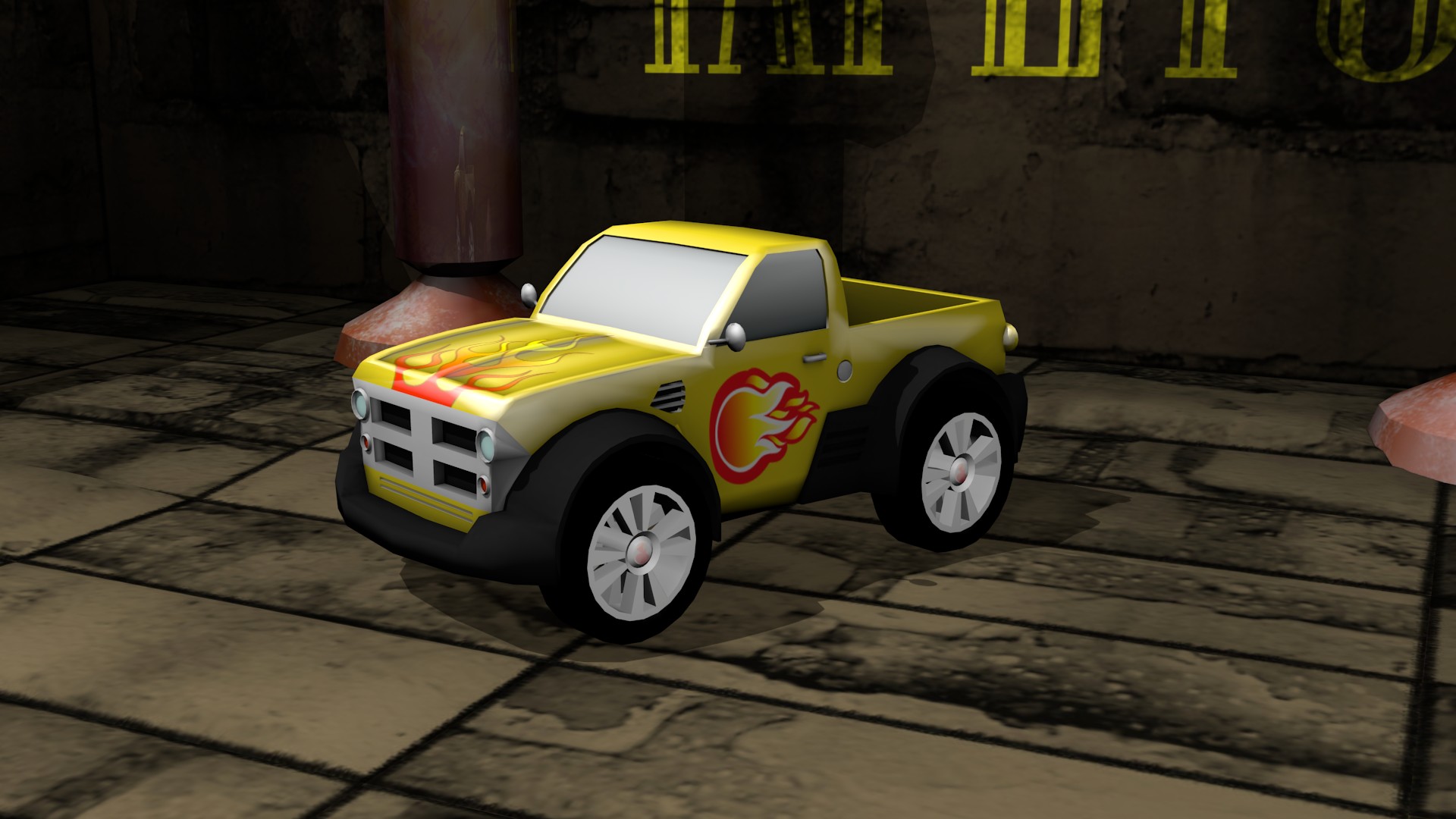 On a technical point of view, the car model is made in blender, using a low-poly modeling... but this is not a very big news if you have followed us in our previous post or on github! And, since I am mentioning github, I must repost our github link and remember you that if you want to have much more technical insight, you can watch us there!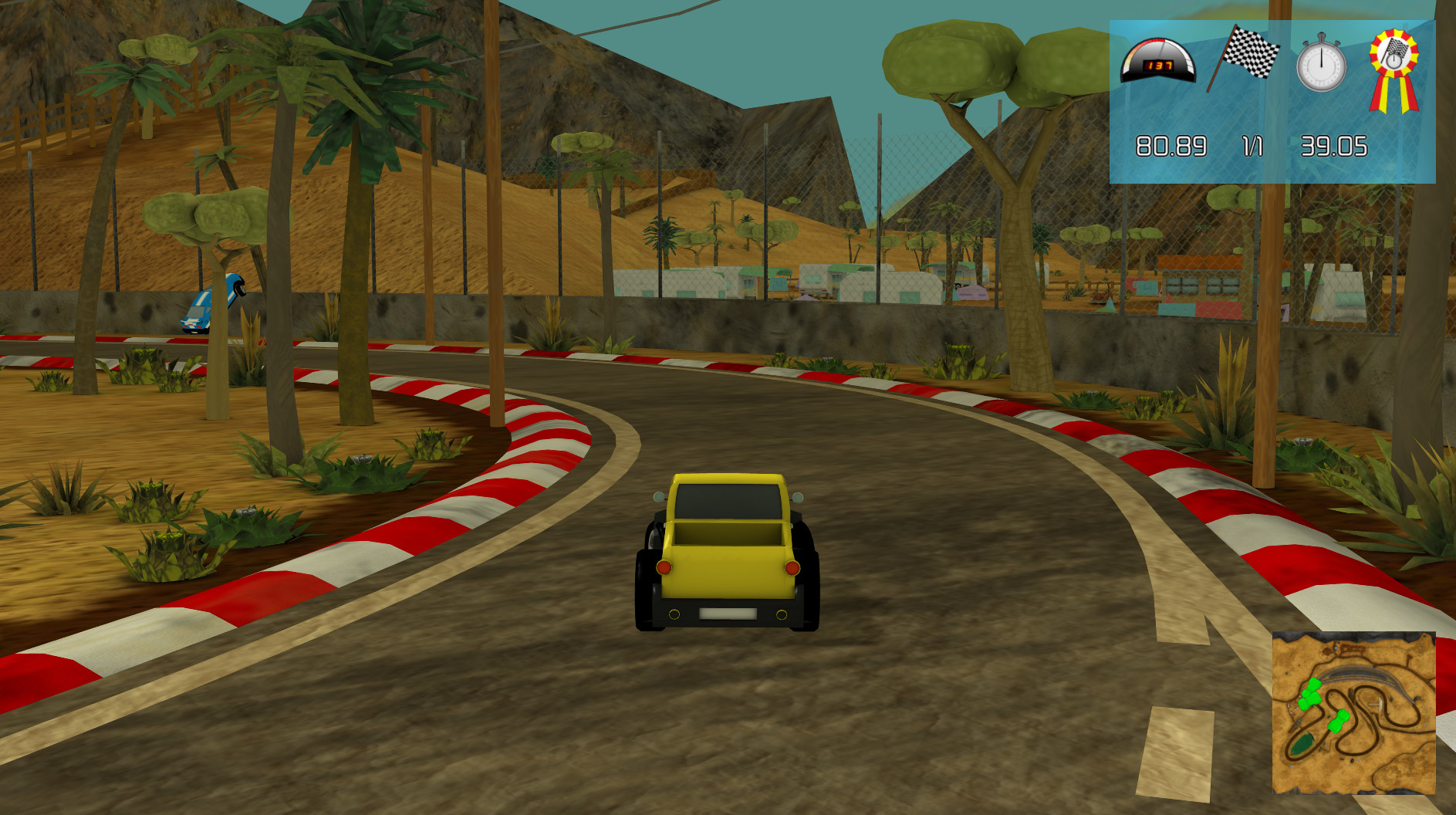 We have prepared also a video you maywant to have a look at!
As usual (yes, this is a copied and pasted sentence), if you would like to give us a feedback, please, don't hesitate! And remember that our (divulgative) blog is always there: Ya2.it