Introduction
It has been a while since the last test version of MAYHEM was released and a lot has happened. First off, thanks to everyone that has tested, the feedback was extremely helpful as always. I've been hard at work at addressing the found bugs and issues and have fixed quite a few of them. However, it is going to take a little longer before a new version is released but I think it will be worth the wait.
Introducing: Big Doot
The last few weeks I've been working on the art of the game together with character artist Joey Kroon. Thanks to the support from the Stimulerings Fonds we've been able to have Joey help us by creating enemy models. This way we hope to give the game a bit more personality and make certain enemies a bit more memorable. The first enemy we'd like to introduce is the "Herald" although we call him Big Doot ourselves, the goal was to create a memorable enemy that was scary but also funny. We intend to use Big Doot to replace the black knight or eventually be a stronger version of that enemy type. The knight is already quite memorable because of the way that he changes the gameplay therefore we felt that using a custom asset would help him and the game stand out.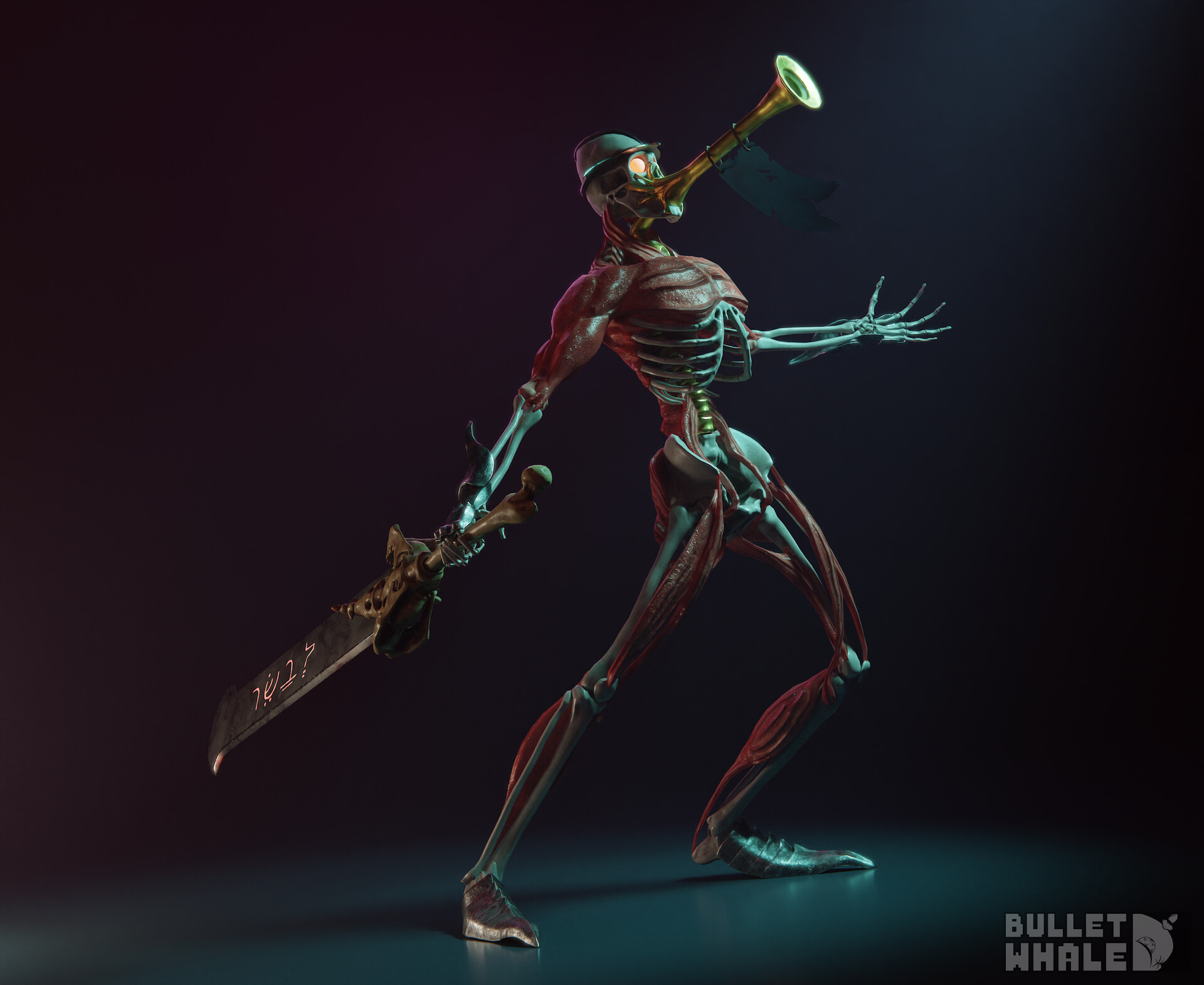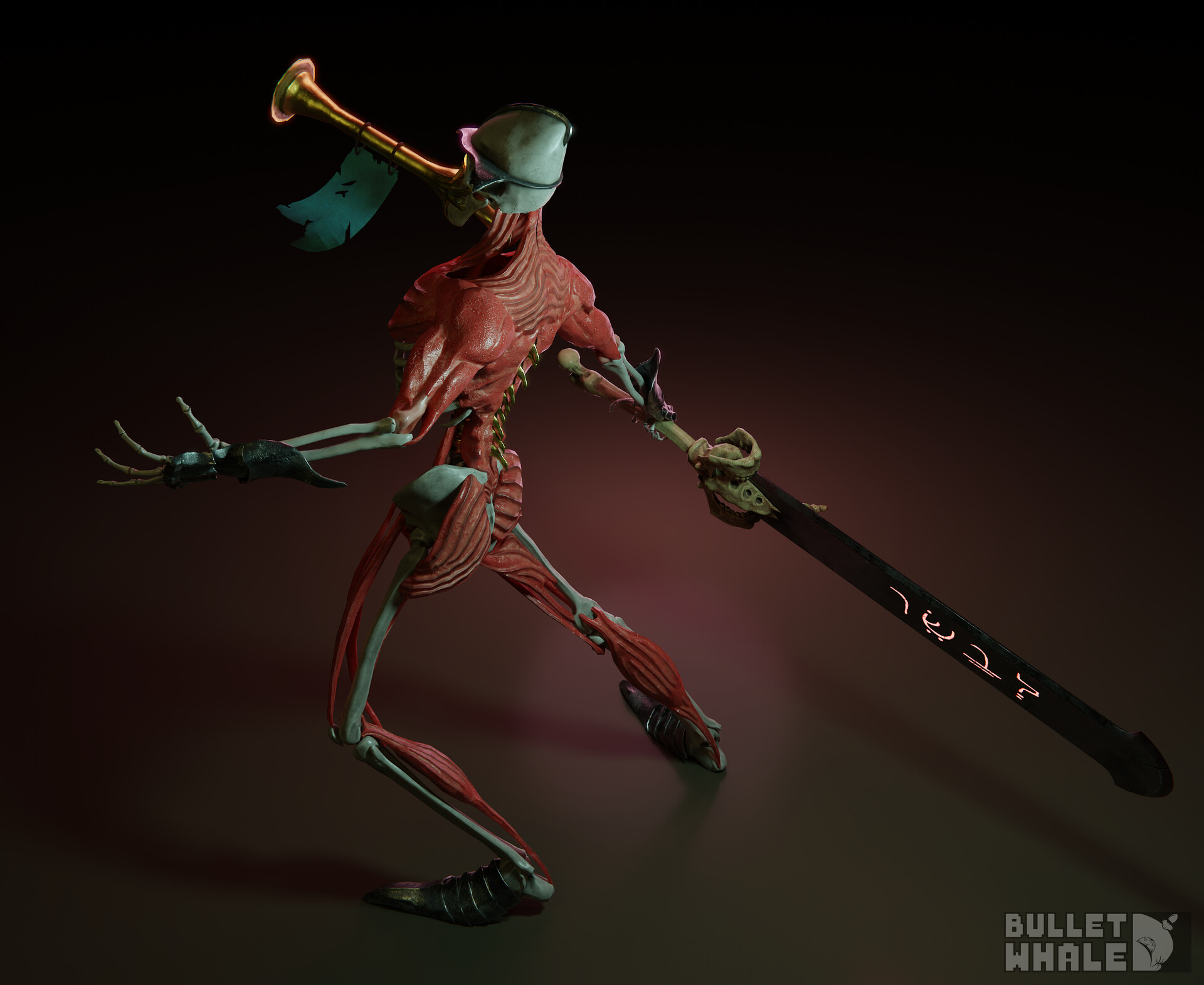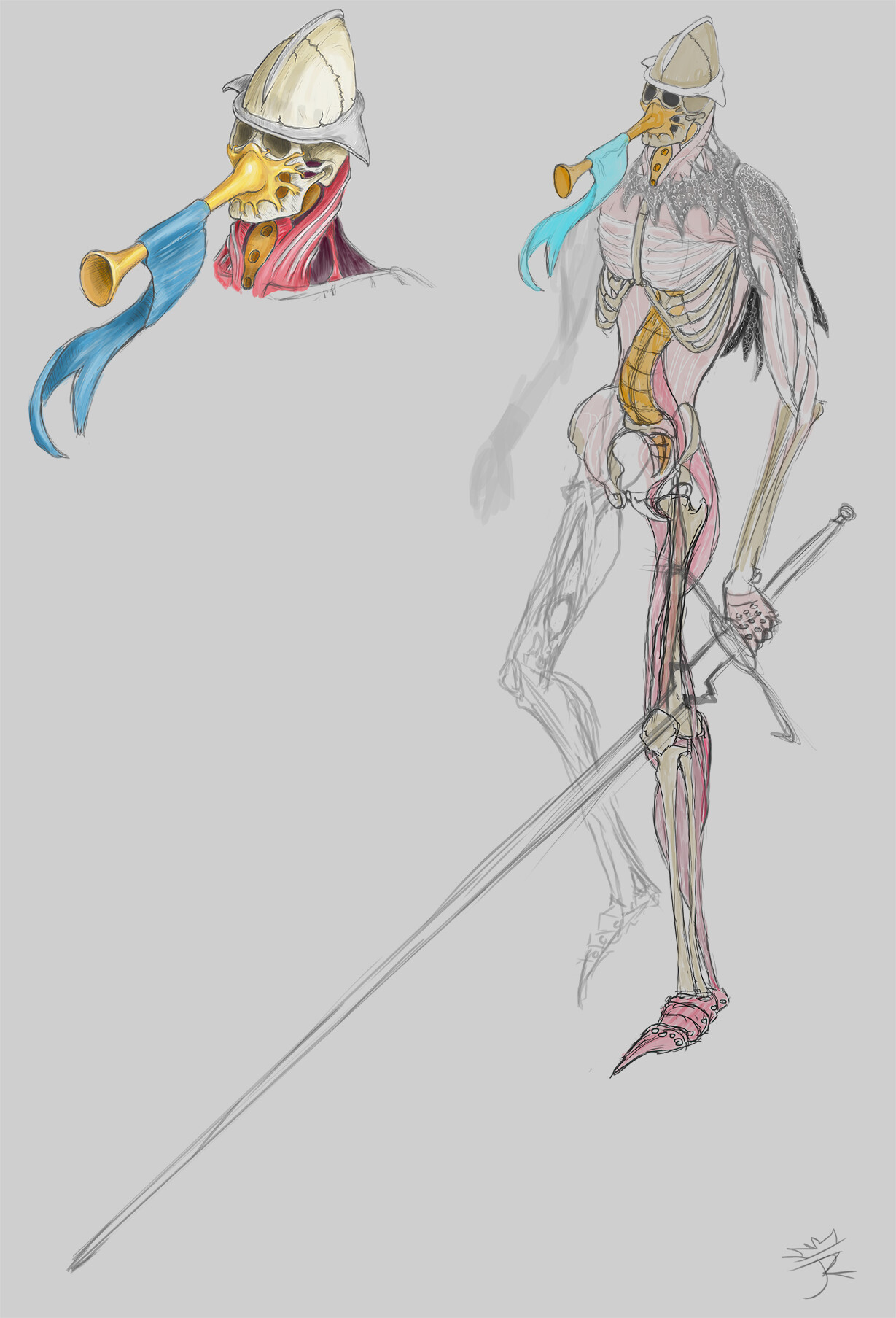 Let us know what you think of this guy and be sure to wishlist MAYHEM on steam and follow our discord. Also are you a talented modeler and want to help out, send us a message on contact@bulletwhale.games and let's have a chat.
Cheers,
Arjen