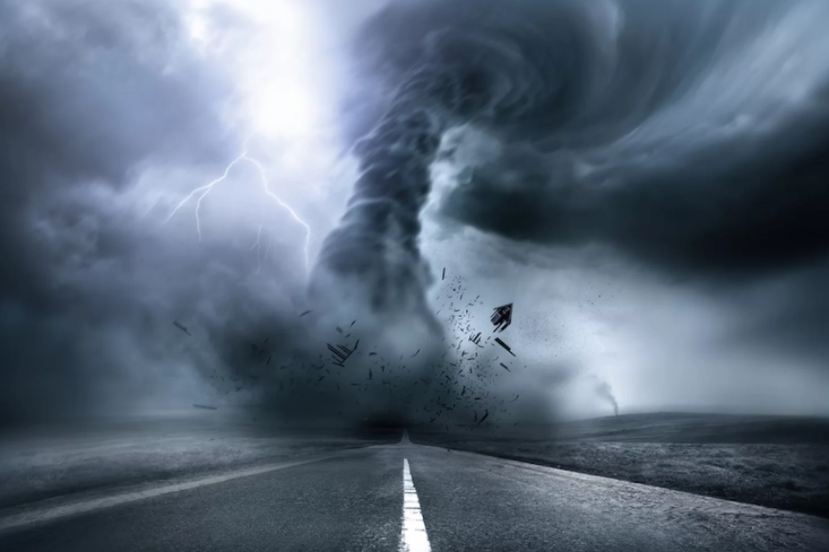 One of the key aspect of Those Days that we are currently working on is the hurricane aspect, right now we are running researches and studying the mechanics of hurricane and it's effect on the world and environment, it is a very daunting task but we are more determined than ever to an achieve ultra-realistic survival of not just the hurricanes but everything else we want to make every last minute decision critical, we want to see that every bit of details matter.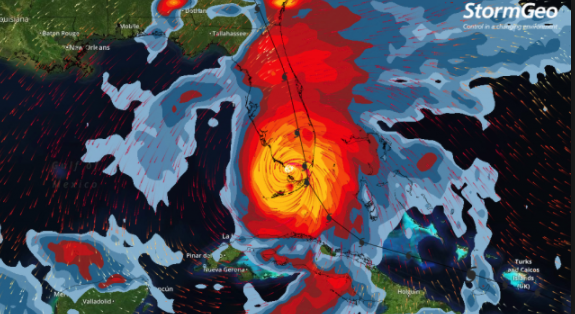 As we are currently using the unreal engine 4 which is really a great game development tool, we should have no much problem making everything integrate and blending seamlessly in the game once the study phase is completed, we just need to implement the particle system with some codes and unreal blueprints to create the effects and integrate that with the world to allow for some reasonable and realistic level of destruction of the game environment along with npc actions and reactions triggered by the natural disaster.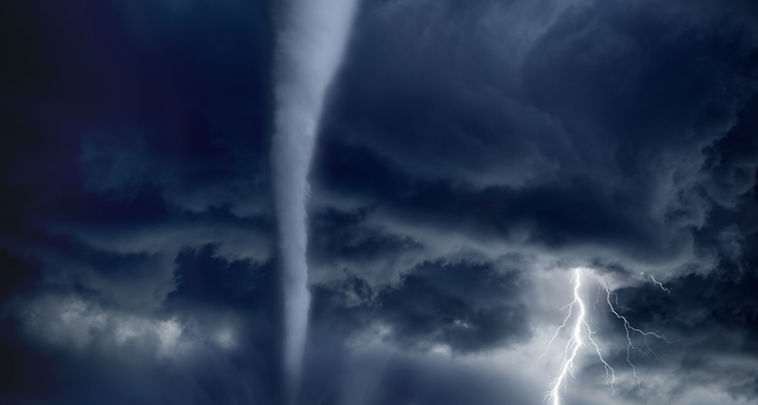 We are gonna make the world truly alive, because you're not just gonna be the only one hustling, and surviving this natural disaster but all other living things too and that include survivors, animals and smarter classes of Vamparic Mad Persons like Charles Darwin said "It is not the strongest that survive but the one that can adopt to change" , the game will allow some level of computer generated mutation and evolution of VMPs and adaptation for NPCs.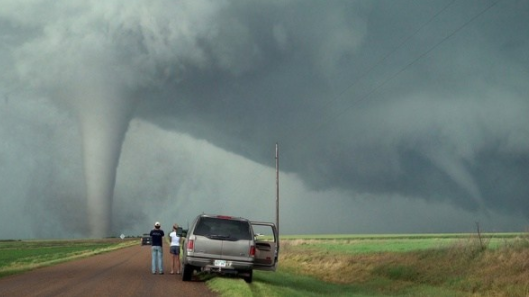 You know it's very vital to study something really well in-order to implement it really well as Abraham Lincoln said "If you give me an axe and tell me to cut down a tree in 6 years, i'll spend the first 4 years sharping my axe"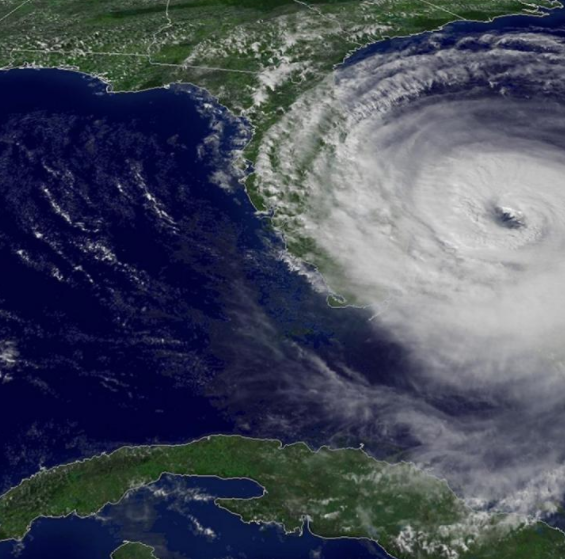 Please Support us lets make Those Days a reality....thank you for giving us a listening ear.....Together let's create something truly astonishing and outstanding, tell us what you think and how we can make Those Days great we are indeed open to suggestions.
Visit our website for more information at www.nixalonstudios.wixsite.com/nixalon
and for more videos see our youtube page Youtube.com