Ladies & Gentlemen, dear friends and followers!
To be perfectly honest - yes, we would like to beg for your vote on this years IOTY, too. Please do so and then read on.

However, there is another important news to share. You may have seen screenshots from "Into the Ice" and even some videos popping up here and there, obviously not from our PR fairy or myself. You may have heard from a friend that he / she already defeated the Nazi gunner riding an Ice-T-Rex.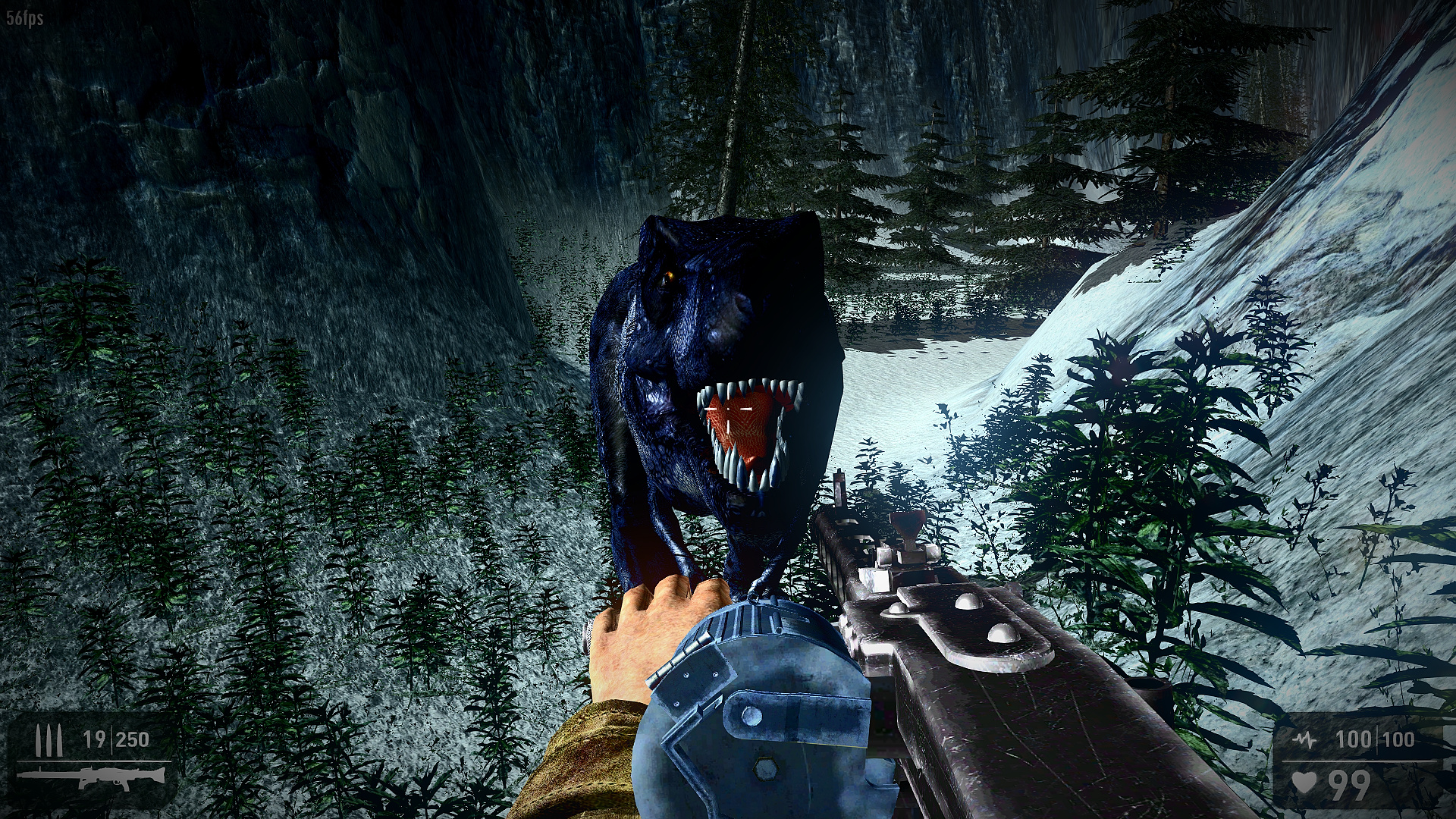 To counter all rumours on that: Yes, that's perfectly legit, and there is no leaked alpha floating around. As a matter of fact, several thousands of players have already taken their stroll in New Swabia (Antarctica), defeated some Eisreichssoldiers or got killed by them, found the New Swabia Nudist Club or freed a poor polar bear trapped on the wrong side of the planet.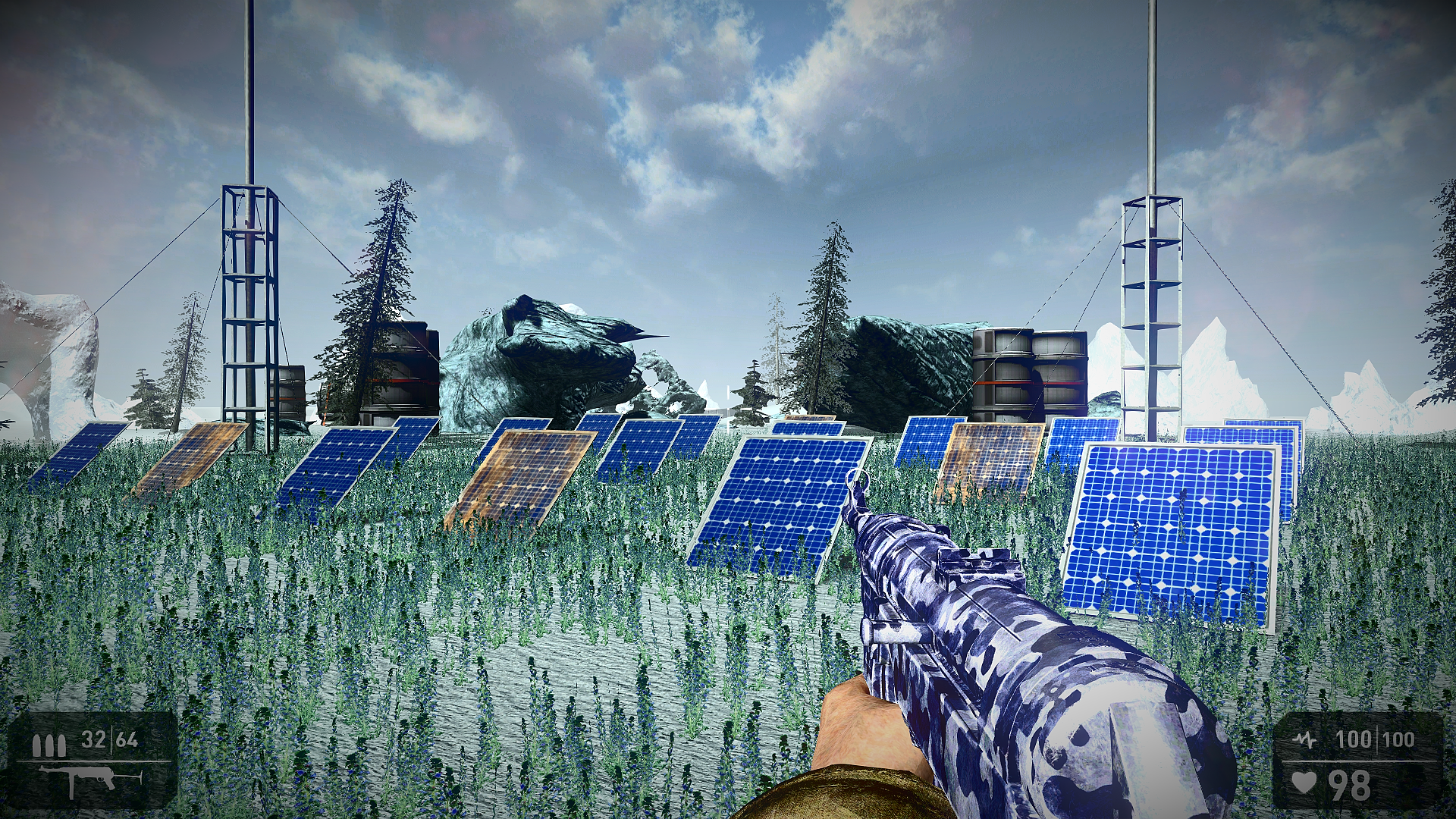 Cut off from the rest of the world and supplies, renewable energy is a key to survival in New Swabia!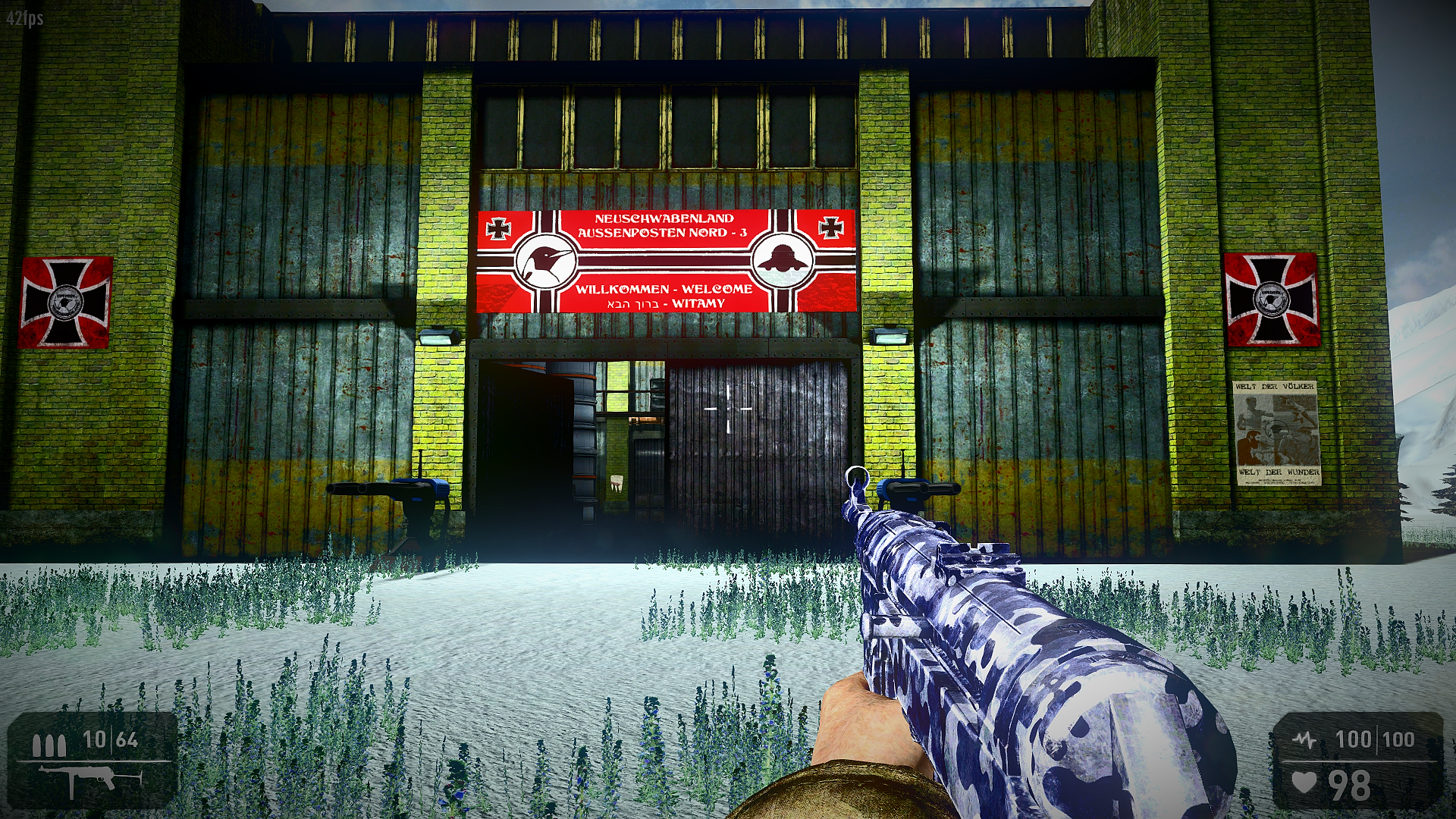 The Eisreichsführer is trying to give is frozen realm a new, better image. Can you trust them?
The reason why Into the Ice is already played is buried in the last News we posted at Halloween - Into the Dark came this year with a level straight from the production pipeline of Into the Ice. It's almost the full level 3 of the upcoming "Into the Dark" Sequel, but obviously still propped with placeholder assets.
Dont't worry, it contains Nazis, Nazi-Zombies and even boobs!

But it also contains former Nazis who strive to become better human beings, and..
...well, the best is you take a look yourself!
To lower the entrance fee for this Into the Ice teaser level, we have started a week-long deal on Steam, allowing you to buy Into the Dark in the current Halloween Edition for less than 3 bucks!
This one contains:
Into the Dark Ultimate Trash Edition with all the latest patches
Includes the bonus level where the full movie "Night of the living Dead" runs in the ingame cinema!
Into the Asylum Halloween Bonus Game from 2015
Into the Ice Teaser level
A short documentary about New Swabia
Yes, all that for less than 3$!
Go and get it!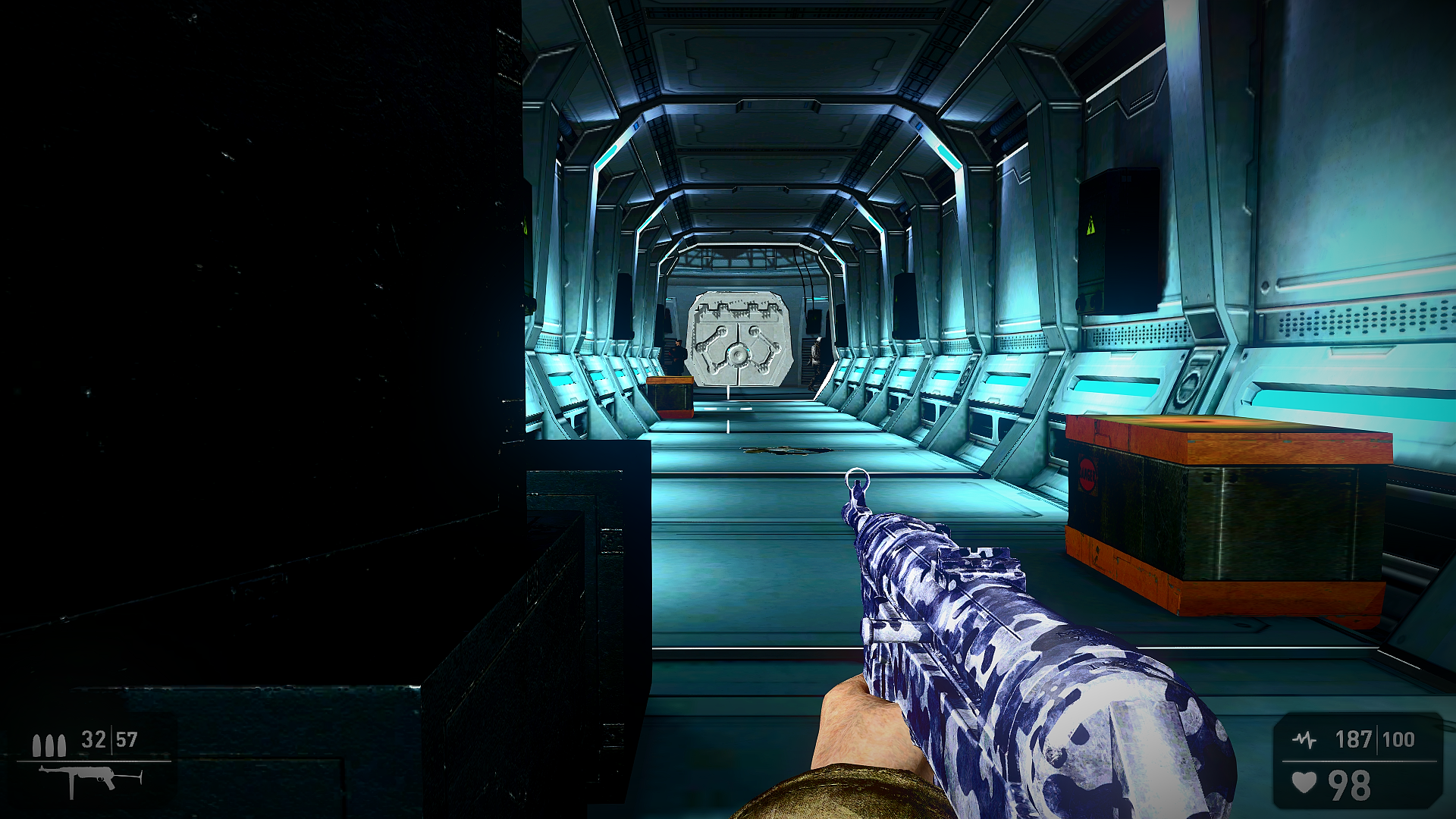 And while you are on Steam already, our award-winning 3D Visual Novel Walking Simulator B-Movie "Father's Island" is also on sale!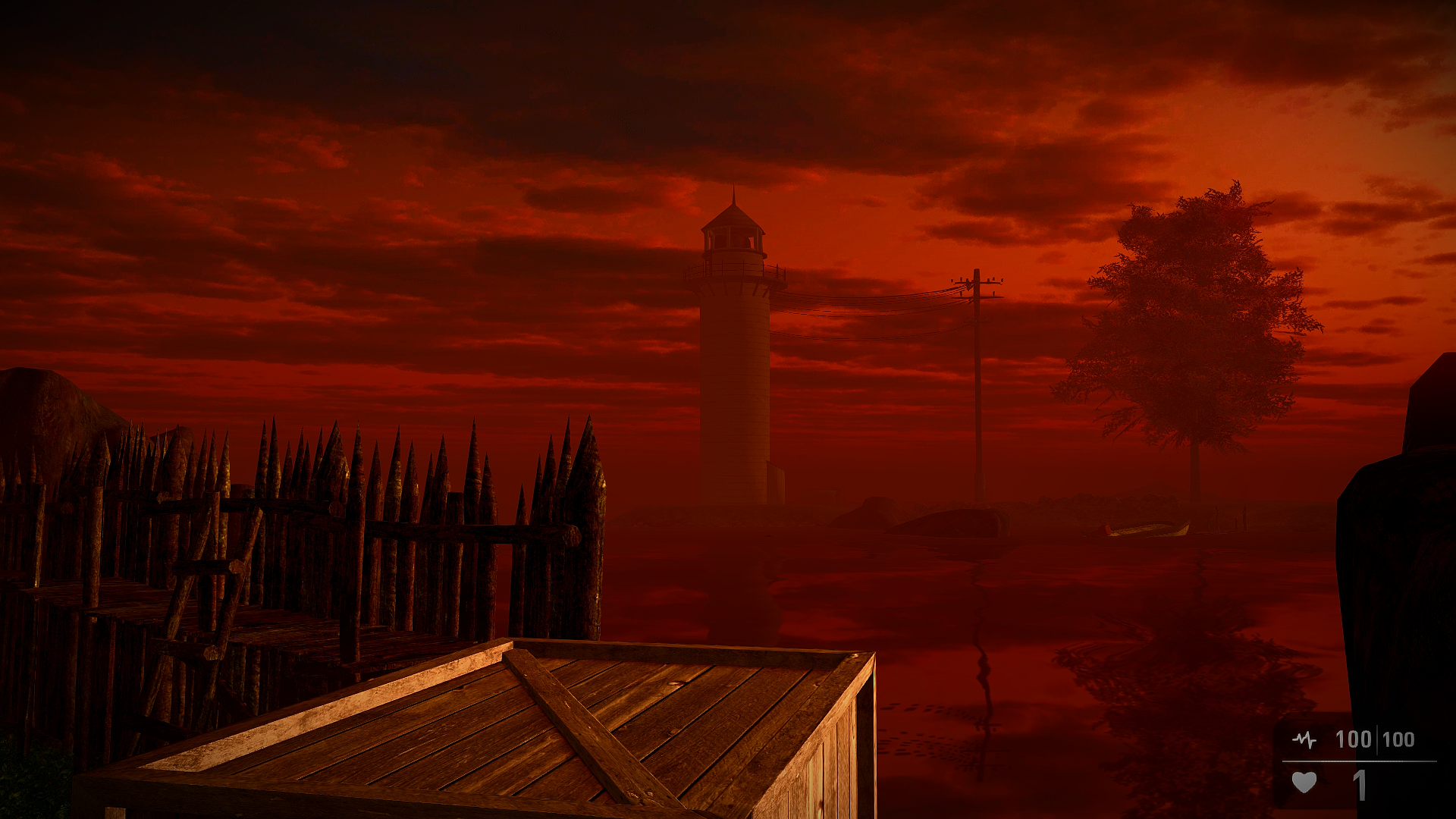 Of course we would appreciate if you vote Father's Island, too!
All the best,
Ivan from Homegrown Games