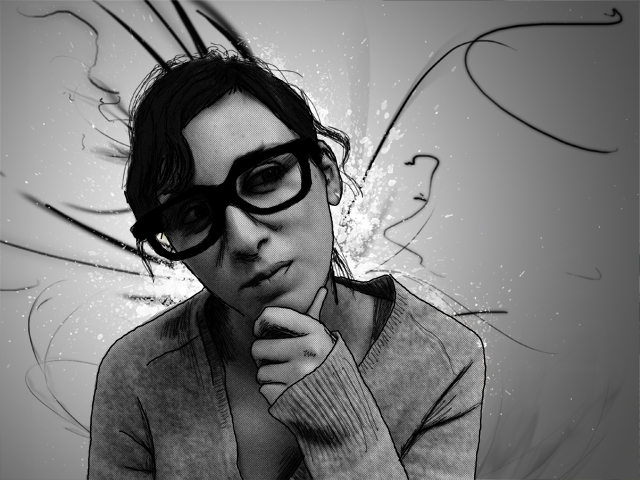 Caitilin Lynch, PR/Marketing Intern, Dejobaan Games

NEWS ALERT: Special deals on Aaaaa! on Steam, price drop to $10 and 2-for-1 with Wonderful at $15
Children, when your parents lovingly take you on their knees and tell you about the miraculous and beautiful process by which new indie games are made, they probably are not telling you the truth. Games do not spring, fully-formed, from the heads of their godlike creators. Nor are they delivered by busty women in skimpy armor piloting spacecraft, unless you reside in Middle Earth, Bowerstone, Theramore, or some other fictional area code, in which case you're probably having an awesome time and can disregard this article.
No, the game-making process is an arduous one, and the clever folks at Dejobaan have streamlined the prototyping process by recycling components of previous titles to piece together elements of new prototypes. Like a cute interactive Frankenstein, one of the latest creations is codenamed "DRP :]" -- including the smileyface. The prototype's speedy rate of construction and wild talk around the studio ("Scrap those robots!" and "Increase flamethrower range!") got me to wondering about how a prototype like this is actually made. Despite the pure and totally invested love I have for video games, I don't really know what goes into getting one out. Prototyping is just the first step, but in many ways the most important step.
So, for all you out there who feel like there's something missing in your relationship to your electronic media, here's a short, 5-step rundown of the prototype development process, according to a learned member of the Dejobaan dev team. He even has a long white beard and pointy hat with stars (although he does not wear it all the time). In a future piece we just might tell you how we go from prototype to published title...but only if you are good.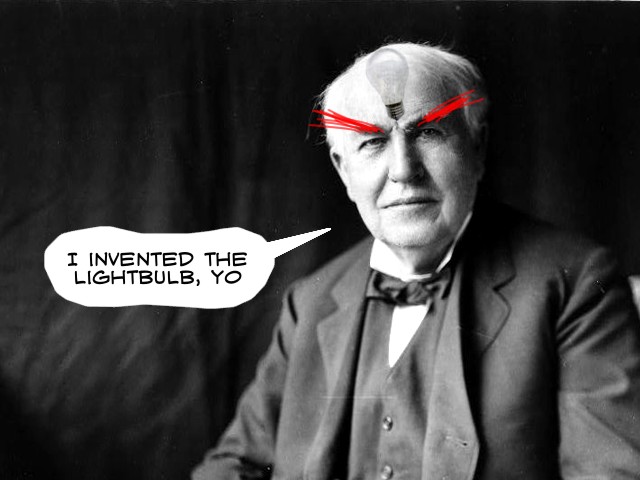 1. The whole process starts with "Hey, I have an idea." And then spirals wildly out of control. What's the basis for the idea? Pain? Lust? Combat? What would robots act like if they could get drunk? What's a new way to control sound? Who would play this game?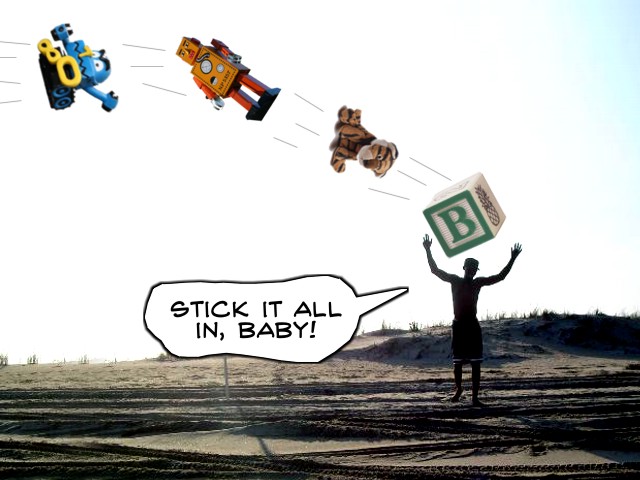 2. It does seem to get crazy during the prototyping phase -- the developers combine the detritus from huge brainstorms with assets from previous projects -- 3d models, illustration, sounds, and game logic -- and toss them together into a shaky, smoking, but workable prototype. That answers the question: Is it fun?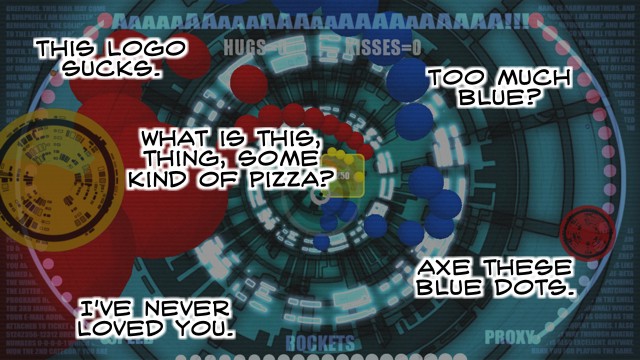 3. After this comes a lengthy cleanup. Dev team members wade through thousands of lines of code, getting rid of excess. If something makes the prototype unenjoyable, axe it! As the quote goes: "A prototype is achieved, not when there is nothing more to add, but when there is nothing left to take away."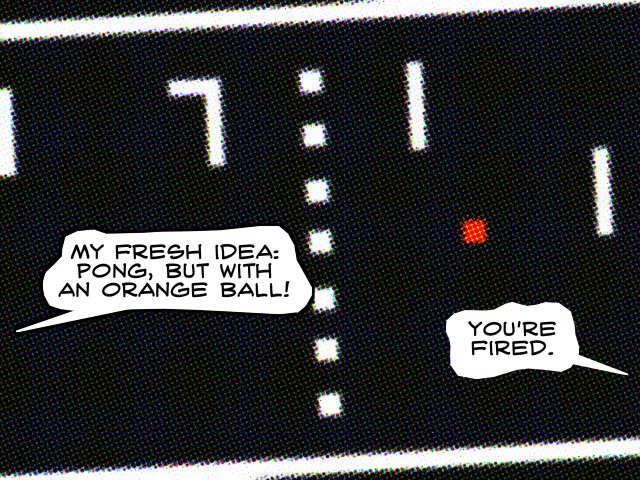 4. Is it marketable? Does anyone want to play it? Does it already exist elsewhere? When we show it off, does it make people drool in anticipation? Would anyone want to buy it? If the team can say, without hesitation, that they can get someone to open up their wallet, remove their hard-earned cash, and give it to us, then we have a marketable game. There are perfectly good games out there that won't sell -- if we make those, we go out of business. Easier said than done, right? For us this means exposing the prototype to friends, enemies, fans and grandmothers and recording their brain activity. When our brain data acquisition system is down, we watch facial expressions, and body language as they play the game (or watch a video) and when they describe their experience.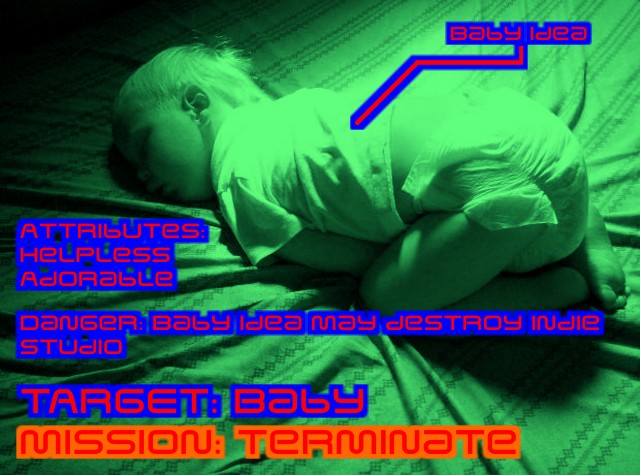 5. Set it aside. Wait, what? Hey, it's easy to fall in love with your own creation. Pygmalion did this with Galatea, and ended up in a world of pain (at least until Aphrodite came along). You can create something that excites you, but isn't going to be any fun for anyone else. As the old saying goes: sometimes you have to kill your babies.
Rolllll out! The game is done. Wasn't that easy?
Well it seems simple from this side, but after the prototyping phase, games take months (if you're lucky) to years to create. Breaking the prototyping process into 5 steps is handy for a general overview, but, as with any creative endeavor, these stages tend to blur together until the whole approach looks more like a Pollock than a Mondrian.
(Did you like the art history reference? I think it ties gaming in with fine art, a powerful statement on the bright future of interactive media. And stuff.)
And that's it! Be awesome -- go make your own game!