It's been a while since our last content/news update, but we've been hard at work completing the last few remaining tasks before the official public release. Additional updates will follow shortly with House Martell of Dorne, custom battle map progress, and upgraded units.
---
CUSTOM CHARACTERS & GENERALS

We are now refining and improving existing armies to include custom characters from the series. These characters are already featured as generals/commanders for each faction, and are now represented individually as distinct units.

Pictured: Jon Snow, Ramsay Bolton, Tywin Lannister, Robb Stark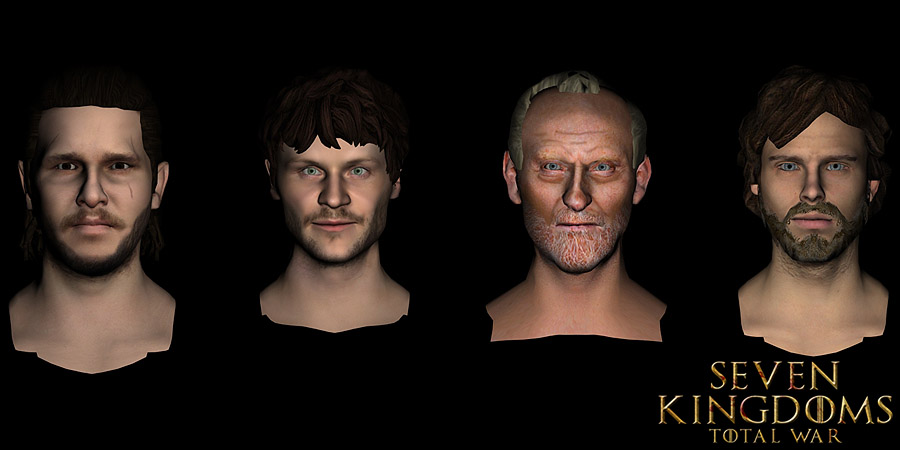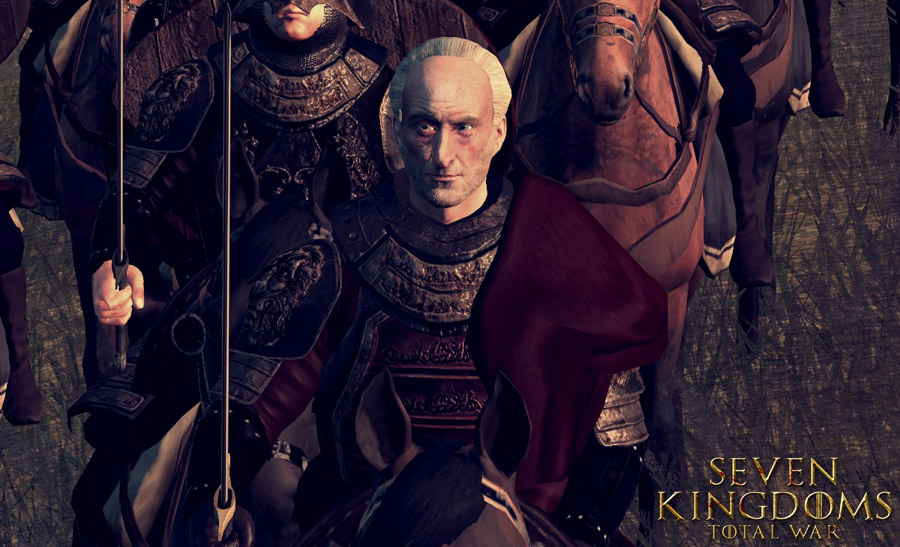 ---
HOUSE TARLY OF THE REACH

House Tarly of Horn Hill is a noble house of the Reach, one of the strongest sworn to House Tyrell. Their sigil is the striding huntsman on green, and while their motto is not revealed in the books, according to semi-canon sources it is "First in Battle". House Tarly fields some of the most powerful infantry units in Seven Kingdoms and is led by arguably the greatest tactician and commander in Westeros, Randyll Tarly.
---