Better late than never!
Our Christmas package for you have finally arrived :D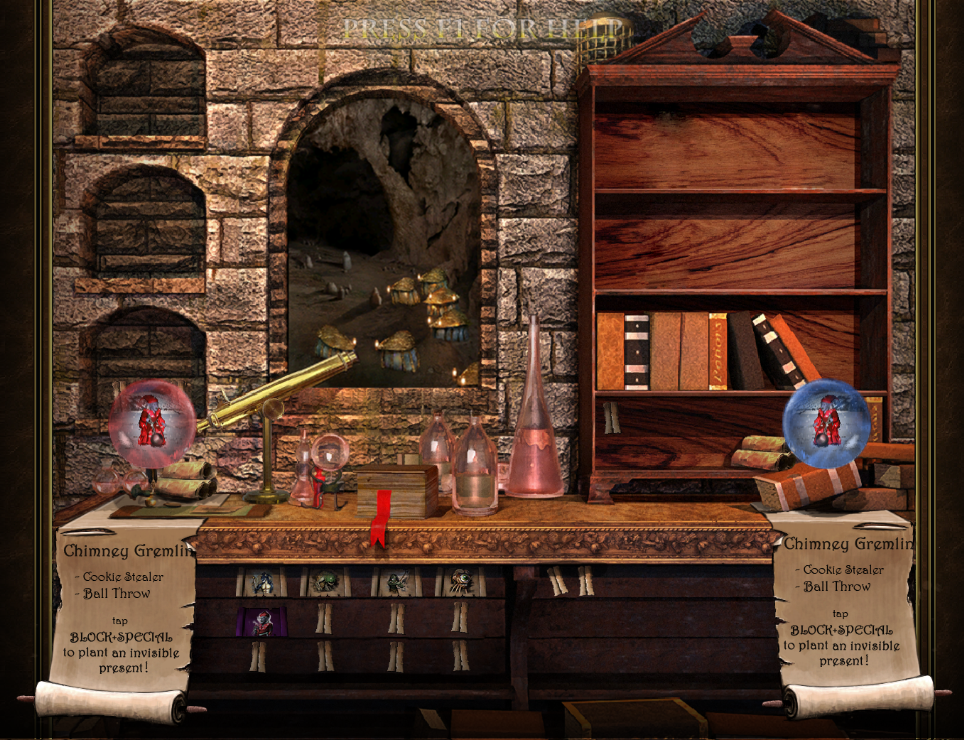 Have fun unboxing a new special Character for our HoMM3: Complete Rampage tribute game :)

Gremlin is a heavy damage fighter, able to hurl a metal ball and plant an invisible land mine!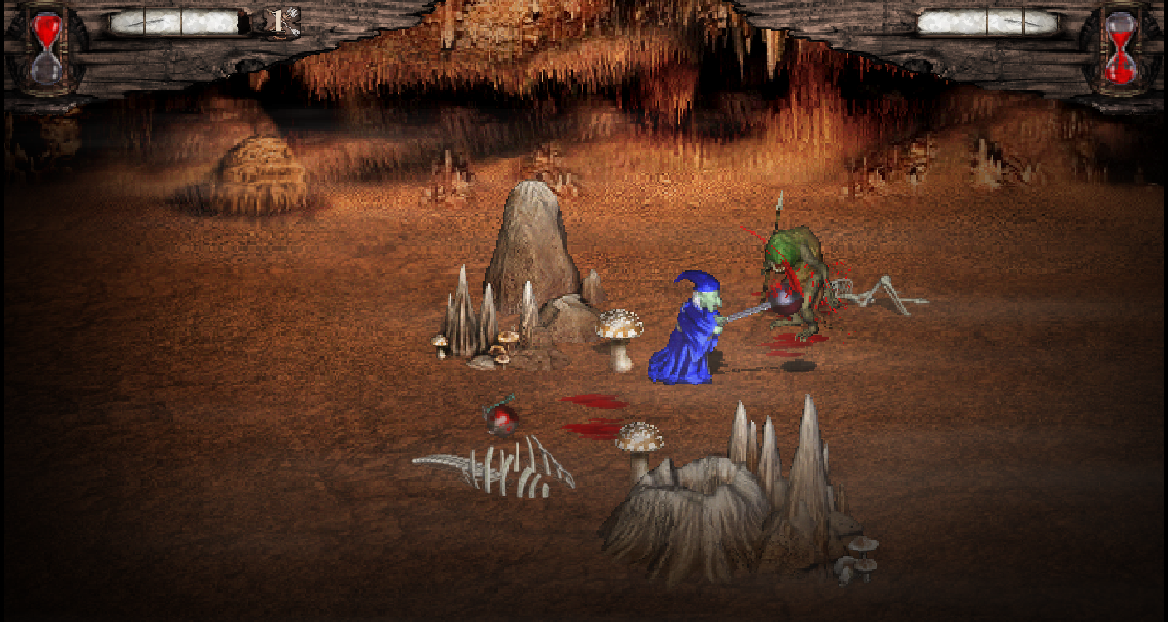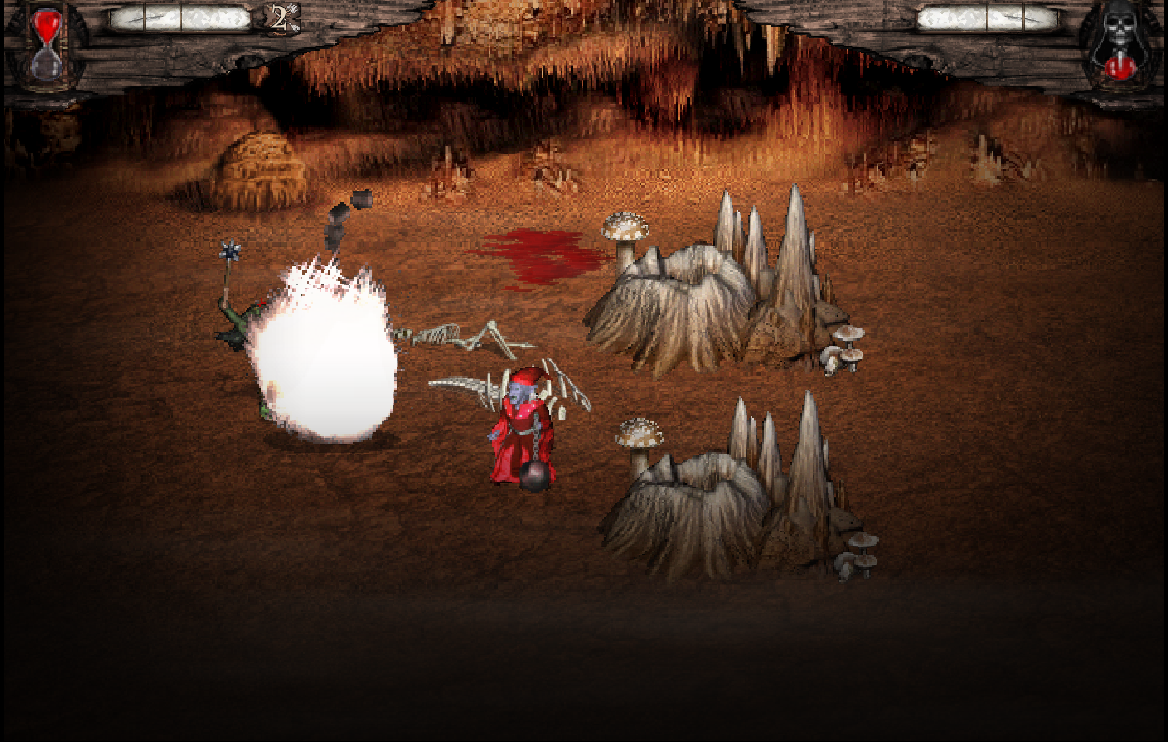 Im particulary proud of the gremlins graphical and sound effects - the huge metal thing really looks like it could break a neck.

Things got rebalanced a little, each character is unique and it takes a while to know each and every one.

HOWEVER, the next thing... will be the cooperative, classic beat'em up mode (raid on a goblin village?)

MERRY CHRISTMAS AND HAPPY NEW YEAR FOLKS :) !