*** End of year news for DCG ***
Unfortunately, we are going to miss our usual holiday release this year. However, we expect to release version 4.5 in the next few months. We can say that we are waiting for the next AS2 patch before we release, so that should give some indication of the time scale.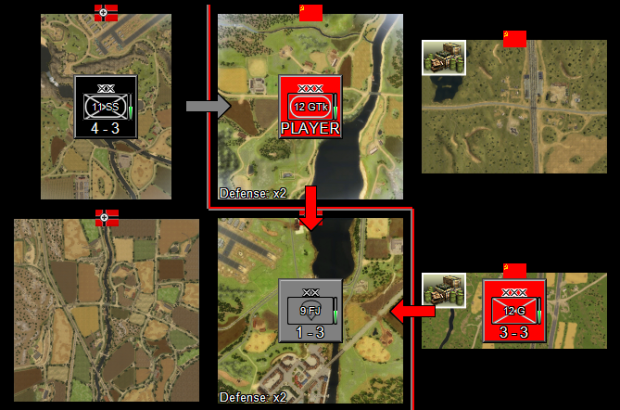 Some new features include improvements to the operation system and editor, many new maps, new models (some of which you can see in the screenshots section), and a revamped infantry system for the first release of DCG for Assault Squad 2.
Happy Holidays DCG users!
The DCG Team