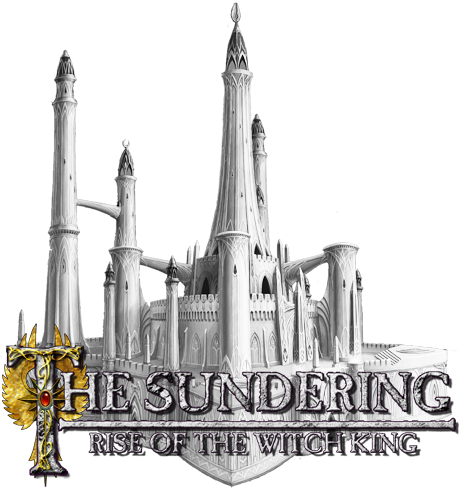 The Sundering team is looking for the best artists in order to add the custom settlements feature to our list. We already have customized textures but that is not enough, specially now with the 0.7 version incoming and the addition of all the new races.
We will pay for your works. We have decided to invest the donations money in this way, and hopefully we won't disappoint you. We are interested in both outdoor and indoor battle scenarios for Dwarven settlements, skaven lairs, also high elf keeps, and Tomb Kings necropolis.
Please, if you know somebody with high skills and experience using the ITWE tool let him know this message.
Thank you very much!