This week has been pretty intense and we've made a lot of progress. Taking Polished Landscapes a little bit further, with some changes and tweaks, and adding a good lot of content to the mod. Up to 8 new items, plus some new props.
A good lot of work this week was spent in making a series of reskins, in order to replace Native ones and add reallisim, but also to create some new stuff. The total of new items added lately is of 6 reskinned leather and padded cloth armors, and 2 brand new shields as well, thanks to Gothic Knight's contribution.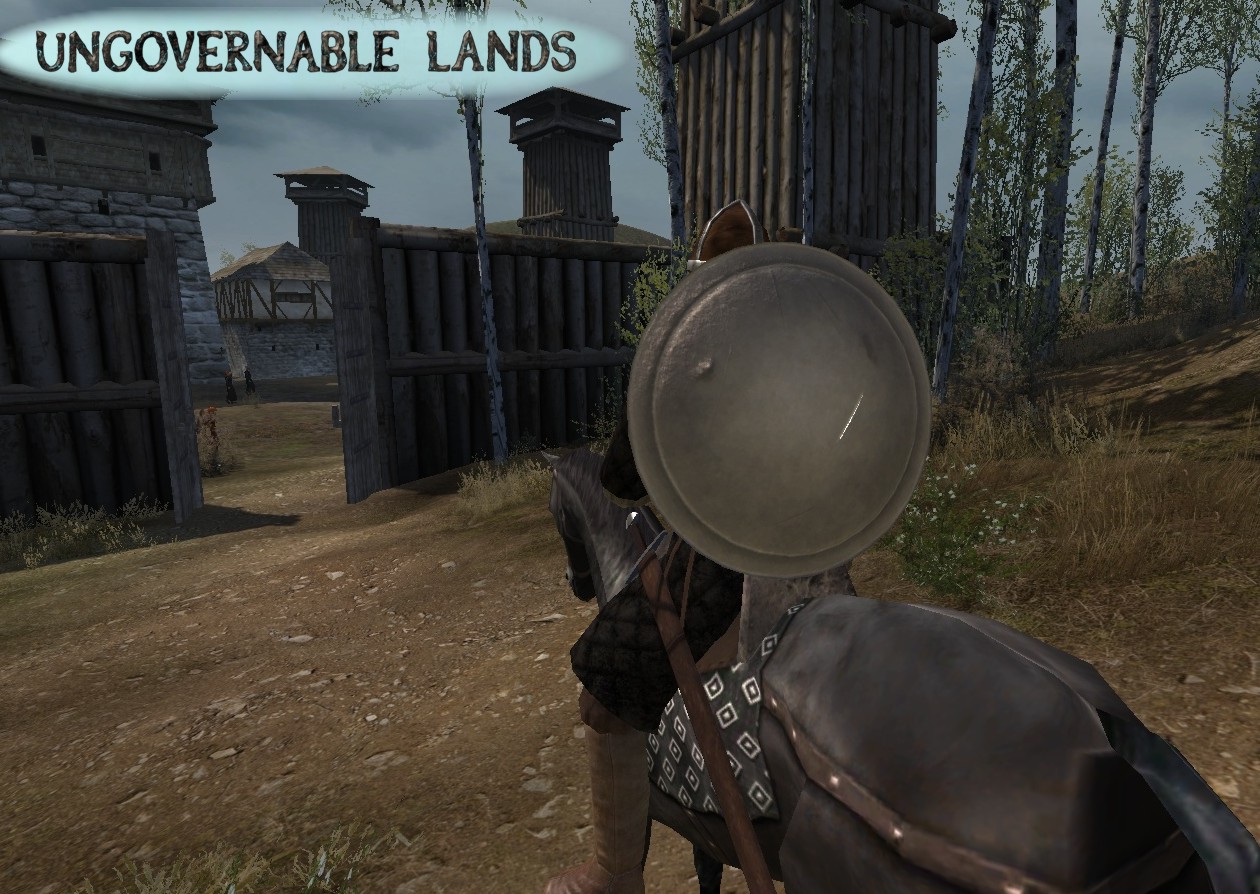 The rest of work was spent on rebuilding The Museum with the new props, as well as on rebalancing item stats and making troop trees. Right now the feeling really differs from MaB's Native module. Special weapons really feel powerful, and both bows and crossbows are far deadlier.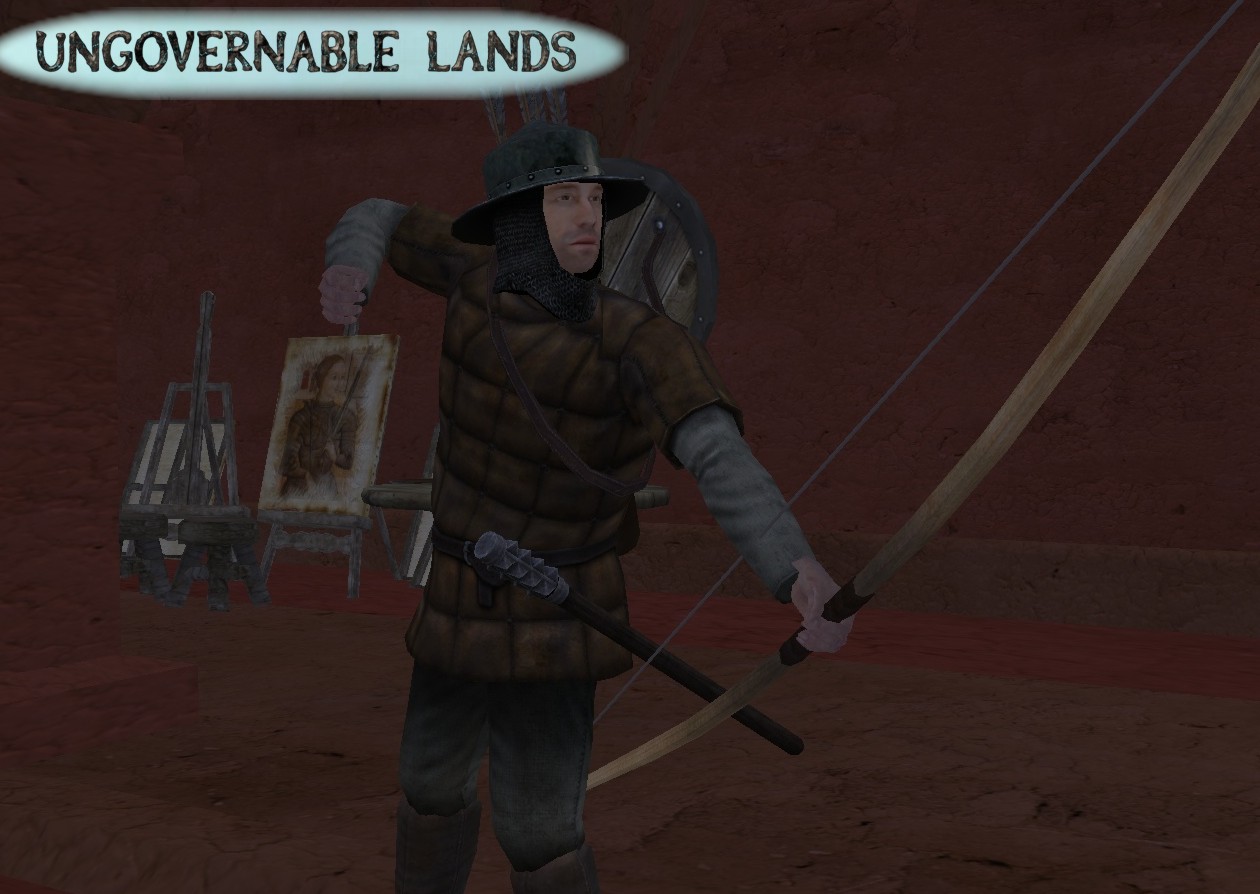 Other important stuff I should mention is that the "Attacking locals" feature is probably going to get expanded, trying to make the player feel the most fun 'messing with citizens' experience ever done since Oblivion. Apart from this we might get a new armor set relatively soon.
Stay tuned to HUL's page at Mod DB, and check all the new preview media we've added.