M y attention and modding efforts have been with Europe 1200 and its Warband port this last month, among with Star Wars Conquest, where I'm the responsable for the scene making, video making and promotion. But lately I found some time to work on HUL, and added some nice content.
First I would like to make reference to the skeletons, the undead I mentioned on the last diary. The model (by Furok) and texture (by Goosemaner) are already done. It looks awesome, cudos to them. Though we have still problems implementing them on the mod, and therefore we will still have to wait a bit before we can see them fight.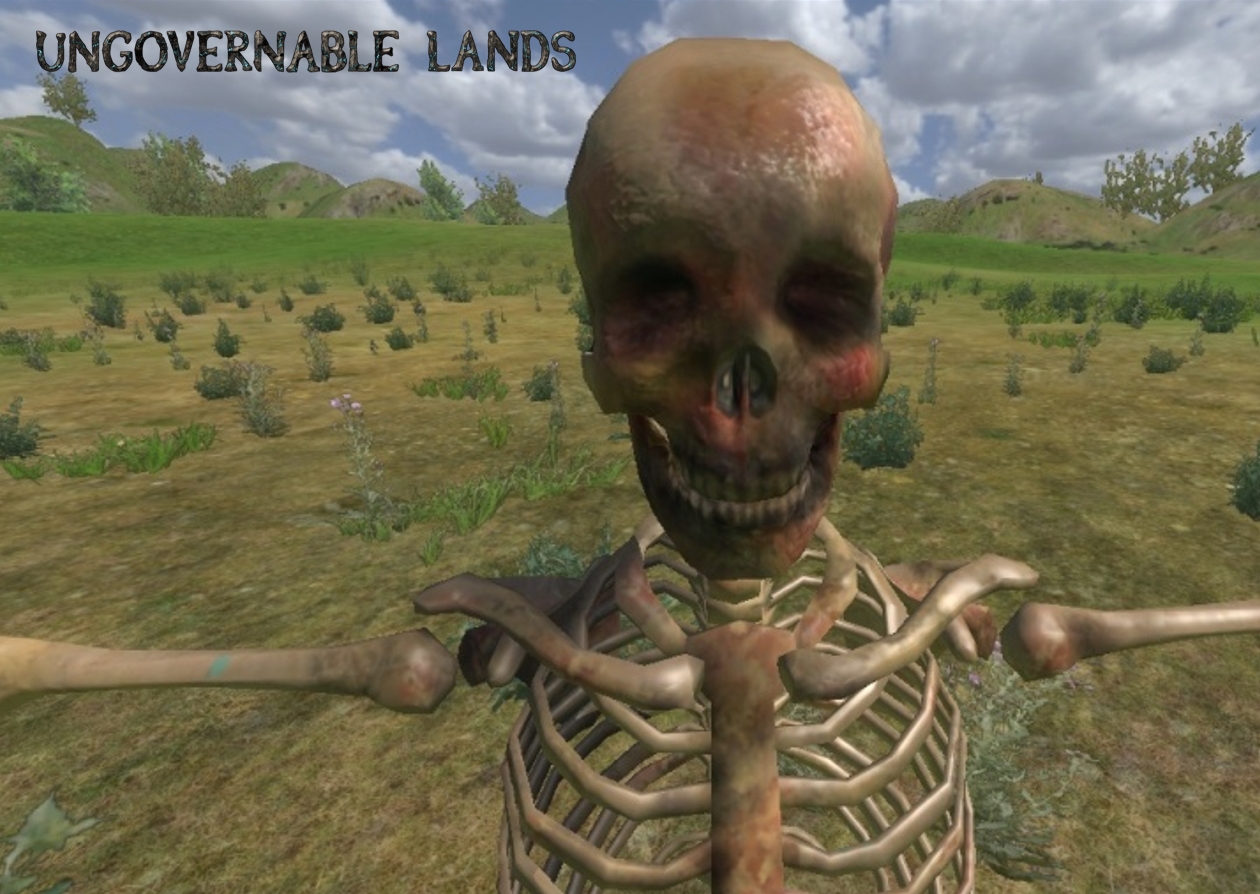 Apart from the undead, which to be honest has taken most of my time, I could also check other units and playable races. As well as adding 3 helmets, originaly made by Kovas for the Europe 1200 mod. Smuli, our concept artist, also did the concept art for the hiridian goblin, which later Swyter colored.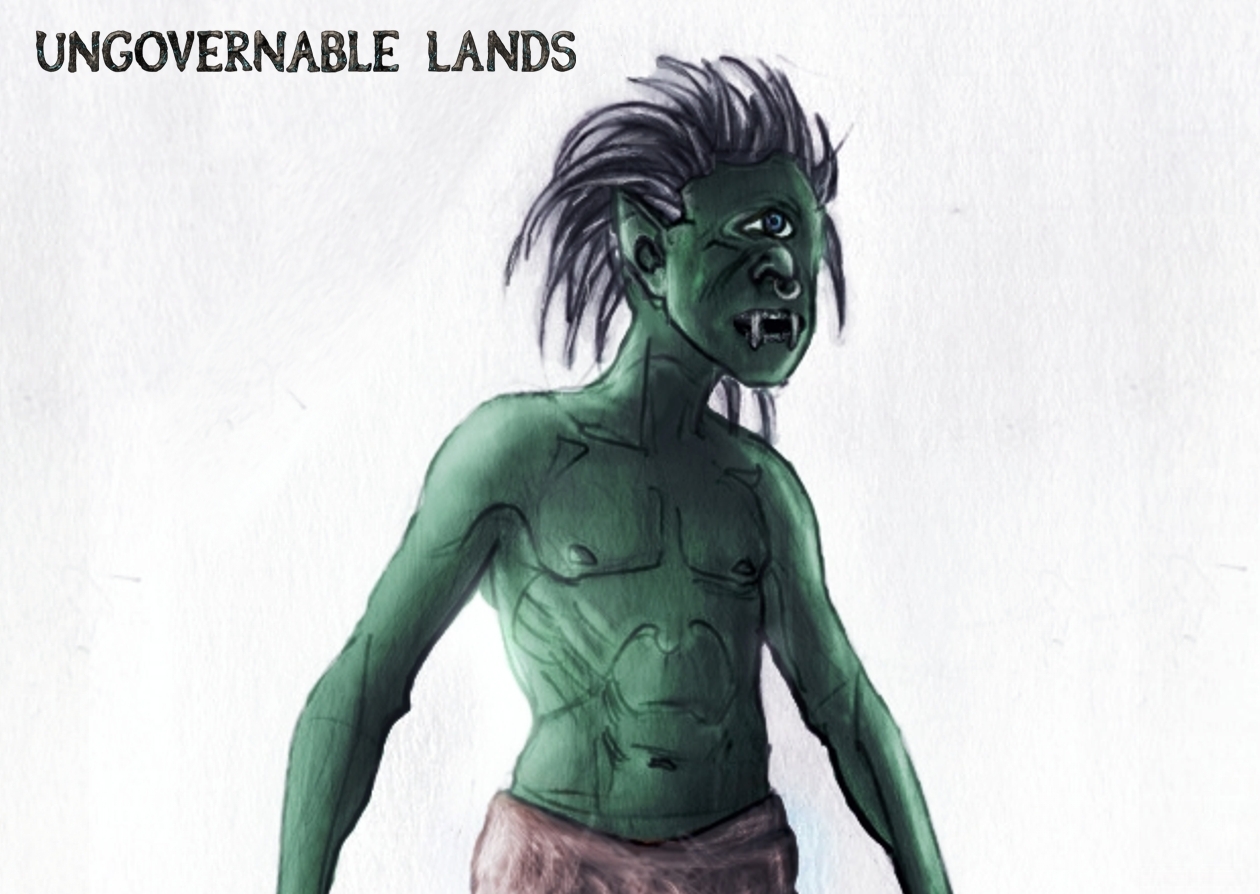 More is on the way. Zimke Zlovoljni is working on the imperial Retlang armor, and I will probably spend more time on this (specially after the 13 of Dicember) and get a lot of enhancements done.
Stay tuned to HUL's page at Mod DB, and check all the new preview media we've added.