We are here once more with another dev diary, but mainly to keep you informed. I don't think we've done anything different or special in this week, but we are going forward.
In first place I finally used the upgrade of the rock and cave scenery from Goosemaner. This means that we now have a pair of new props, as well as bump maps for all the existent.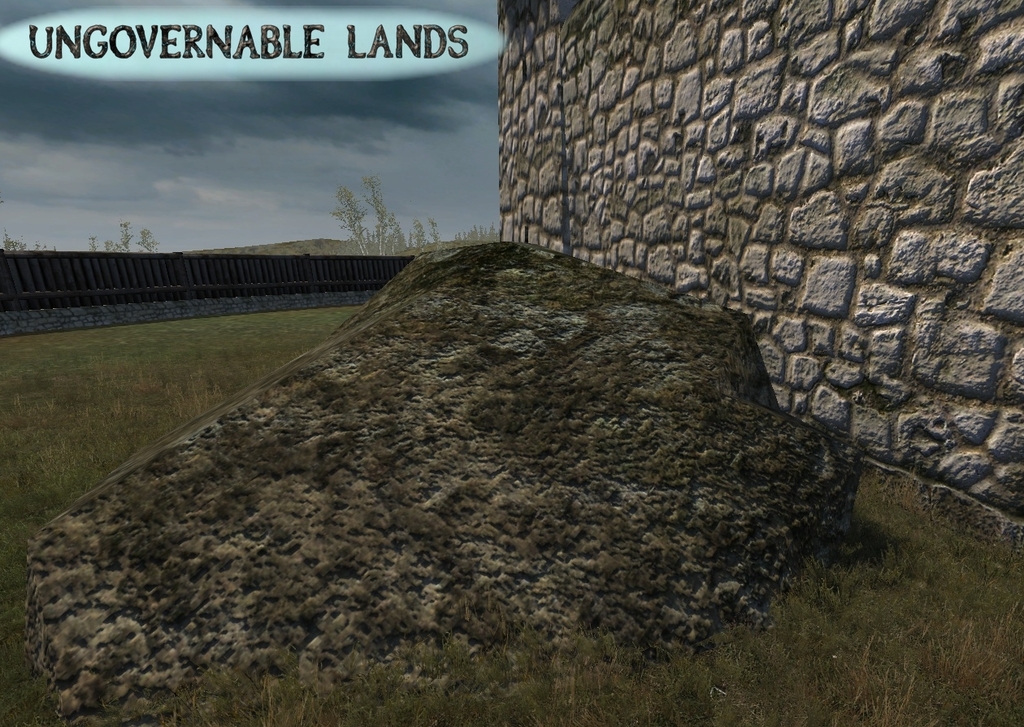 And, like I said, we are making some good progress on scenes. Just like before, our work goes mainly for the massive cities, which are the priority on scening.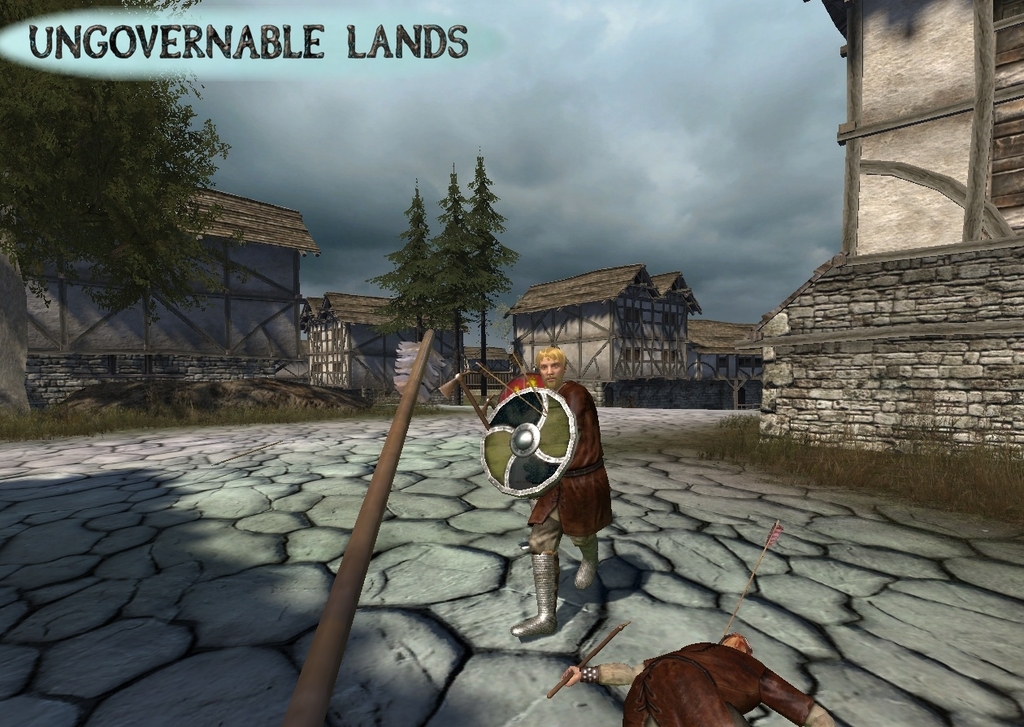 So, still much more to come! More scenes, more items, more features...
Stay tuned to HUL's page at Mod DB, and check all the new preview media we've added.