We are back. With the exams period over we resumed work and kept making progress on Ungovernable Lands. More items are on the way, maybe objects as well, along with code, music and scenes.
The first thing we've done with our return is to make the horses which will be used by the knights of Outram. This includes 4 new mounts, 2 with cloth and 2 with padded cloth.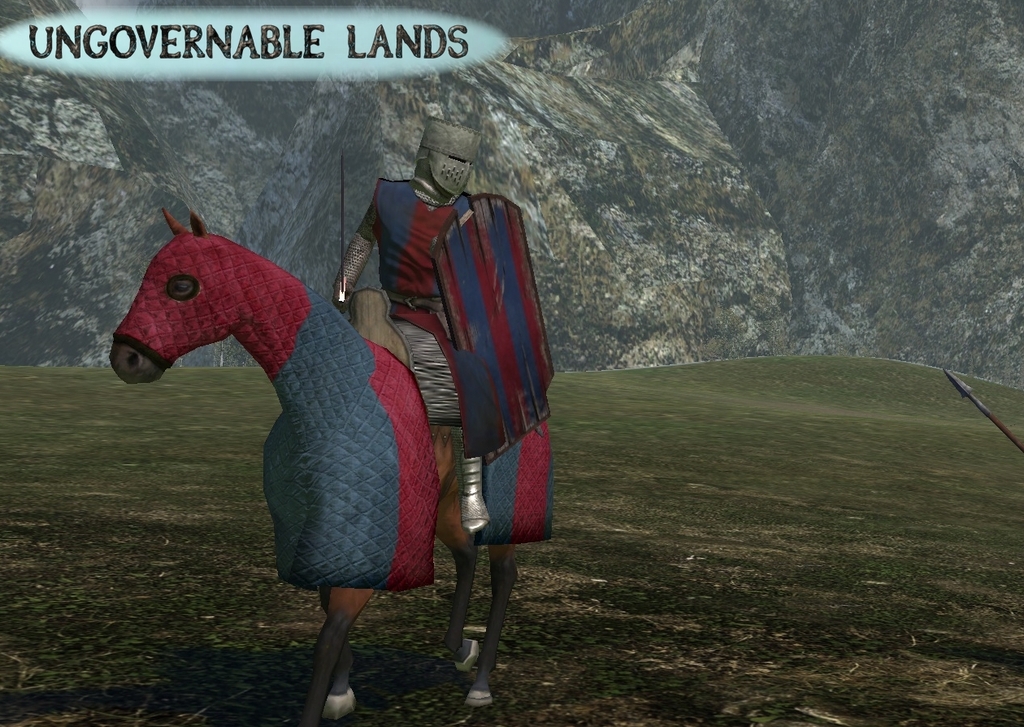 But we did also make advance on Caves and Dungeons, which I pretend to make our main focus until it gets done. It will be an important part of the game, and will provide a good lot of fun.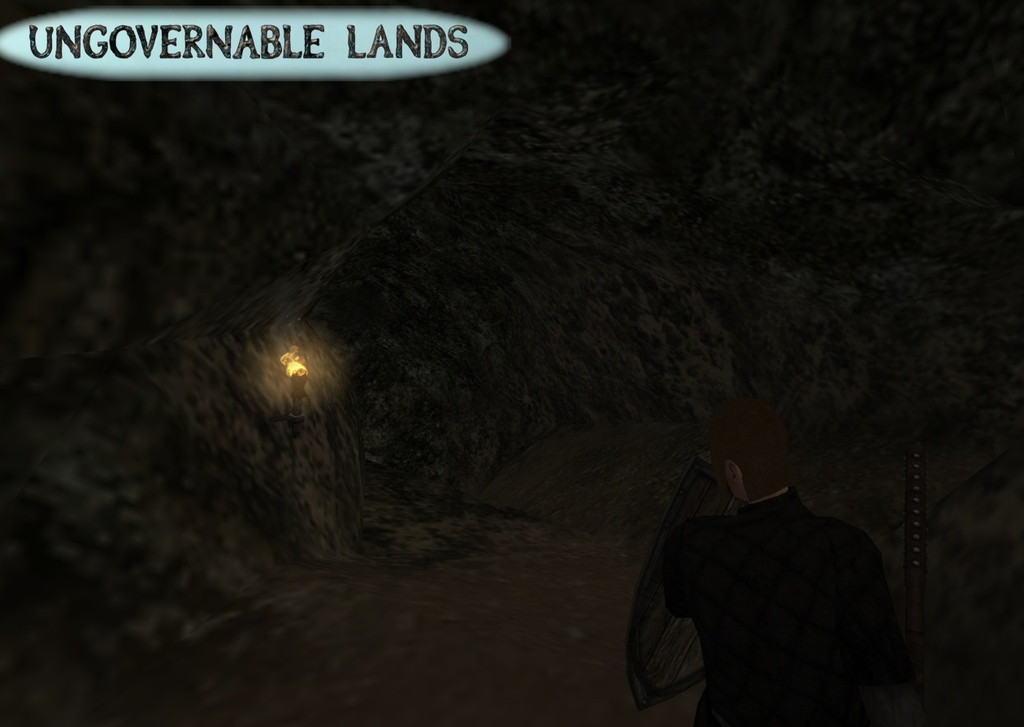 Players will find these caves randomly on the campaign map and, once in, might have to fight bandits of several kinds and their boss. We look forward to add a special AI sistem which would make it possible to sneak and go undetected if we are cautious. This could let us kill our enemies silently, or even avoid as many as we can to get quickly to the treasure. Apart from this we will be adding the option of bringing up to 2 companions to the place to help you fight off the enemy.
Stay tuned to HUL's page at Mod DB, and check all the new preview media we've added.