On this last week work has been quite intense. We focused on fixing the skeleton body in order to have it completely operational. Unfortunately there is still something to do about it and, hopefully, will be ready in some days time. However, some other nice material was added to HUL in the meantime...
We added a warhammer and a polehammer to the game, and equiped the Kalid armies with them. We also checked several trees and redistributed certain objects, including some changes on the custom battle characters. Moreover, we upgraded 2 MaB axes which hadn't been changed for Warband.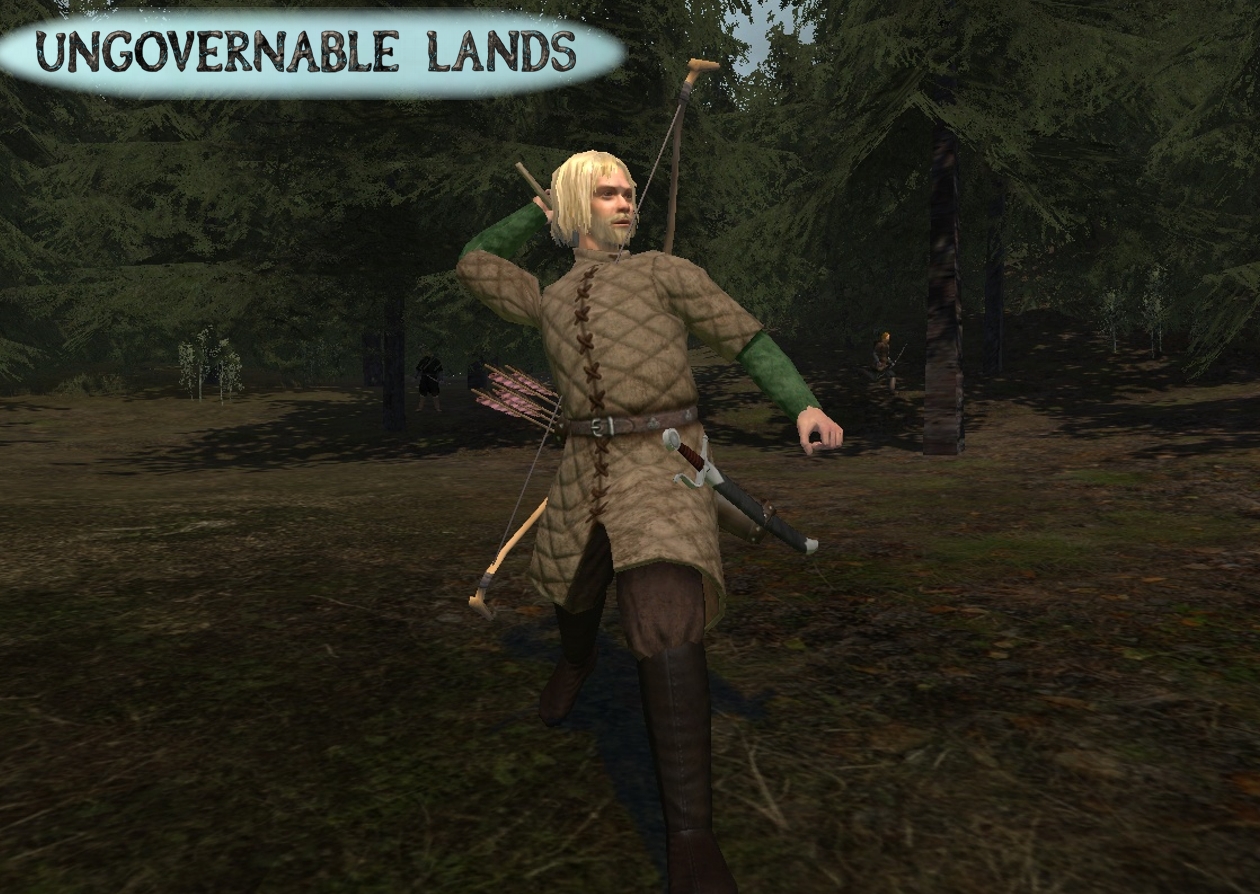 But probably the most important addition this week was a new heater shield, which we have here thanks to Albertus Magnus. This will behave like most of the shields in MaB, using the heraldy of it's owner, and will replace the original cavalry heater shields from Native.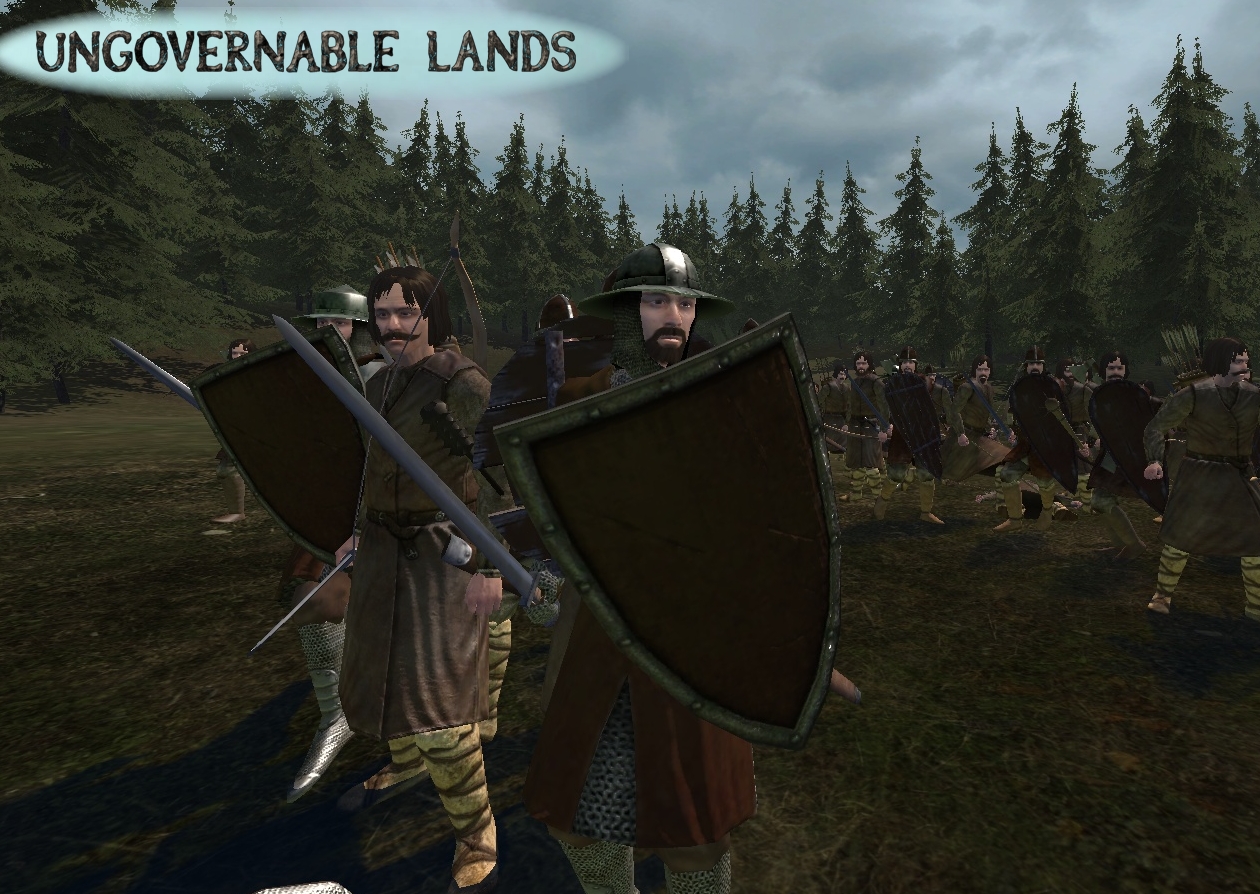 More items are on the way, and we keep working hard on the undead.
Stay tuned to HUL's page at Mod DB, and check all the new preview media we've added.