T his week's work has been just there. There hasn't been as much progress as in the past 3 weeks, as team members have been dealing with other things (myself included), but some nice stuff got in.
The newest progress includes 3 new clothing items. 3 versions of the leather jerkin (plus a upgrade of the original one). This makes mercenaries and low tier soldiers look much more varied, using multiple versions of that type of wear.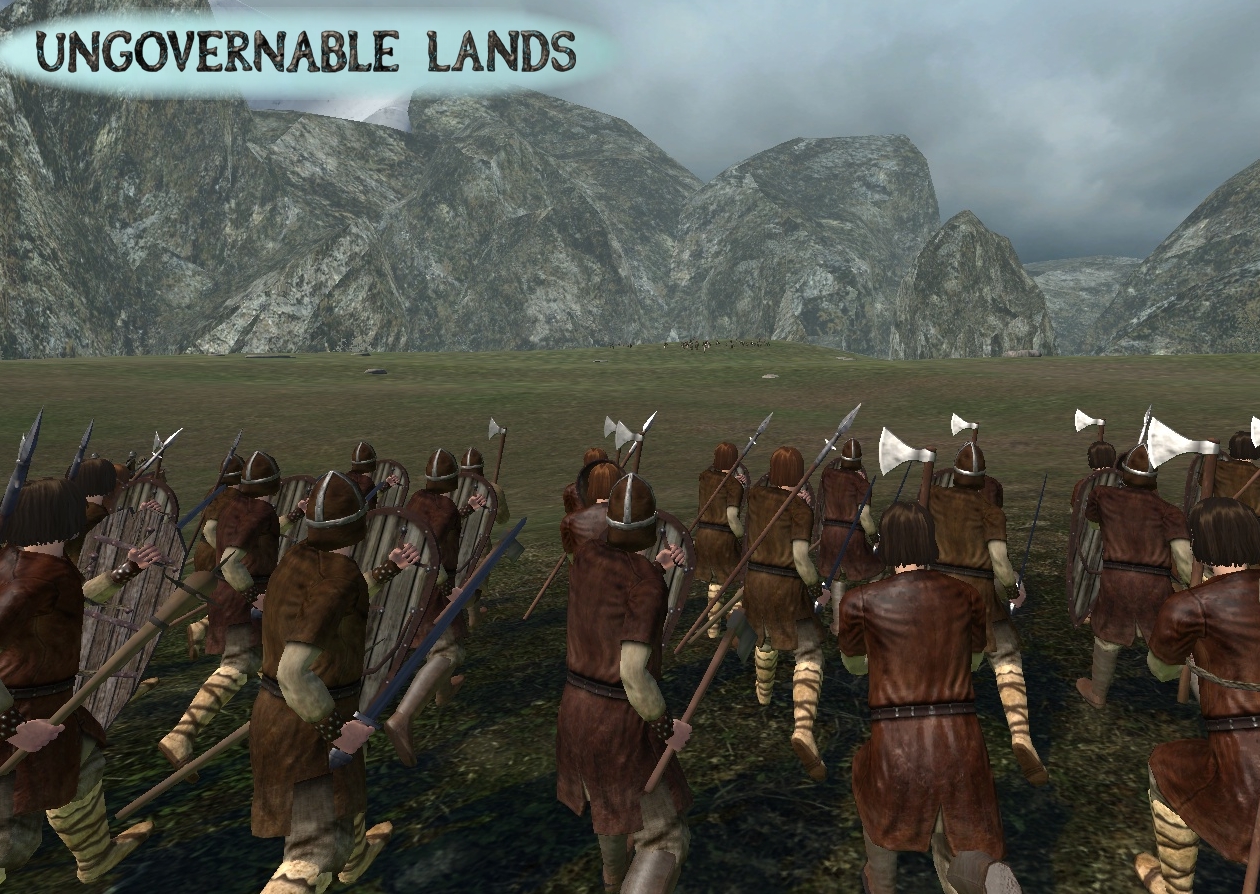 We've also checked the equipment of the low and medium tier units in the troop tree of the Independent Lands. Adding missing helmets, giving shields to skirmishers...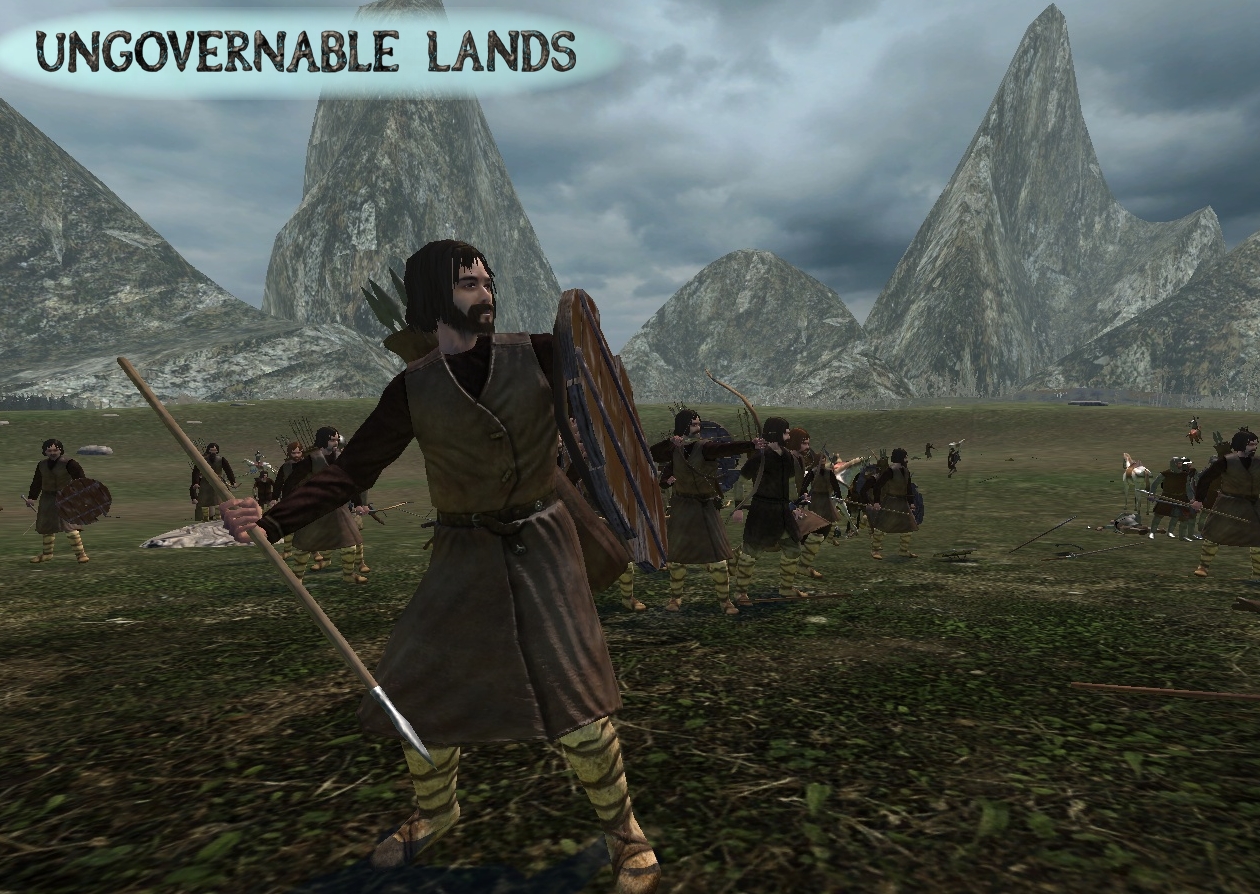 A new sword is on the way, as well as a new update for the Husseran flute (handcannon), and possibly new sets of armor.
Stay tuned to HUL's page at Mod DB, and check all the new preview media we've added.