Hello everyone!
Well here we are again.
It's always such a pleasure... DIGGING UP SOME MEDIAS.
First of all, we'd like to thank everyone for supporting us! It really means A LOT to all of us here on the development team.
Now, we would like to introduce some... wait... A LOT of new (not really) team members:
The first member I would like to introduce is

CrazyB2000

! He is our coder and have been helping us in making The Fifties more unique and fun for everyone!
Now

Rohail

... OH ROHAIL. He's our Team Motivator, he motivates us by insulting people with names. Thanks Rohail! Oh and he is our modeler and texture artist too.
And there's

Ownederd

Two-Times, why do we call him that? It's 'cause he says everything twice, for example, "I'm gonna make the sounds, make the sounds.". Yeah you guessed it, he's the sound engineer.
We have also gotten 2 new Voice Actors,

Ian Wiese

and

Robert

! They'll be helping us out with doin' the accent and making funny catchphrases. I guess Bullets DO hurt.
And Finally, we have

TheMike

, he's our Lead UI and have been making some 2D stuff for us! Thanks!
Now that's over, I'd like to talk about some features: We've decided to scrap the whole "team-based weapons" idea, and make a buy menu instead, it'll include a huge array of weapons and... food...? Also, we have a huge selection of music... now available in the levels! Ragtime... Swing... Doo-Wops... Rock n' Rolls! Whatever fits your flavor!
Finally... I would like to present some MEDIAS!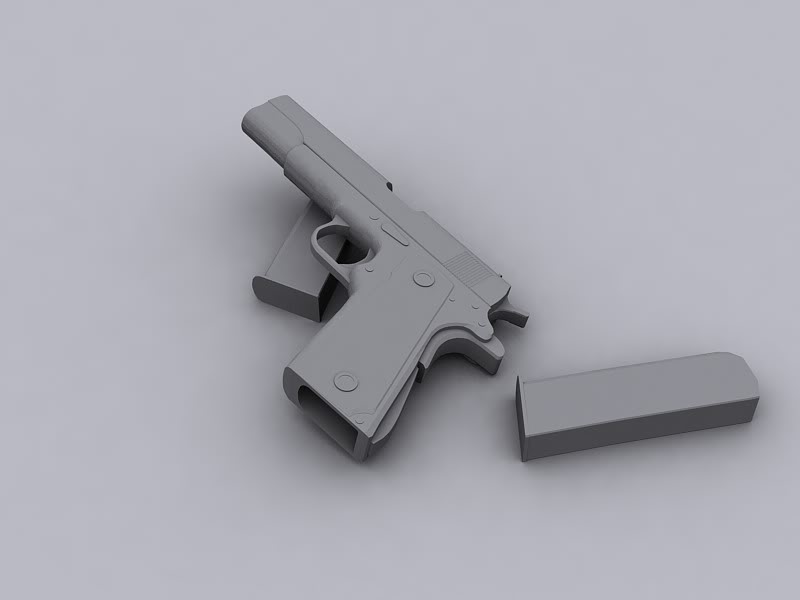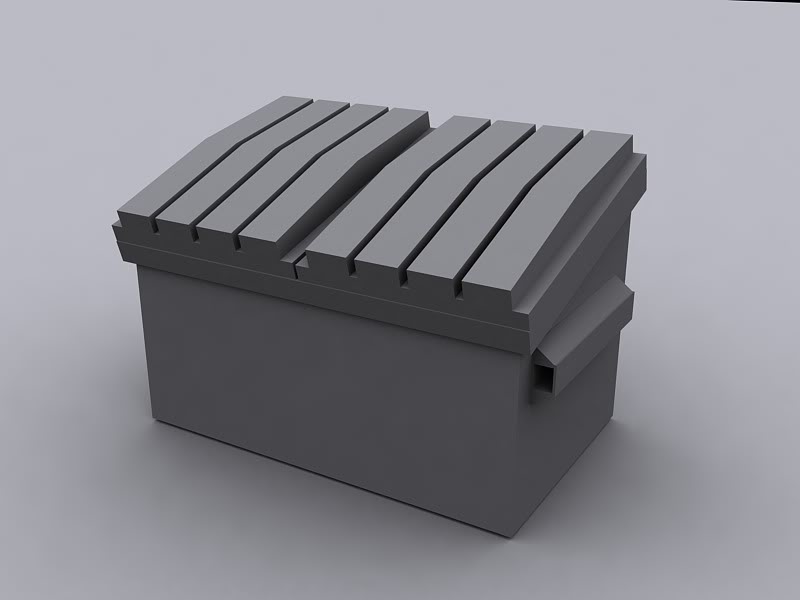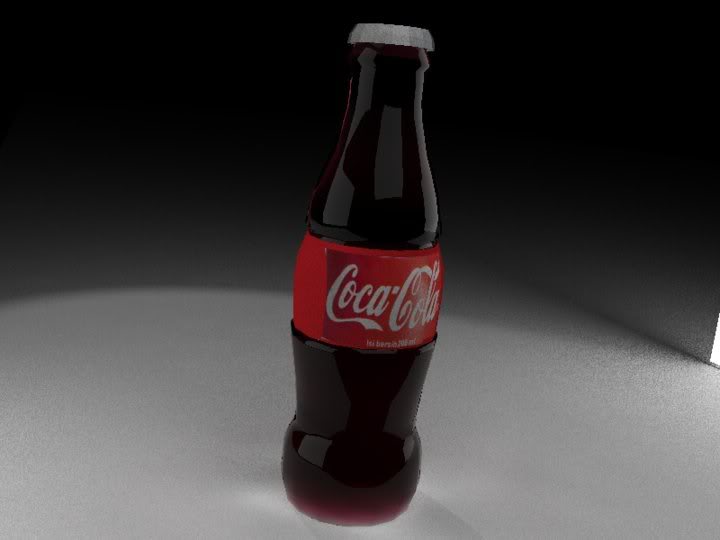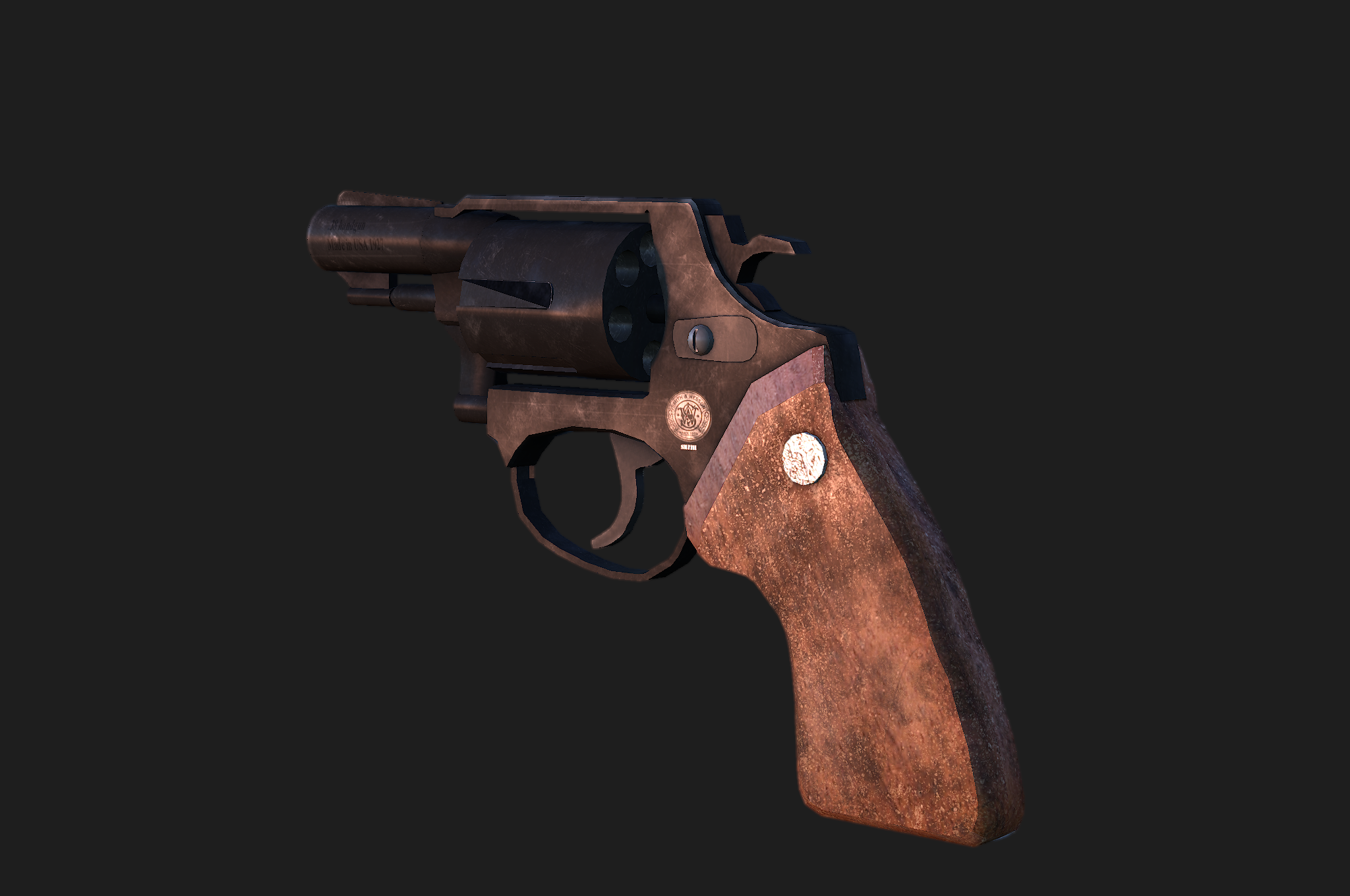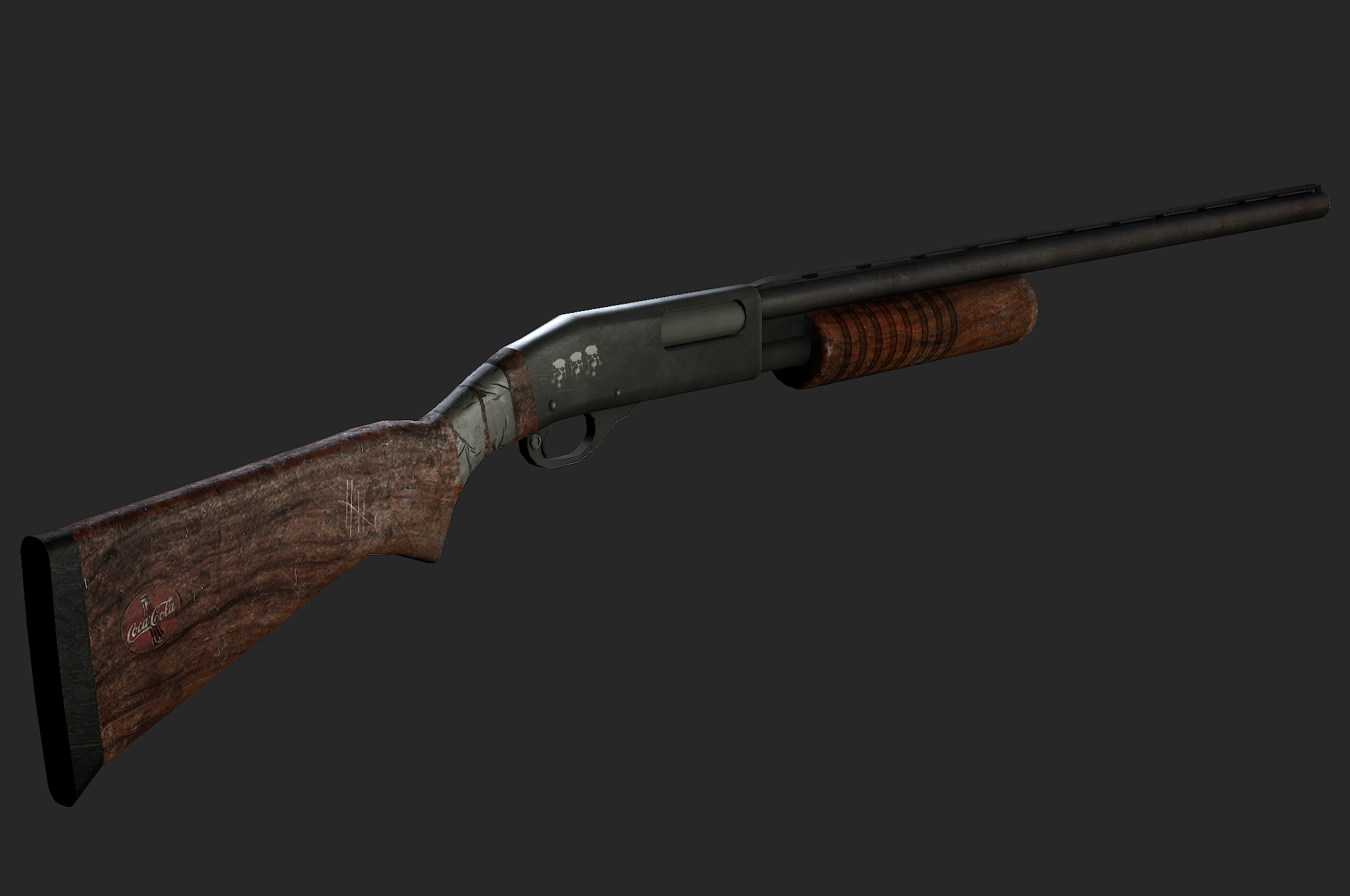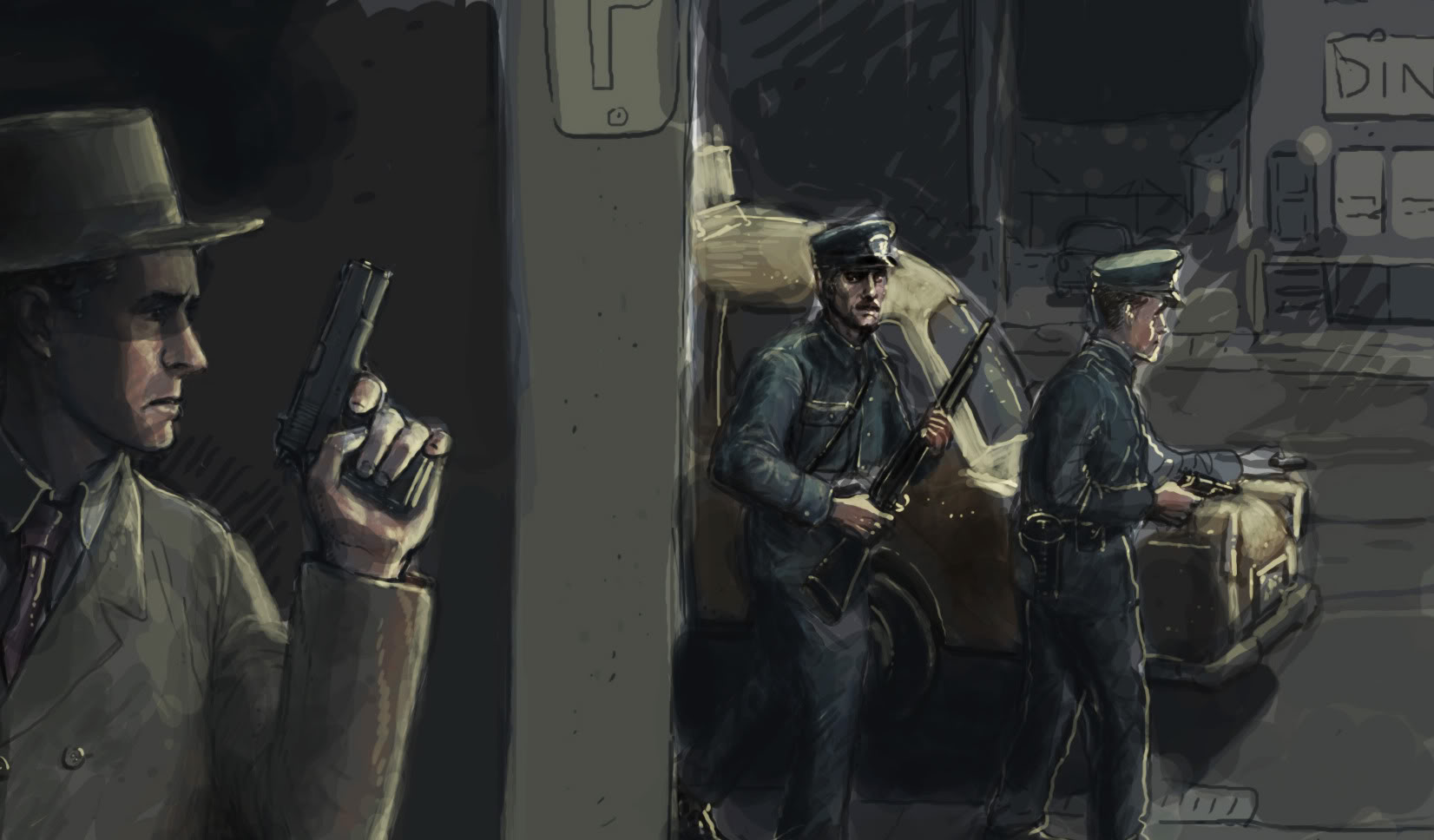 Thanks for reading this! Stay tuned for the next monthly update!
Cheers,
The Fifties dev team