Well, here it is. The definitive version of Hexagonsphere. But don't jump on this writer so soon, as it is not because it is excellent, let alone perfect (such thing can be never be achieved with a modest injector like Reshade, in spite all its goodness). It is definitive because it will be the last entry in this string of experiments I've conducted with such disdain for these beautiful vanilla graphics of our beloved series.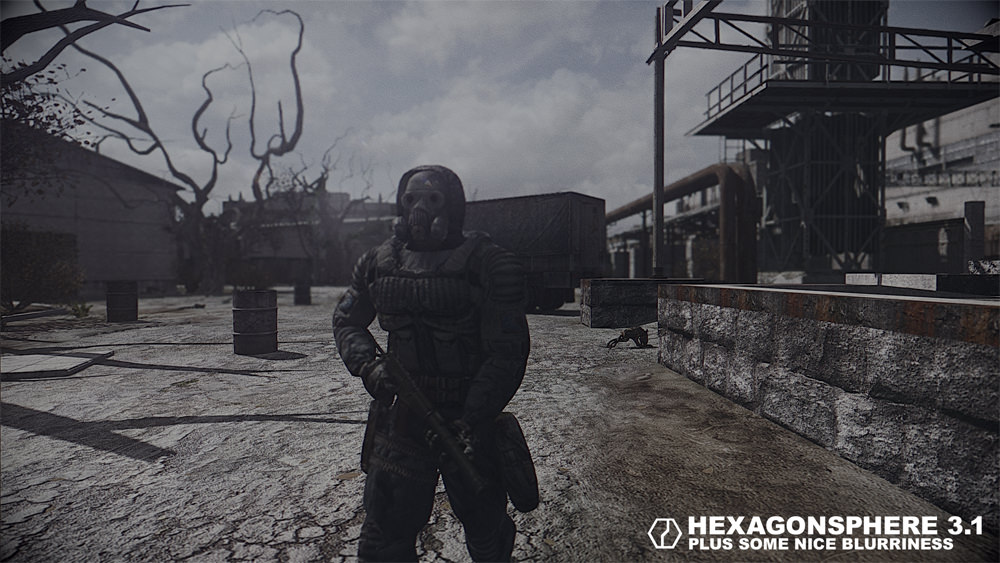 Putting aside the almost grey appareance from version 3.0, this update has a little more vibrant, colorful feel, thanks to a new tweaking of the HUE saturation levels in the CustomFX set, a repainting of the original ColorMAP texture, and some minor changes in the Bloom effect, without forgetting the bleak and depressive ambience originally intended for this addon.
Along with that, completely new textures for LENS effects were made, for a more original and less invasive feel when exposed to mid-to-high brightness levels. For the borders, a stronger vignette was set, and sharpening overall was reduced by 25%, thus keeping a raw appareance while releasing part of the strong, negative impact in players vision.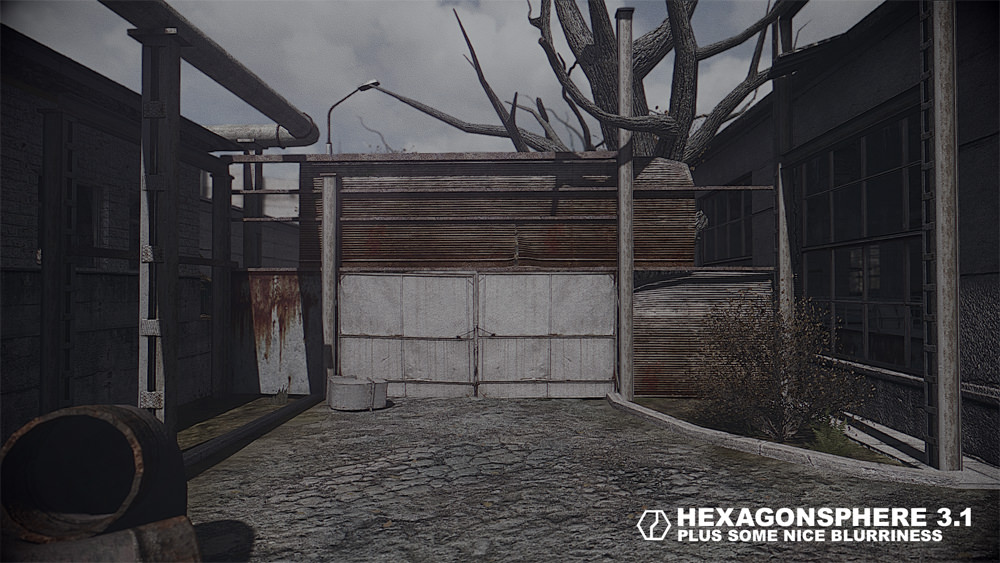 But perhaps the more noticeable aspect of this update is the Depth of Field.
I must clear out that it is not intended to be enabled when this Reshade config gets released, and it was solely developed for photography reasons. It is a great effect, and one of my personal favourites, but as Reshade isn't accurate in terms of UI, it interferes with interface graphics quite easily (it can't be blamed, though, as it isn't a dedicated suite for the S.T.A.L.K.E.R. series).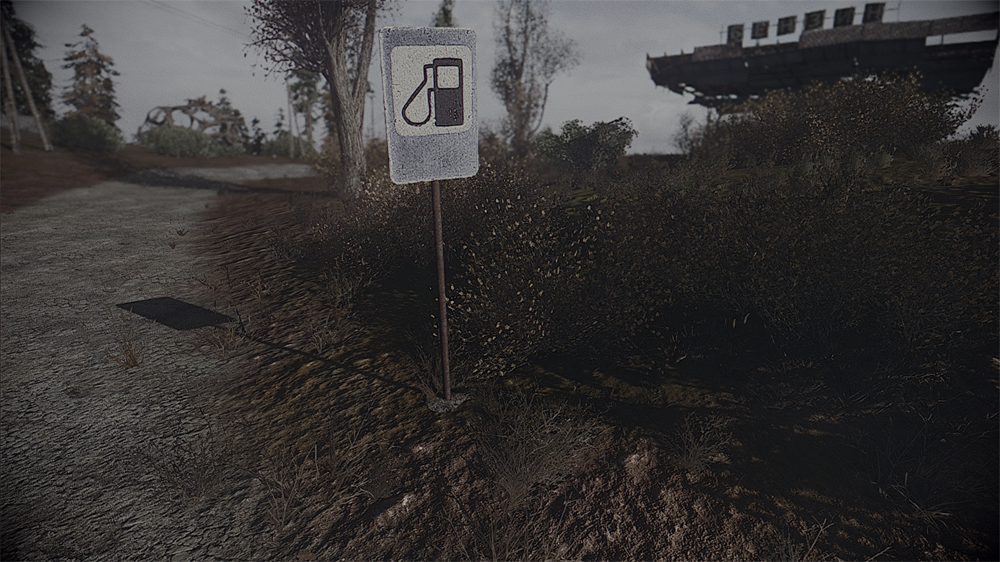 However, you can view the results of these experiments with Depth of Field, along with older Hexagonsphere 3.1 screenshots and a teaser video following the links below.
The music track featured in the teaser video is called "Taska" and, precisely because its meaning (you would want to look up its definition from the original Russian word), it evokes the exact same feeling G.L.O.O.M.E.R. try to recreate in the brave stalker who dares to defy the misery and the deadly poetry of the Zone.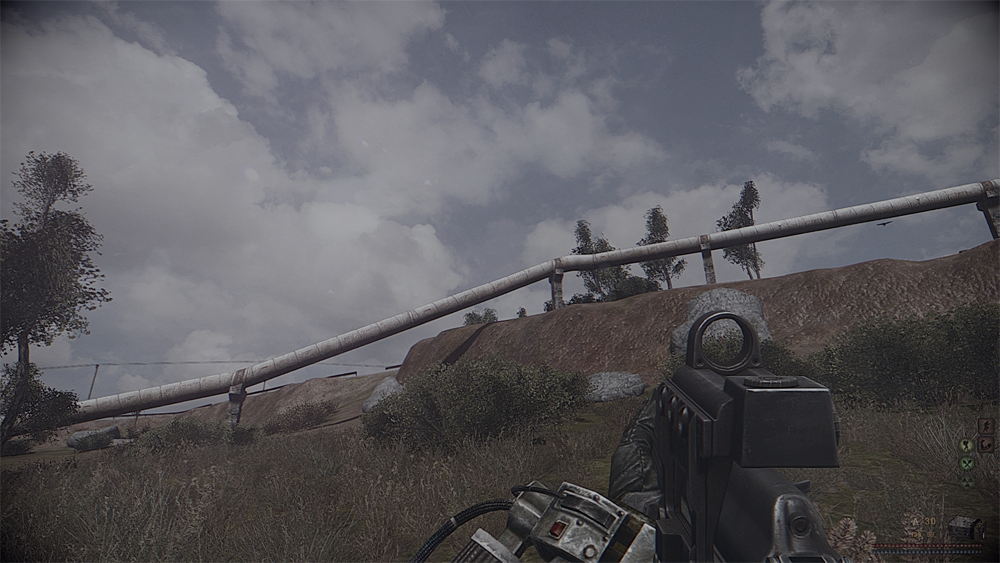 These links are intended for preventing oversaturation of your bandwidth, there are almost 40 images between both image albums. Additionally, you can check my profile here on ModDB for semi-regular screenshot uploads.
Hexagonsphere 3.1: Imgur.com
Hexagonsphere 3.1 + DOF: Imgur.com

G.L.O.O.M.E.R. Teaser w/Hexagonsphere 3.1:
We will be in touch!
- Heidern