Wow, there hasn't been an update since the before times. Let me start off with a request; I need your help! For it, I'm willing to provide a small amount of compensation 🤑. If you have had any experience with computer coding, are willing to watch some tutorials I've collected, and help make the Star Trek game we all deserve, please fill this out Google form.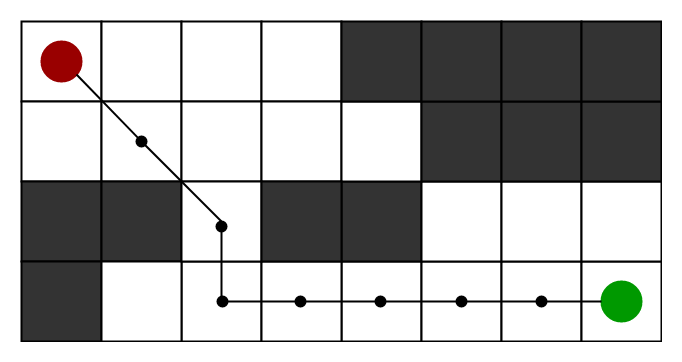 Now, let's talk pathfinding. Unity comes shipped with a rudimentary system which is what the project and its former prototype have been relying on. However, unit movement is perhaps the most crucial element to the game, and I wanted something good. Thus, the decision was made to purchase the relatively expensive A* Pathfinding Project. It is versatile with local avoidance, more performant path seeking, and works phenomenally well with my second purchase: Behavior Designer, a great asset for creating AI behavior following the principles of behavior trees. Here's a couple examples of some formations I'm able to achieve out of the box:

Most of my limited time has been spent tweaking the art side of things. I have been messing around with Unity's new graphics capabilities and the Armada 3 assets look phenomenal. Again I must profusely thank GowronGaming, GulSurvives, Orion, and the rest of the team who have been so helpful with getting this project afloat with assets. I like to delve into some asset making myself, so I thought you would enjoy some models I've made of some asteroids. Right now I have ice, tan, space grey, and volcanic variants. If you have any other ideas for map object aesthetics or mechanics please feel free to comment or let me know!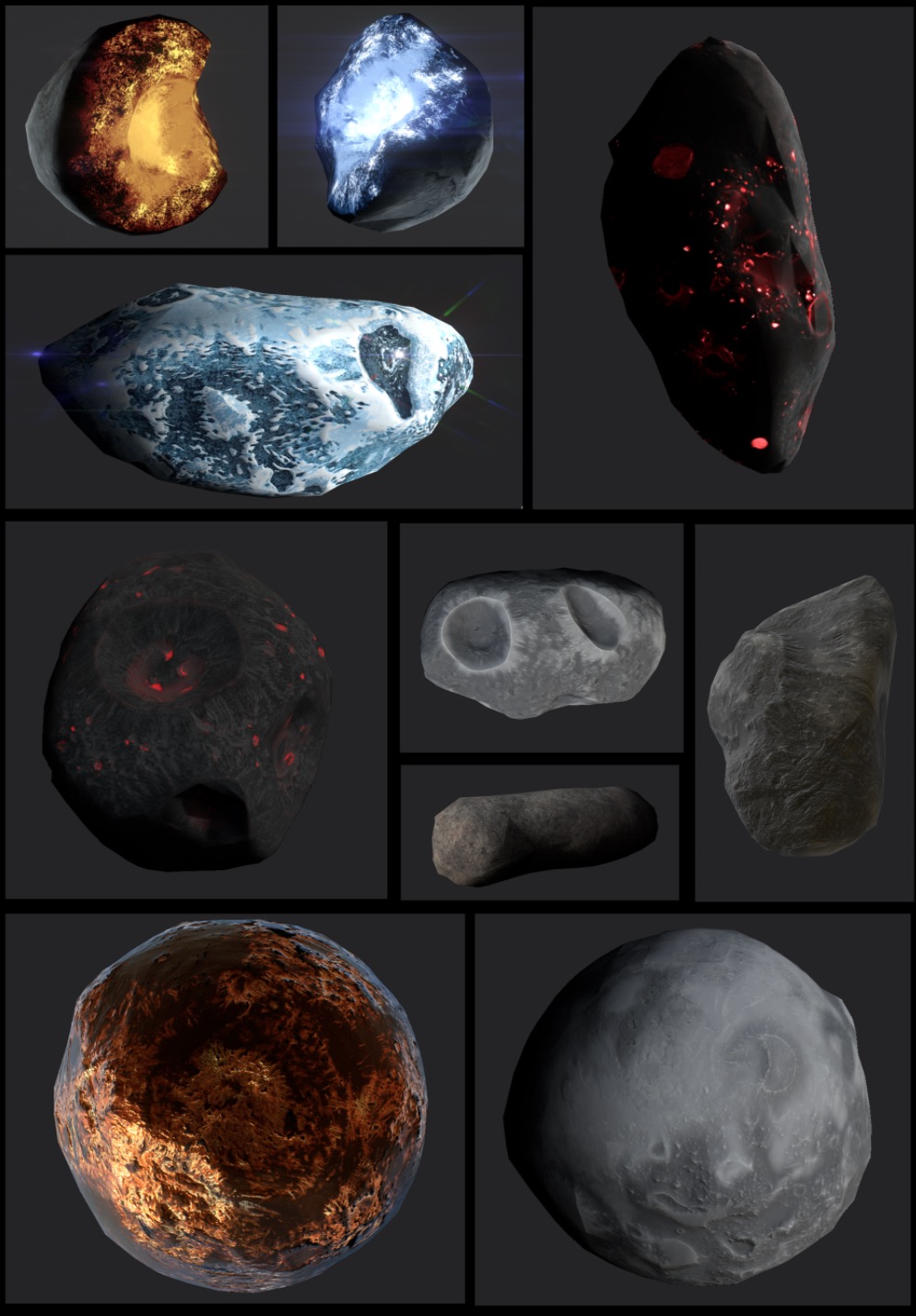 Thanks again, feel free to reach out, and please share this Google form with any and all that might be interested in joining the team. Stay safe out there everyone!