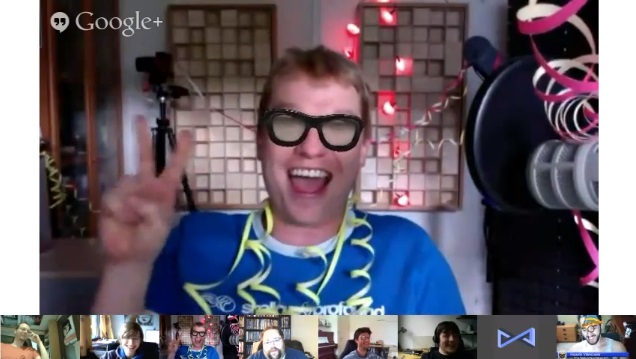 We did it on Kickstarter! Oh my god what a race it has been in the last hours and minutes. We literally poked our tongue out when we heard the buzzer sound in order to make it over the finish line. Such a close race. But we never could have done it without you. Having made a precision landing at our goal of $150,000 means that EVERY ONE OF YOU COUNTS! Every one of you made a difference and really helped us to persue our dream of making this game. Thank you so much! We are all still trembling :-)
What will happen next?

Continuing our video developer diaries
We'll be busy with the Kickstarter aftermath this week, setting up things, preparing systems, forums, surveys. But from Sunday, June 9th we will continue our weekly developer diaries again where you can follow our progress on a weekly basis. We always try to make the diaries fun so they are entertaining to watch. Subscribe to our YouTube channel to stay up to date:
Youtube.com
You can still "back us"!
Although Kickstarter is done, we are still accepting "pledges" through PayPal! All the money that comes in through this channel goes towards the development of Son of Nor and its total is added to the total sum to reach stretch-goals! Check out what we have in store for you :)
Stillalive-studios.com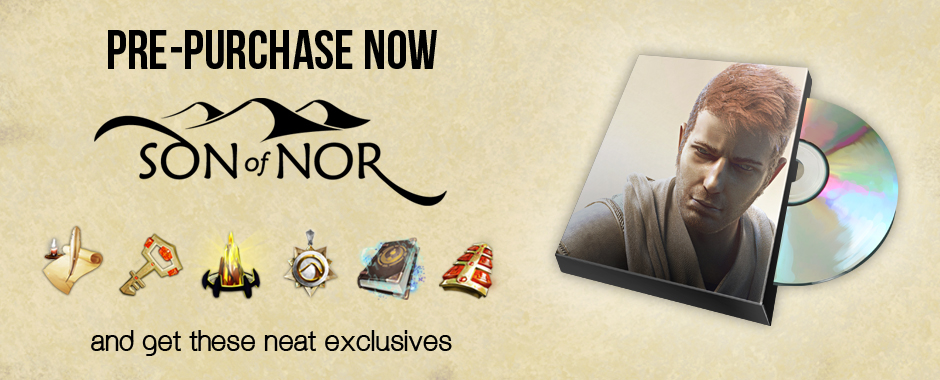 Steam Greenlight
Our next milestone is to get greenlit on Steam Greenlight. This will give Son of Nor another boost in terms of exposure and that can only be a positive thing for an indie team like ours. Help us get greenlit and vote us up:
Bit.ly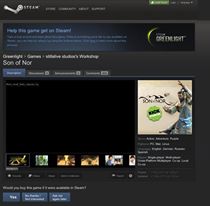 Conclusion
We will keep you updated on a regular basis so you can follow our progress. Follow us on twitter and like us on Facebook so you can get your news easily and quickly.
Again, thank you so so so much for your support during the whole campaign. We are looking forward to making this game! And making it awesome to play.
<3 your stillalive studios team!