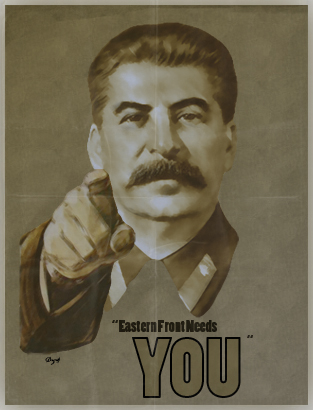 Hello EF fans,
Eastern Front needs your help to pay it's hosting bill, every dime you can donate counts. The process of the donation is handled 100% automatically by PayPal and us. Within a few seconds your rewards should have been received.
As a donator you will receive the following things, if you donate a minimum amount money required for each of them (stated in brackets). For example, donating 5$ will give you everything that requires 5$ or less.
Your name in the list below of donators. ($1+)
Access to the Donators Forum - Things are posted here extra early. For example access to Patch Changelogs earlier then the rest of the community. ($5+)
's Badge - Have a fancy badge under your name in the forum, everyone will know that you are a donator! ($5+)
Pre-load Ostheer Patch - Offer only valid for a limited time. ($5+)
Guaranteed Access to Ostheer Beta - Offer only valid for a limited time. ($15+)
For more information and to see the Donator's list you can go to Donate section of the Eastern Front community.