Hello! It is time for another media post. First, we're really sorry for the lack of news. It's just that there's been so much hassle these past few months. Our site got infected yet again and we've been trying to fight back but without any result. We decided to give up on using wordpress so we put a basic html page with all the necessary info you need about the mod. This means that all the news will be posted here.
Alright, now back to Revision. Over these past few months we've been working on rebuilding the Hell's Kitchen and Ton Hotel. Your first question must be "Why?" Well we'll tell you why: It was clumsy, horrible looking at a times, quite buggy and boring. The design for the level was made 3 years ago when we didn't know much about mapping. Right now, we know hell a lot more than we did back then. This overhaul was truly needed. The 1.2 version of hell's kitchen(the one that comes with the Demo 1.2) will be in the final version as well. You may choose the version you prefer the most.
Let's talk about Hell's Kitchen
How does the new Hell's Kitchen look like? It's now much more like the original. It's dark,cold and cruel. The difference is that the size of the level is 22,4mb. While the original only 5,17mb. There are many areas to explore. It's not a walk in the park either, terrorists,hijackers and thugs might be waiting for you right on the next corner.
Now, Ton Hotel.
What happened to it? We blew it up with a 5000000kg of dynamite. That's what happened to it. As JC would say here, "what a shame". The hotel's position is now back to where it was in the first place. And the interior? Same design as in vanilla. Crappy carpets, poor looking rooms and stinky trashbags.
Hostage situation is now more interesting aswell. Strategy plays a bigger role here than ever.
We got 15 new screenshots awaiting for you. We hope that you enjoy them. Comments / Thoughts are welcome.
Road to NSF HQ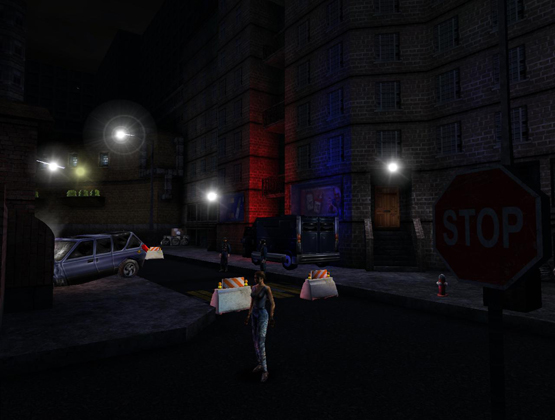 A new bus-stop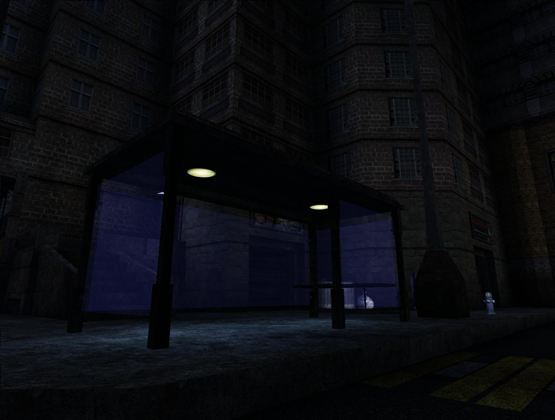 NSF attacking Riot cops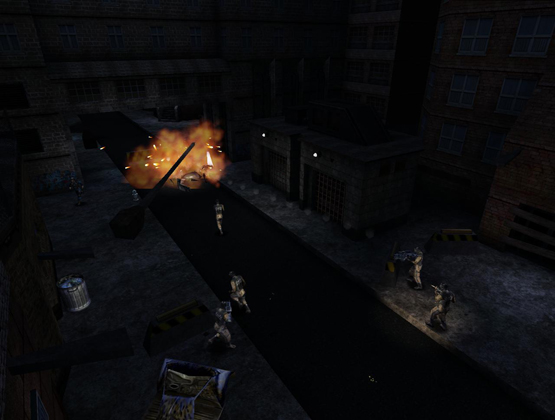 Bad guys harassing bums: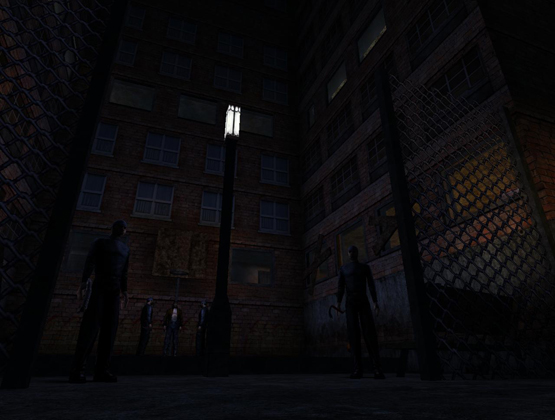 Alleyway to paul's window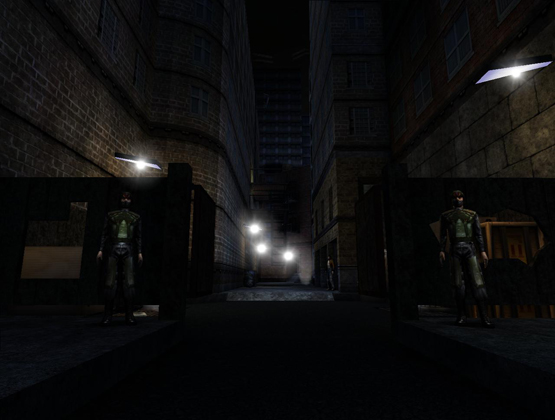 NSF vs Unatco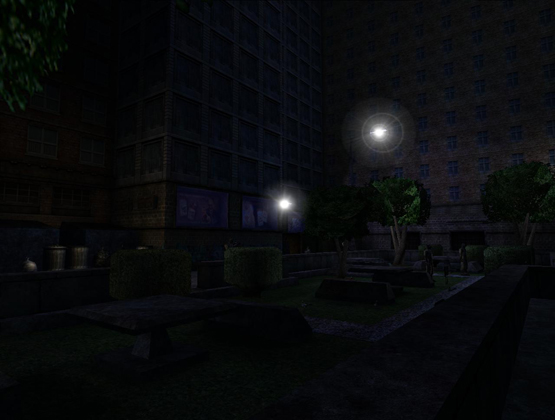 Ton Hotel's brand new balconies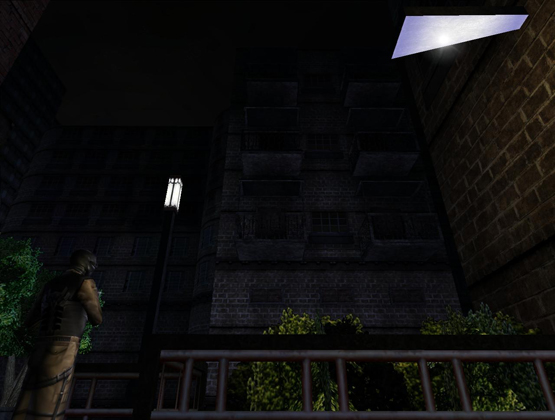 New Hotel entrance: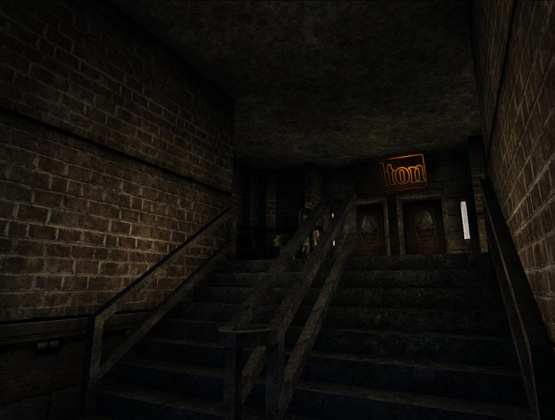 Road to somewhere..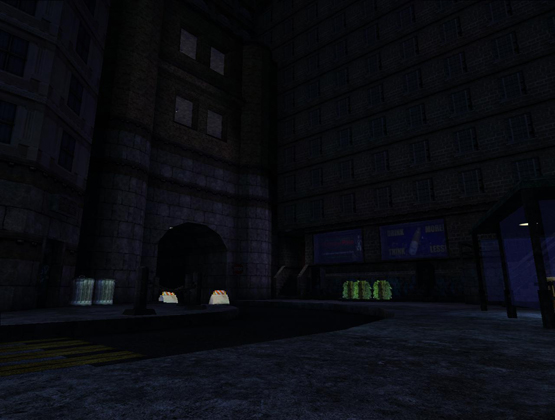 Smuggler's 2nd entrance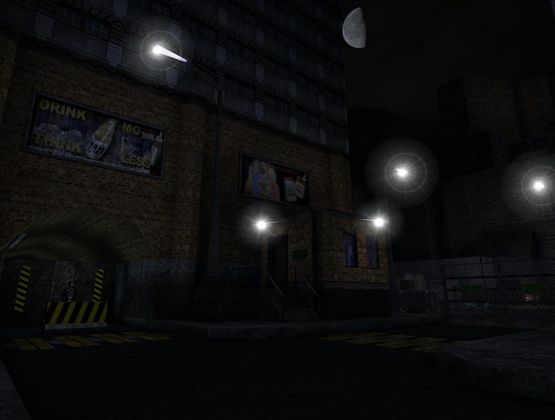 Main road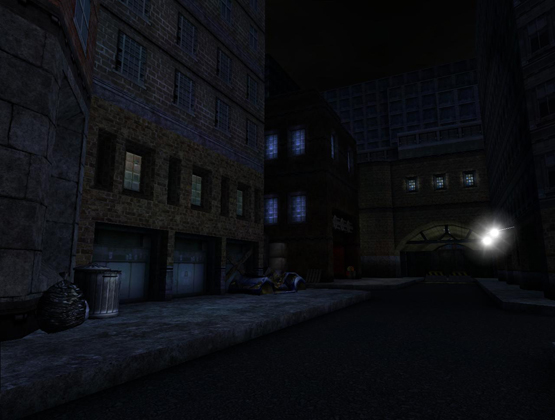 Roofs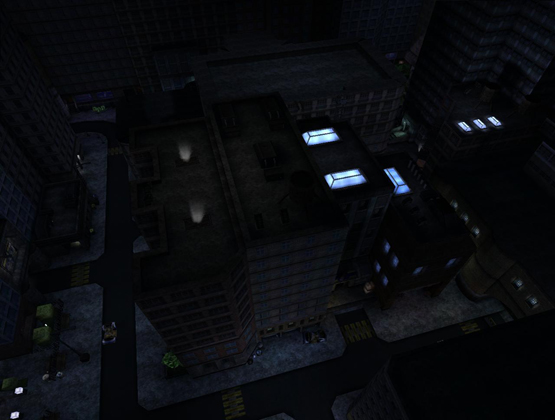 Slightly re-designed lobby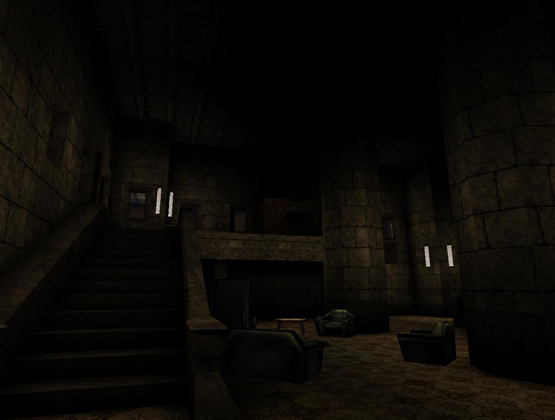 Leaking pipes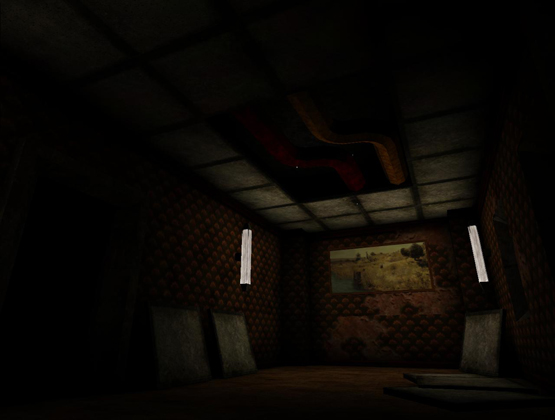 Hallway to Paul's apartment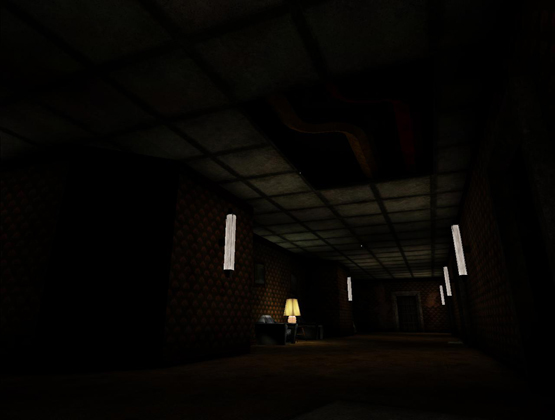 That's all for now. For bigger images, go to images section. Thanks for stopping by and come back soon because the next news post will be here shortly.
Next update: Underworld Tavern