Introduction
Hello everyone!
Slap on the fanciest pants you have, because today we're celebrating our demo's release and all the cheers are for your support.
There's not much else to say, besides letting you know Helena's first demo is out and you can play it for free!
---
If this is your first Helena article, we hope you enjoy your time with us and we want you to be aware that Helena is a homage to an old man's life in which you relive his memories in Oporto, Portugal.
In this demo, you play as Armando writing a letter to his beloved!
On with it!
Our demo was released on Itch.io and you can download it for Windows and Mac. If you have any feedback at all we hope you leave it in the comments section.
If you wish to support Helena's development you can rest assured that any and all donations made to our itchio page will be devoted to it.
Helena- Gameplay trailer
Conclusion
Today we delivered some amazing news: the release of Helena's demo! We also provided some info about the game for those of you who never saw the game before.
Keep in mind this is not the end of the weekly updates, we will keep working hard to provide a great experience for everyone who plays Helena!
Stay safe and see you next week!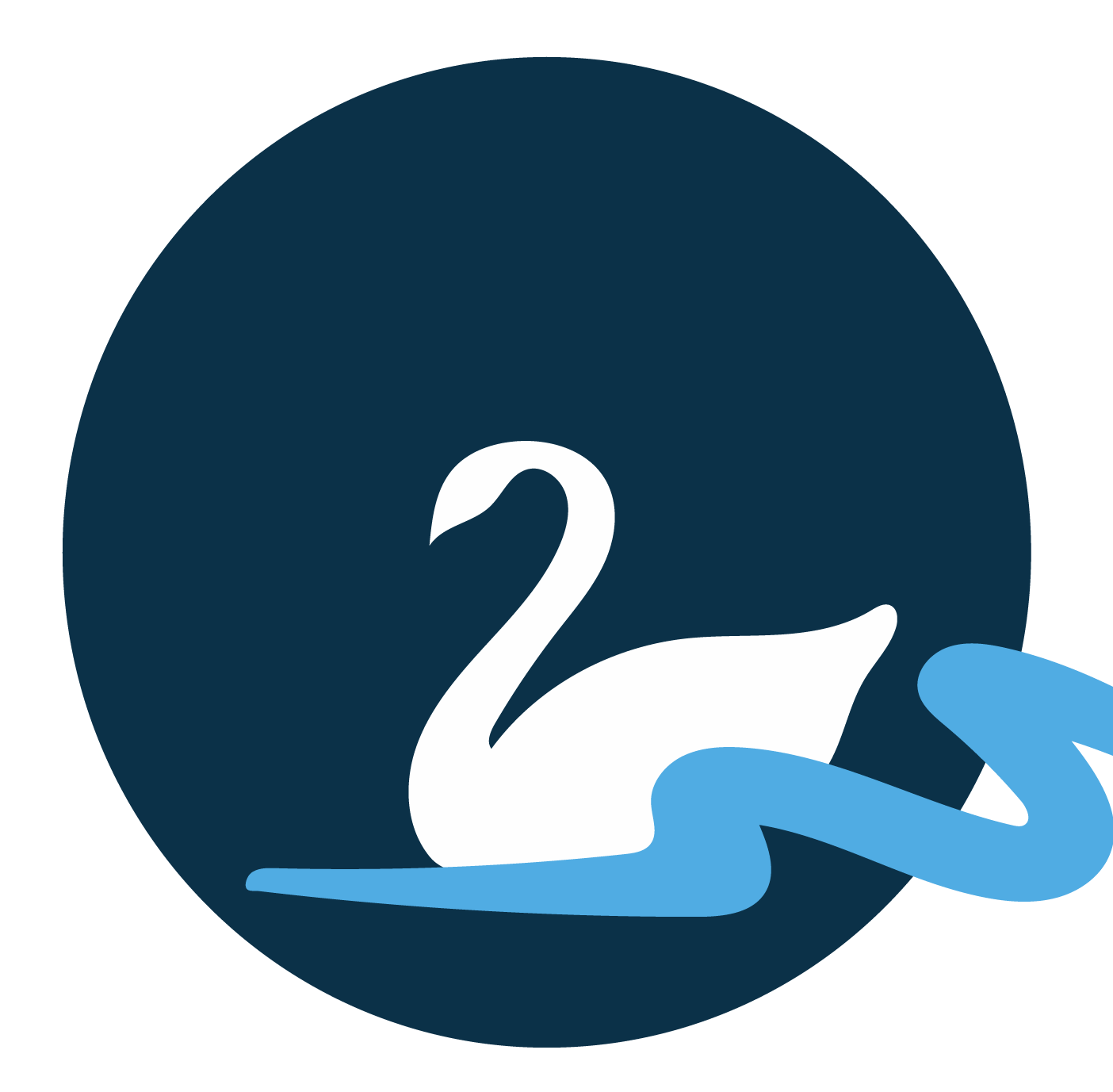 With Kindness, Rio Studios®