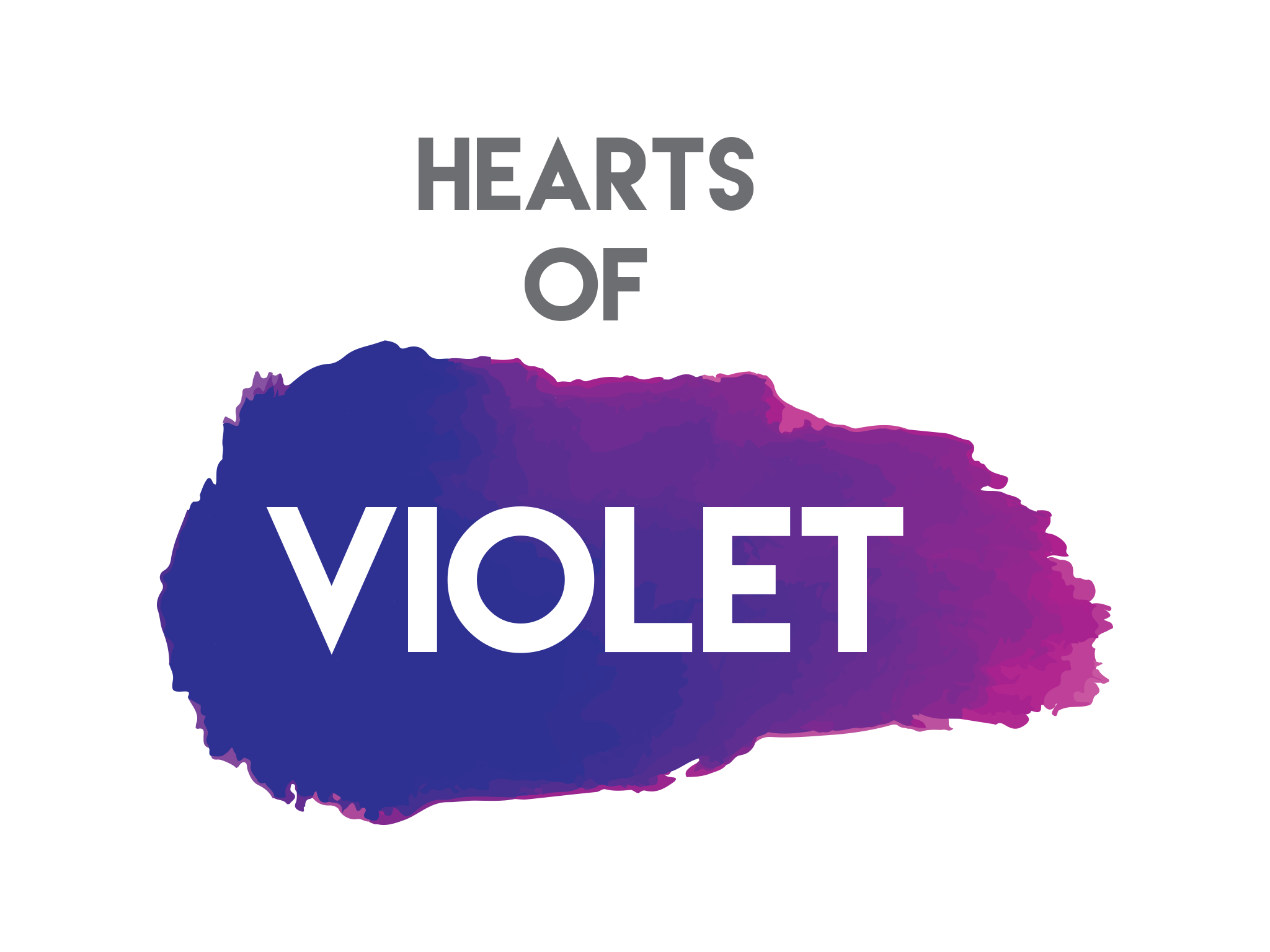 A Violet Bloomed...
---
Introduction
The Hearts of Violet is an episodic and independent game, designed by an experienced and very talented team and inspired by legendary stories and experiences, which shaped our vision of life as a society.
The game is set in a Futuristic Utopic Society inspired by great novels such as "Brave New World", where the world was completely divided according to the professional aspect; districts, houses, people, all organized according to the impact of their profession over the city.
The city is called Civitate Dei and it is divided into 6 districts, each designed for a specific function in order to maintain that society.
Charles Character Design - In-Game - WIP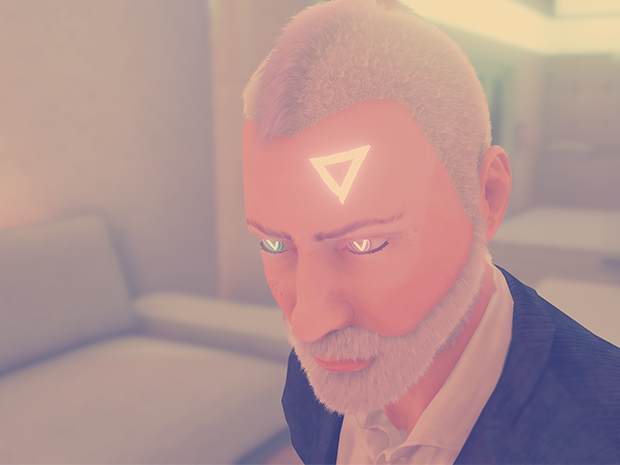 ---
The game uses the First-Third Person Camera Switch Technic but in a more accurate way;
The First Person mode is designed for investigation and a lots of puzzles you are going to find trough the story;
The Third Person mode is designed for Combat Moments, there ain't no gunfire combat, so the protagonist must rely on his work tools to survive among the chaos that is taking place over the city.
We are currently developing the game on Unreal Engine 4, a next-gen game engine capable of some immeasurable beauty.
We are using Architecture Visualization Techniques to improve as much as we can the sense of reality in the game, every tiny detail present in the levels were designed to expand our universe; the city itself was designed as a massive monument based on our most primitive concept of a Utopian Society.
Prologue Level Scene rendered on UE4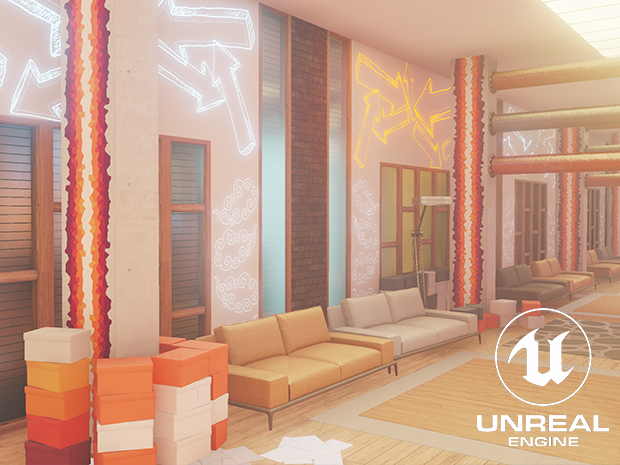 ---
The Story
The game is set in a very distant future where the world became a Utopia, heavily inspired by the legendary novels "Brave New World" and "The Wizard of Oz"; Where the society was divided according to the professional aspect of each person; There are no families anymore, just dynamic life aggrupations and the city is strictly divided into districts, the "Pillars of Society" are the most "important professions" that holds the responsibility of maintaining that world.
The story begins when an ordinary man, the Engineering & Design District's Director, starts questioning his own reality when he remembers something so long forgotten.
These are part of a special collection of gifs made using the early game footage.