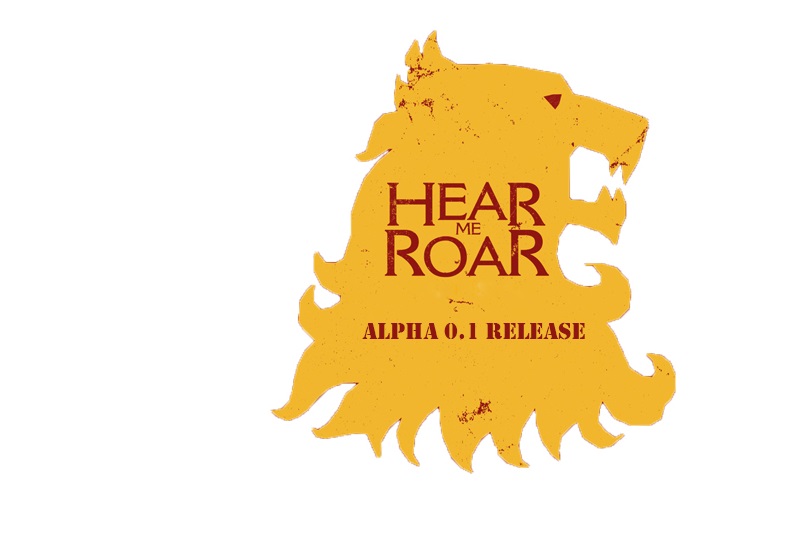 The first release for Hearts of Ice and Fire will be on June 16/17th, 2017!
Remember this is only the initial release and as such many features will be missing. If you see something missing, but think it is vital to the Game of Thrones lore, or think 'How the hell did they not add that!?' do not worry. Right now the most important thing is to get the mod out to people and acquire as much feedback as possible. Only then can the mod truly shine.
In the meantime, here is what you can look forward to in the initial 0.1 release:
Map:
- 100% playable mainland Westeros (note heightmaps will not be largely present)
Factions:
- The Crownlands, House Lannister, House Stark, House Tully, House Arryn, House Tyrell, House Martell, the Night's Watch, the Free Folk, Craster's keep(yes, really).
- Releasable: House Karstark, House Flint of Widow's Watch, House Tarly.
Note that while the entirety of Westeros is playable there are going to be some noticeable exemptions *cough* Bolton, Frey *cough*. The only reason they wont be playable is because they will get some special attention later, but it will take some extra time for their implementation. Right now getting a playable version is top priority.
Focus trees:
- The Crownlands, House Lannister (though limited in variety there is enough to cause an uproar around Westeros)
Various flavor touches, including an event to decide the fate of Ned Stark. Off with the head or send him to the Wall? (the Night's Watch would love to have him)
Stay tuned for more details...