Clear the beaches with updated UNGDI Gunboats!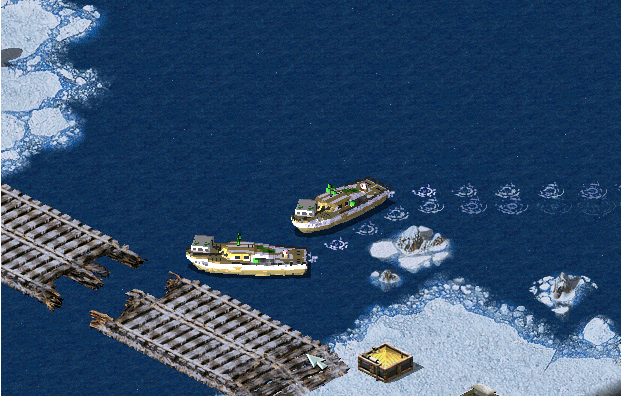 Load up your transports, then gear up your fleet of Hover MLRS tanks . . .
. . . and let the rocket storm begin.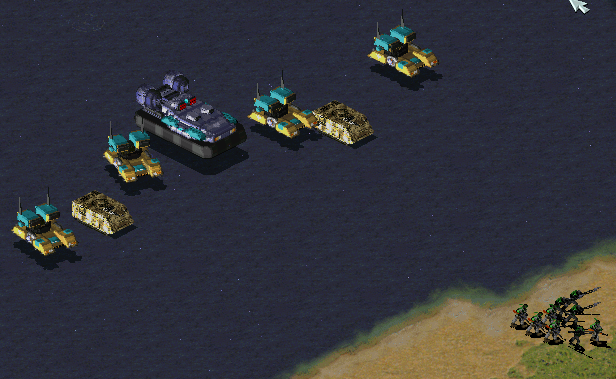 But don't neglect our cities and bases . . . Grand Cannons, Hunter Seeker Drones and Mammoth Tanks are a must-have for any U.N.G.D.I. commander under siege.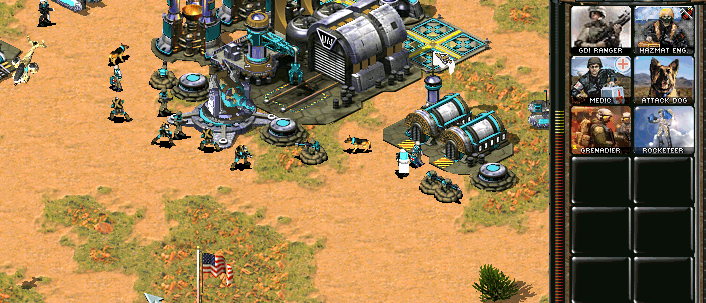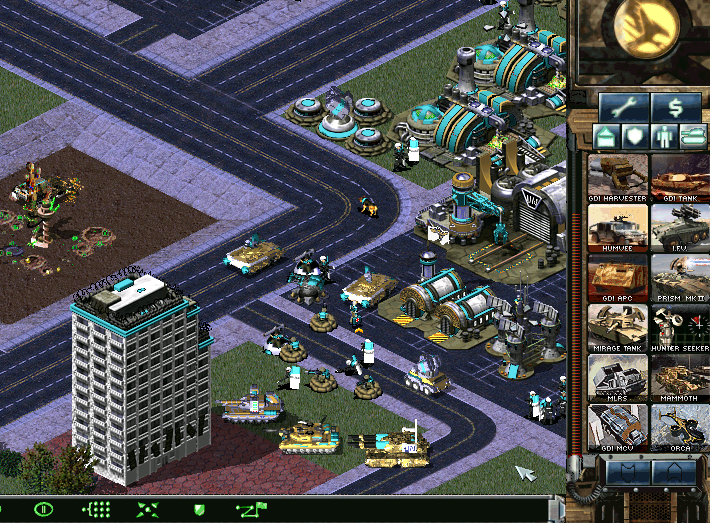 Alert! Nod Commanders using desolator-hopping to approach dangerously close to GDI zones. Keep your snipers at optimal positions of defense.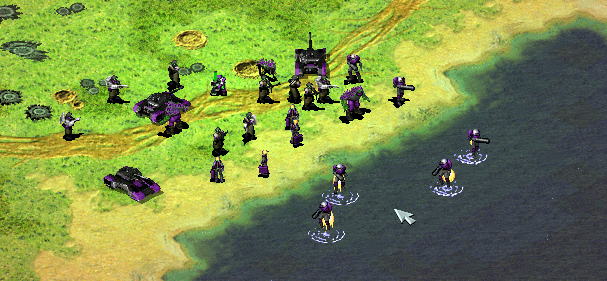 Only on ModDb!