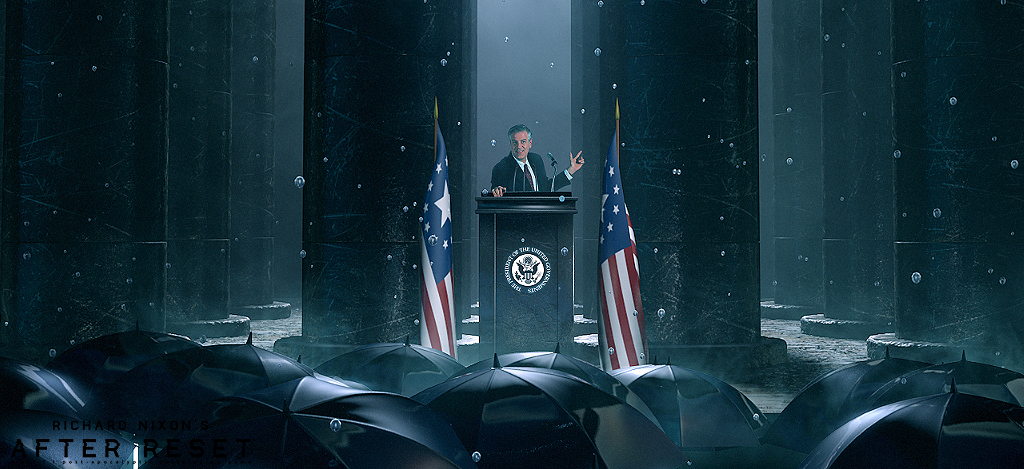 Hi guys,
It's been a hard week but we have managed to get a lot done. This news is completely about our progress that I'd like to share with you.
KICKSTATARTER/AMAZON
The first good news is that Amazon and Kickstarter finally processed most of the payments last week. Only about $10k of them were broken but I hope the guys who received a warning about broken payments from Kickstarter will back us again via PayPal on our STORE page: Afterreset.com.
In two days we're going to send you the survey through Kickstarter to collect your data for rewards. After receiving the data, we'll be approving Co-Founder status for your accounts on our official forum.
PROGRAMMING
We've reviewed the GUI for the main menu so that all of the interfaces will be able to scale as well as the text. And we reworked the architecture of character creation so that it includes 1/4 of SACPIC game mechanics. Nothing "wow" for players – but for programming that means a lot (the specification alone took about 25+ pages and 30+ GUI designs). Now Ivan (he is back from his vacation), Arthur and Evan are working hard on realization.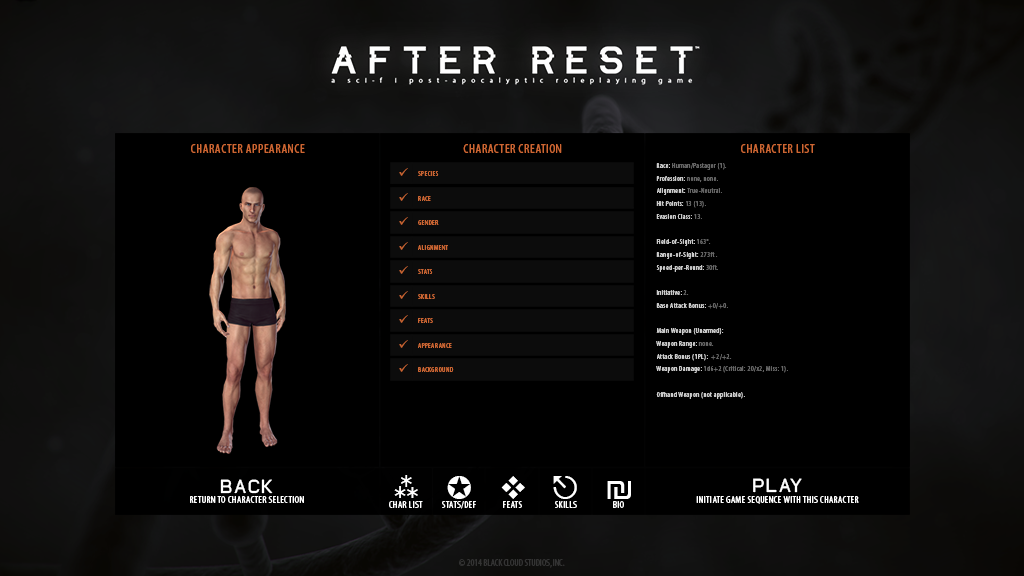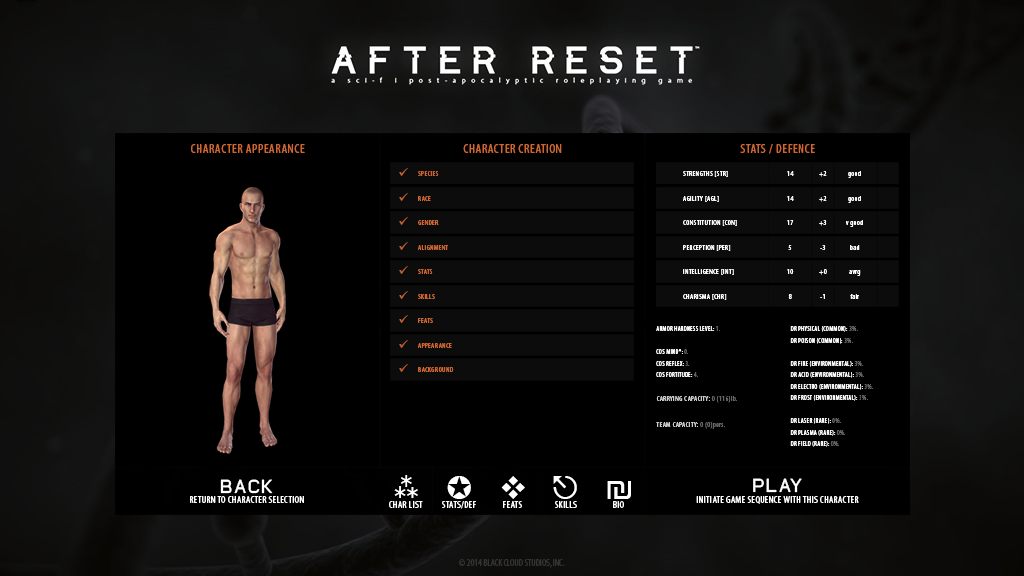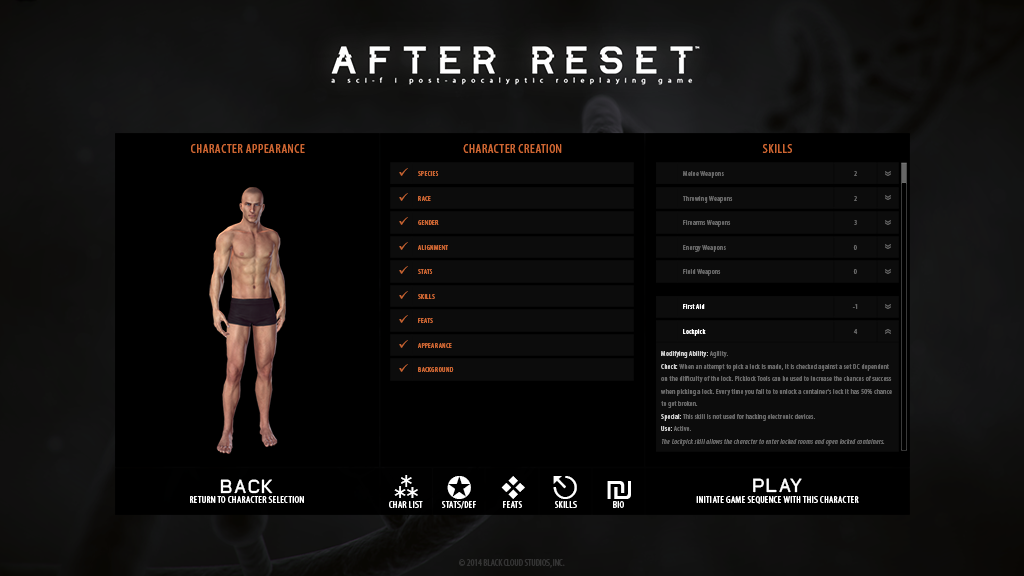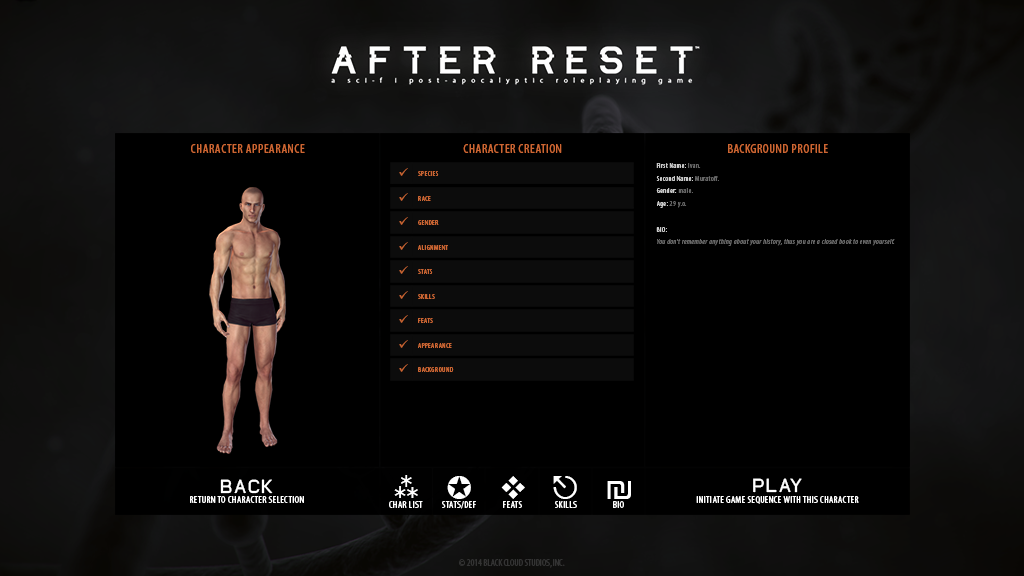 THE FALL OF GYES
Another piece of good news is about our graphic novel: with Adam we've done more pages and now we're ready to lift the curtain from the first 3 pages (without lettering yet). If you're not afraid of spoilers you can check the first previews on our forum (available for Co-Founders only): Afterreset.com or in closed update for our first TFOG backers here: Kickstarter.com.
Last weekend with Jeff, we visited a series of comic book stores to choose and buy the coolest sample for hardcover. The winner is: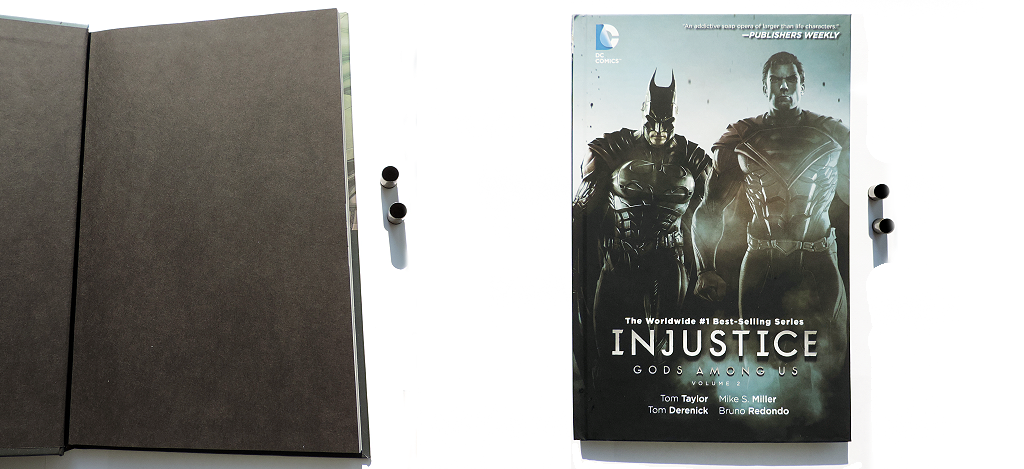 I put several 9mm shells near the books so that you can realize the scaling.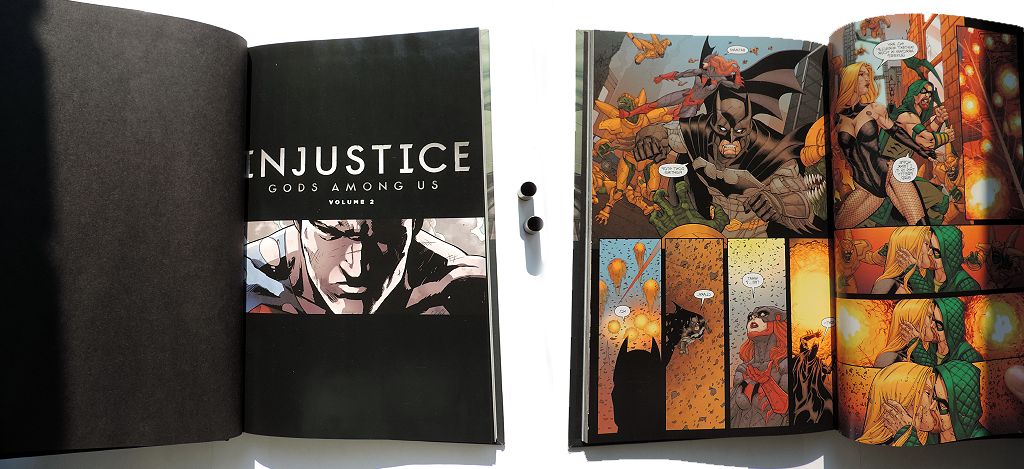 I like the quality of printing of this hardcover comic book, how it feels, how it looks and how it smells.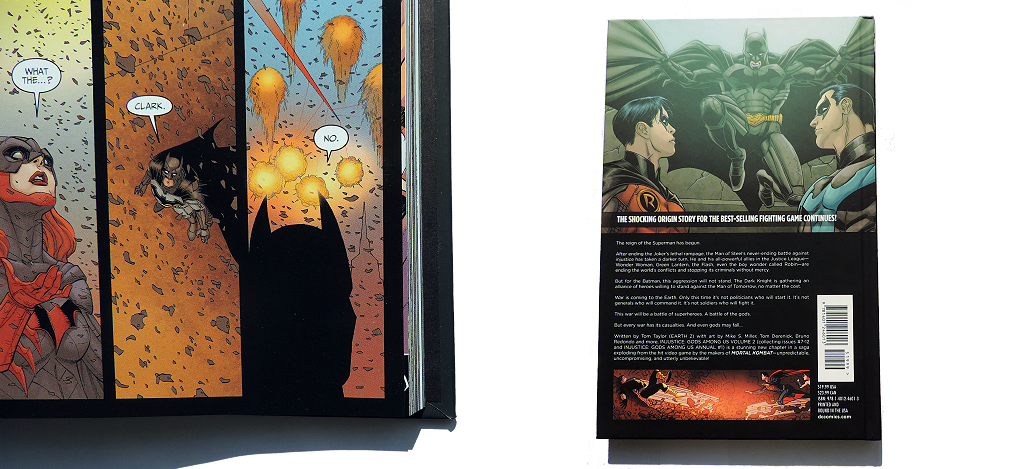 And we chose the sample of quality for printing a figure of the protagonist from the novel. Mr. White is the winner: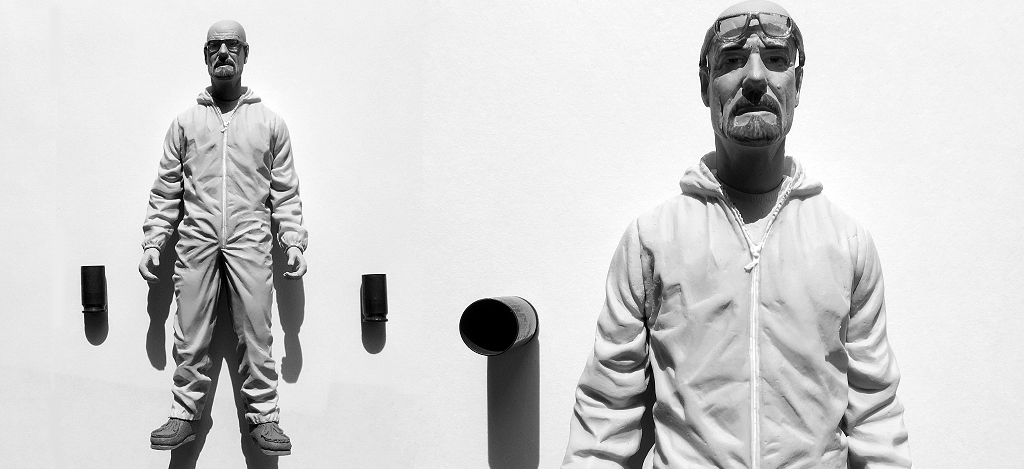 So I'm sure you will like all of our physical rewards, and look forward to them as much as I do.
3D MODELLING
Here are some of the interior objects from Gyes bunker (technically inspired by Deus Ex and Syndicate series) that we did last week: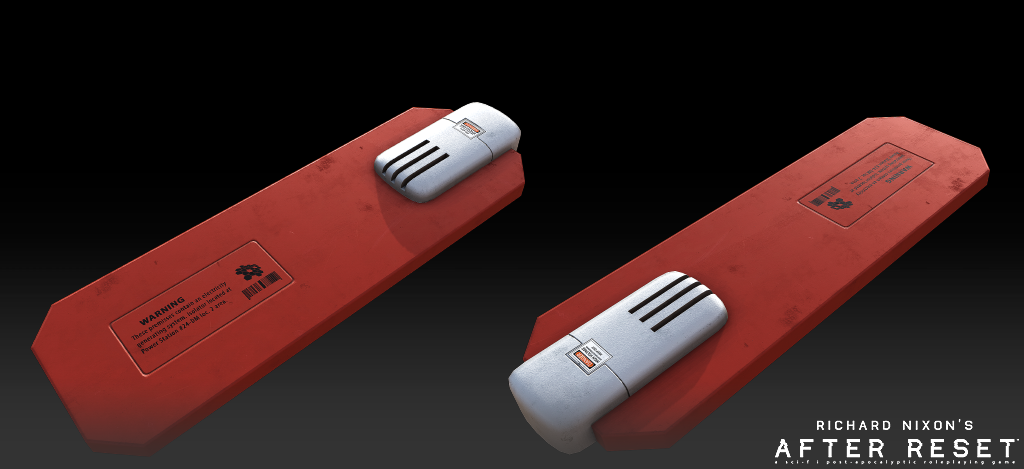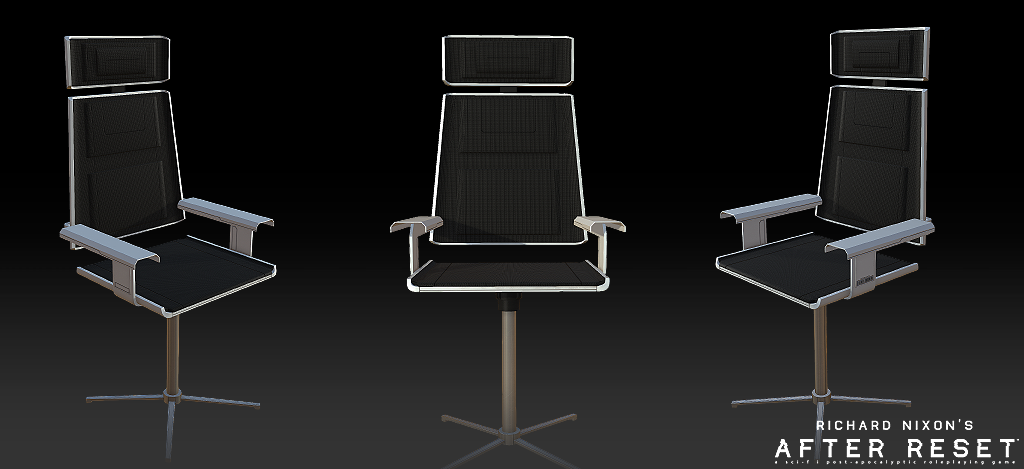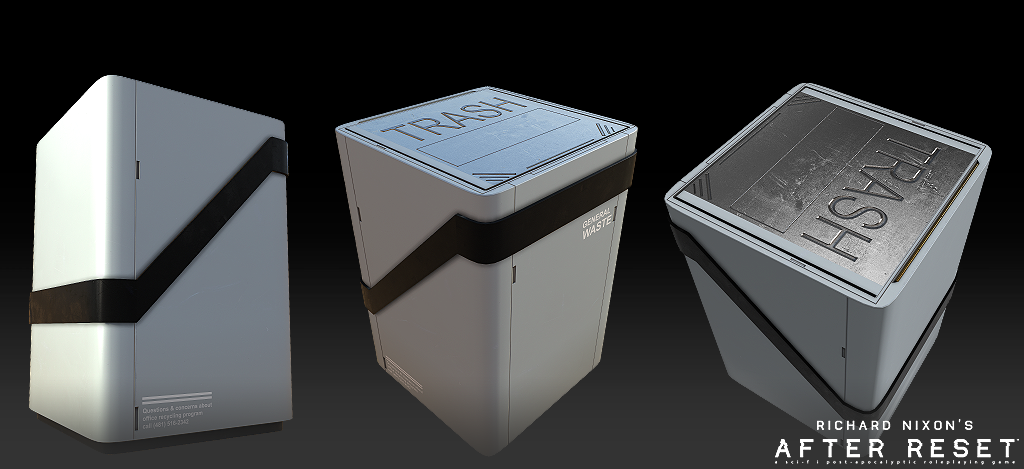 According to our tradition, the full-HD in-game renders can be found in our Co-Founder's area: Afterreset.com.

INTERVIEWS
I've also found some time to do two interviews with guys from two of the largest true RPG portals:
- with Kevin from Rpgwatch.com
- with Vladimir from Core-rpg.ru
Once again, I'd like to thank them for their sincere interest, patience and friendly attitude :)
IN-GAME INTERFACE

I bet you've already known that I always tend to perfection in details when it comes to After Reset™. So I'd like to present to you a model of our in game cursor (made in the style of UG's corporations' Adv):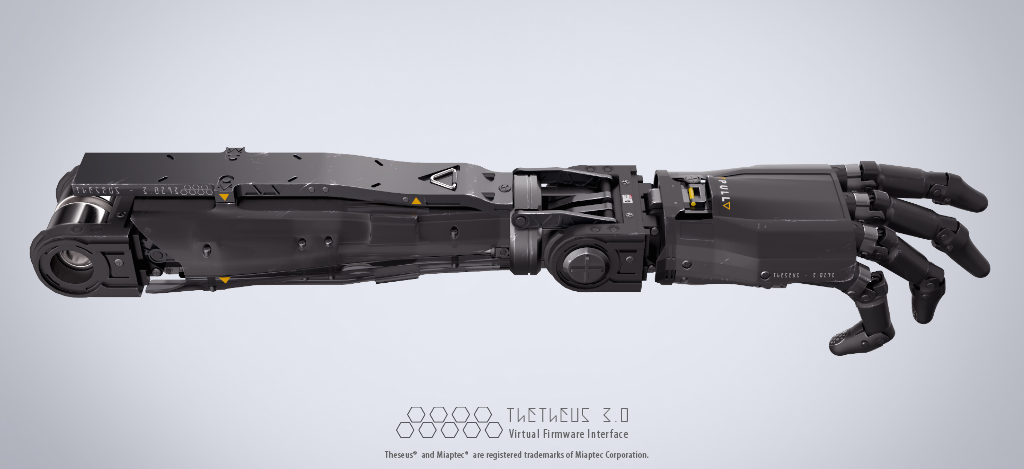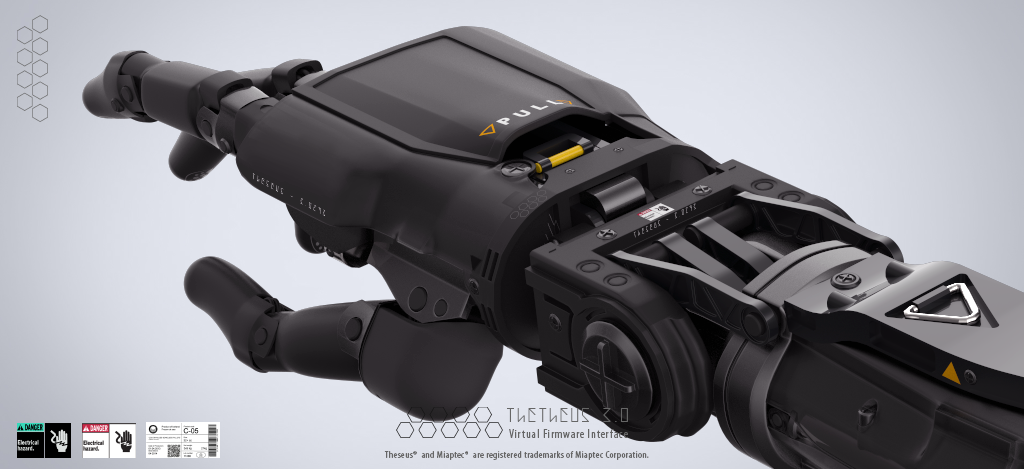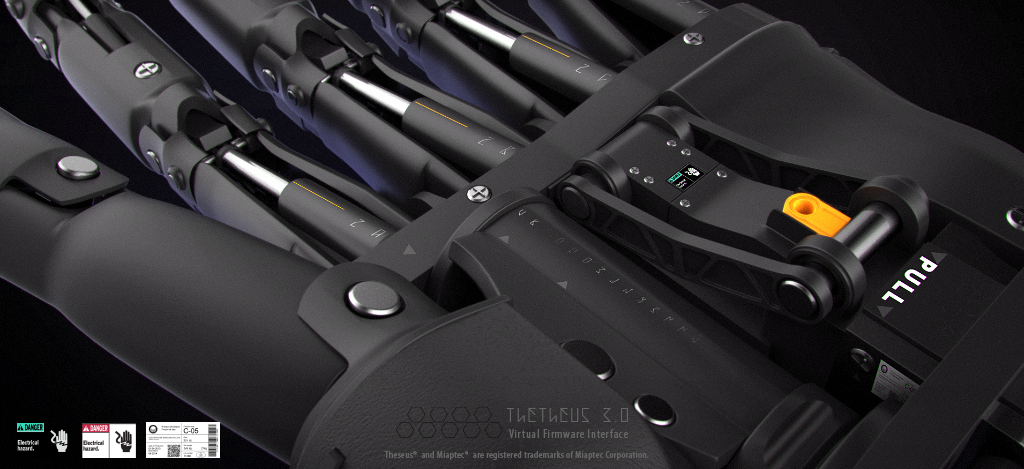 Theseus 3.0 is a virtual firmware interface developed by Miaptec Corporation (one of the largest software corporations of the United Governments) for CORE implants.
Old school fans of Fallout could regard it as hard sci-fi version of Pip-Boy. In contrast to Pip-Boy, Theseus doesn't have a physical carrier – it is not an object or item. Theseus is your mental interpretation of the UI for CORE implant's BIOS. That mental feature means that your deeds and your alignment will affect your GUI as well. With Edon Guraziu we're going to work out the whole set of in-game interfaces (inventory, dialog, barter, character, general) in the same style as this arm-cursor.
By tradition, our Co-Founders can find those concepts above in full HD in the Co-Founder's section on our forum: Afterreset.com
LEVEL DESIGN
At the end of today's news I'd like to share some photos made a week ago in California. I made them for reference pack for our landscape designers. Due to geological and climatic changes in the After Reset setting, those refs should be merged with classical Morocco's desert environment like you could see in The Hurt Locker movie.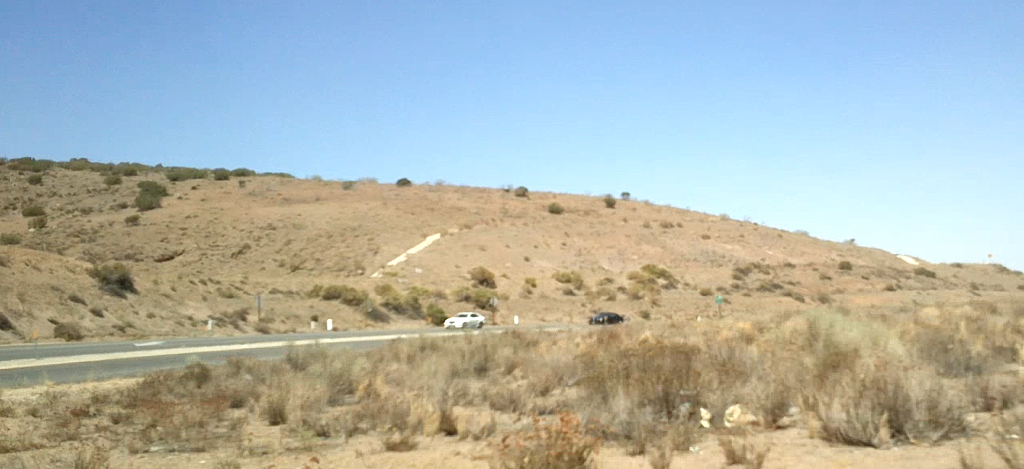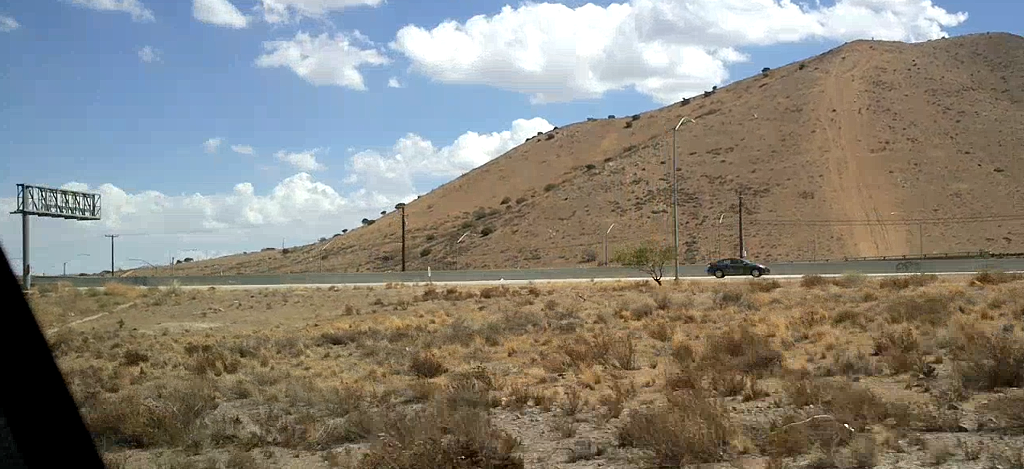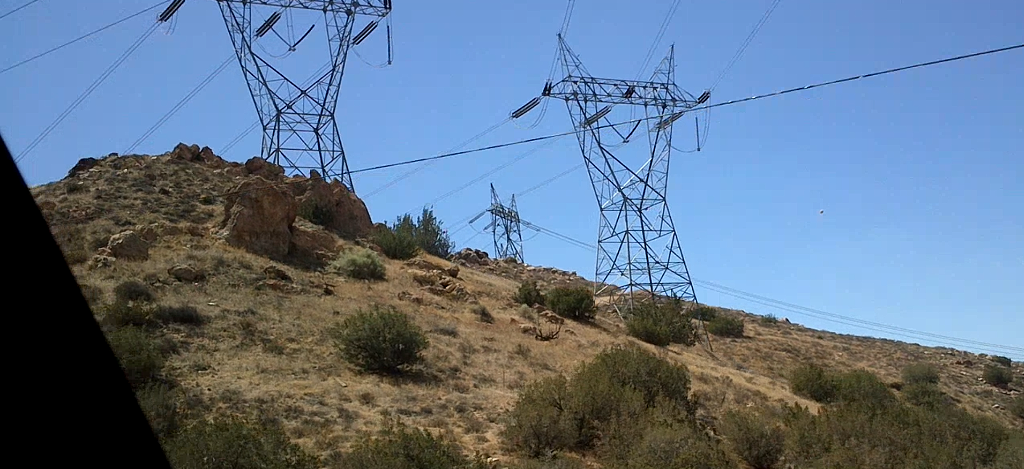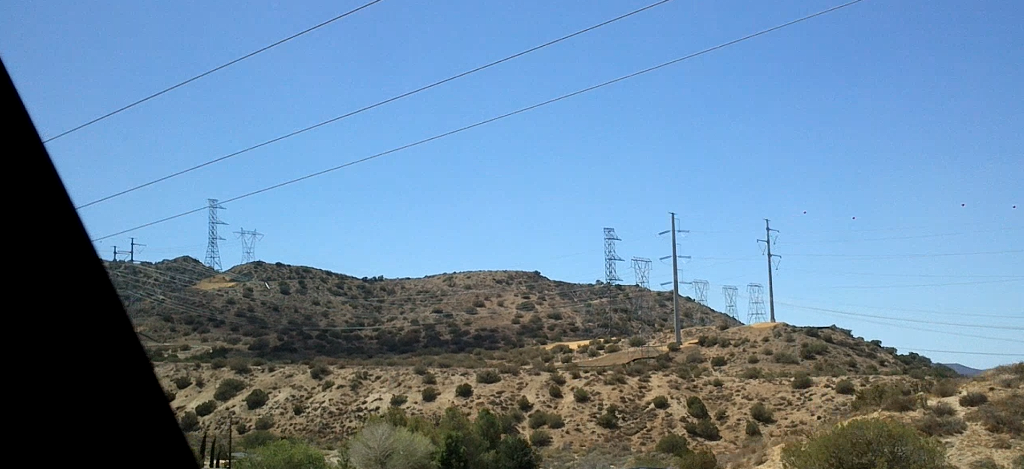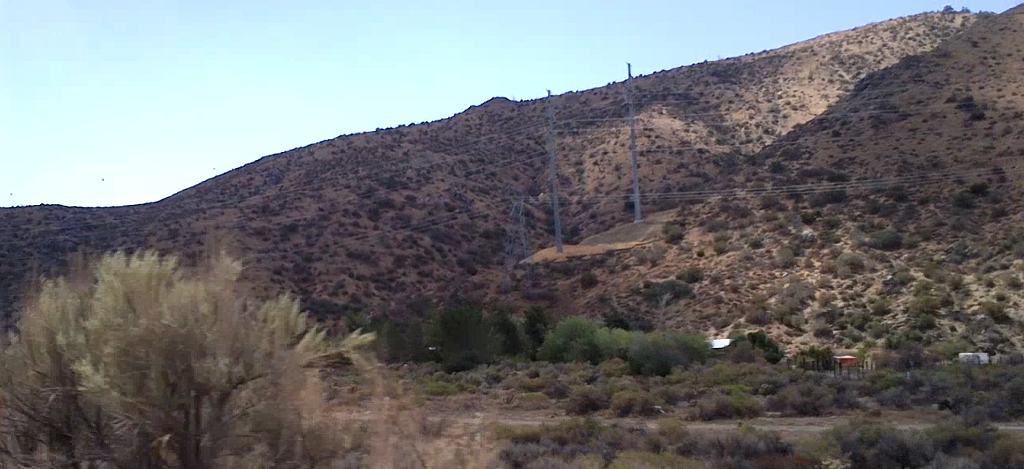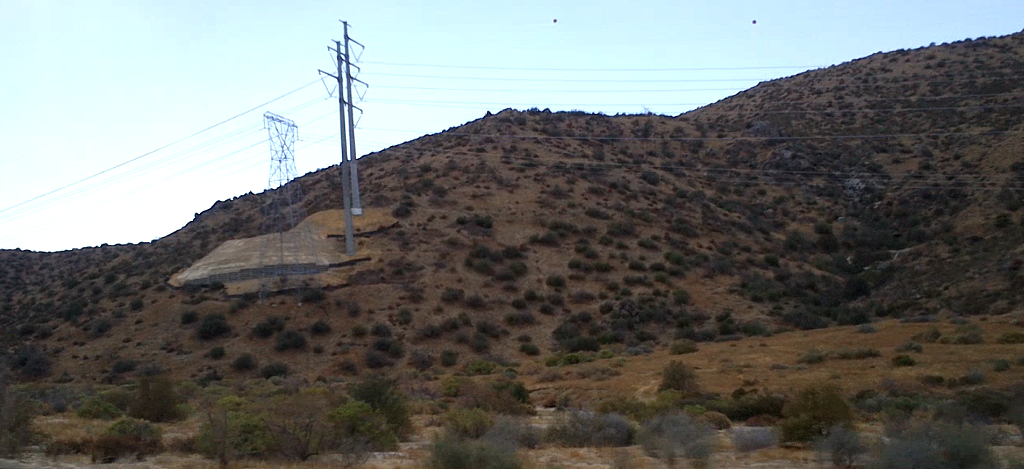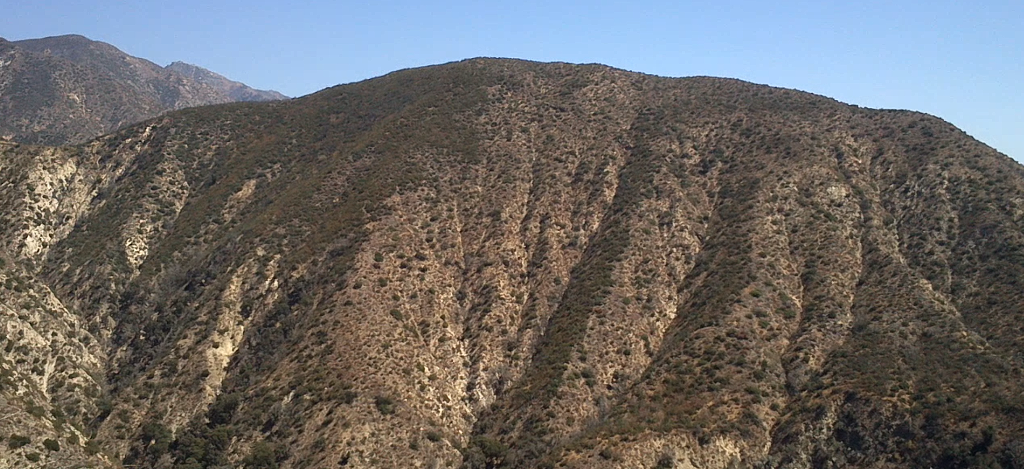 * * *
Well, guys, that is all for today. I hope you've enjoyed today's update. Once again, thank you for your support and patience. And stay tuned for more!
Back us via PayPal.
Add us on Steam Greenlight.
Join After Reset™ RPG official website.