I have had a minor setback with the mod. My wife, who is the last voiceover actor I have left to record was sick all Christmas break! Her throat was so sore that she couldn't speak at all! Obviously, this means that I didn't get to finish that part of the mod as soon as I would have liked.
The good news is that she is back to full health and I will try to record her parts this weekend if possible.
After that, it's minor tweaks and beta testing so stay tuned.
As always, I have included some media for you to enjoy!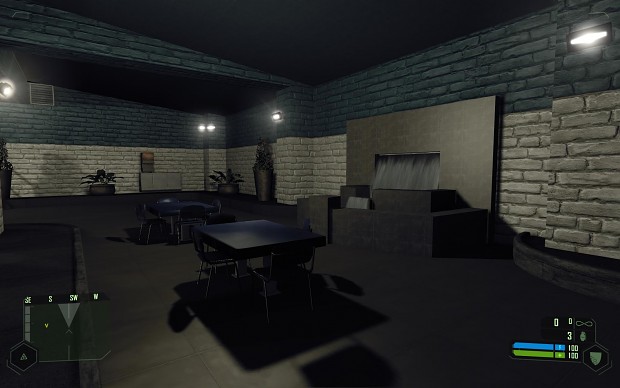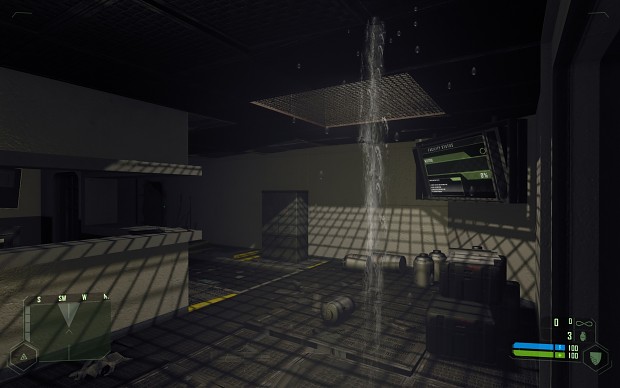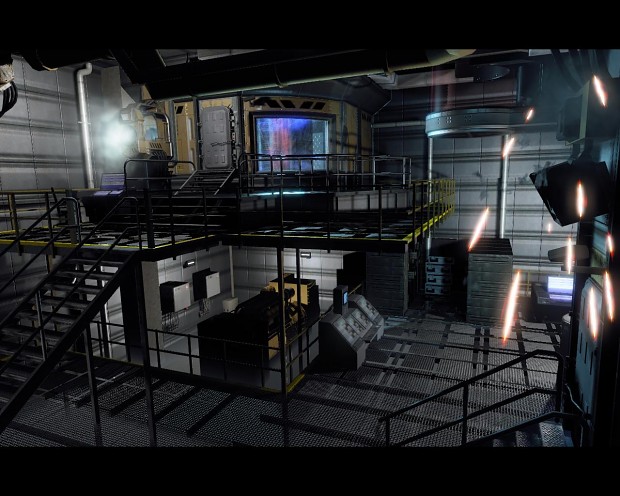 Check out some of the background music for the mod here:
Moddb.com