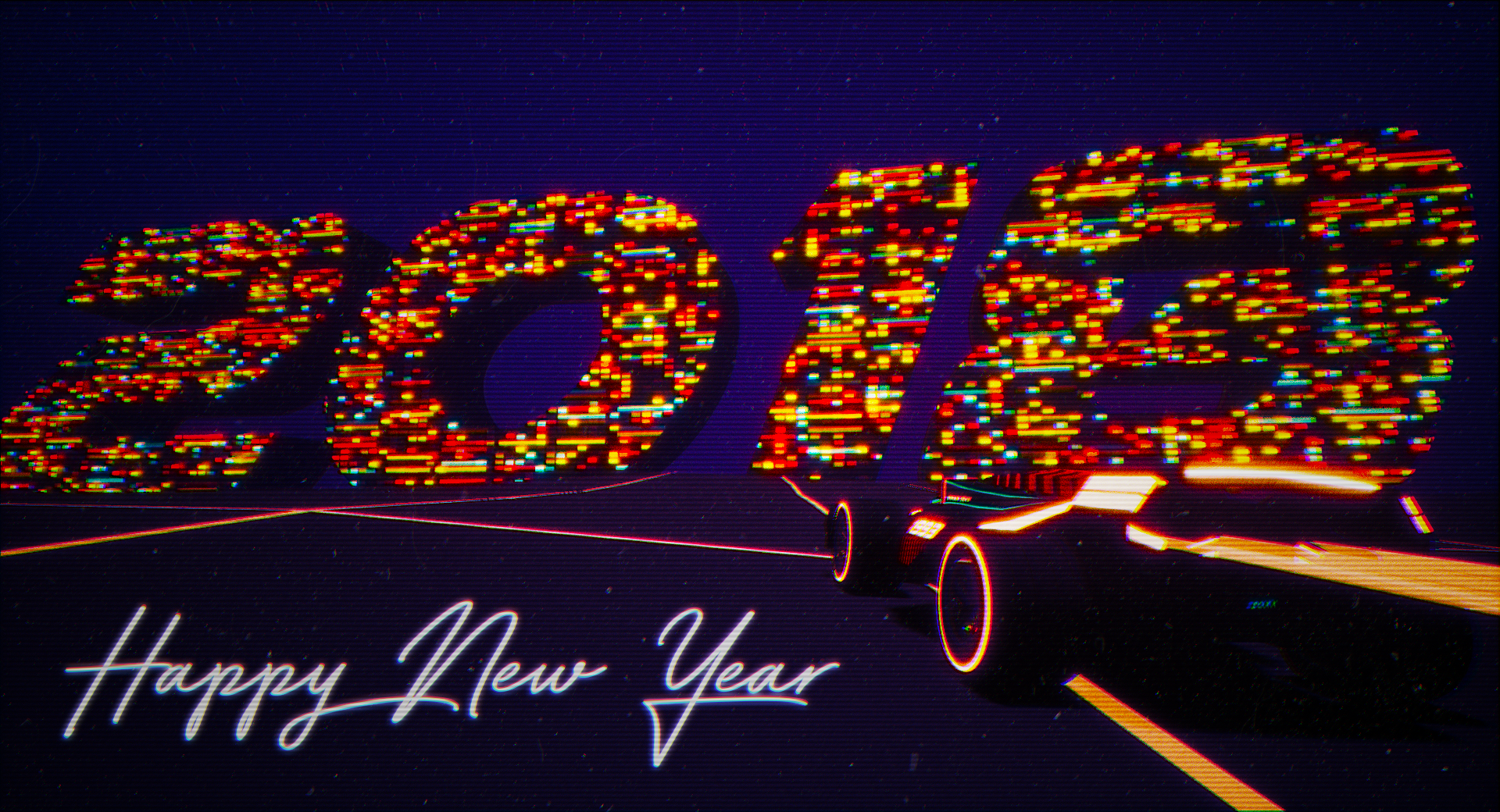 I wish you a happy new year 2018 ! A year filled with ultra saturated colors and retro synths under a night sky, certainly.
I will try to do a little more communication on my game this year, and that's why I'm opening the indiedb page of Starxium 20XX :D !
See you soon for more news about the dev and the progress made ! Don't forget to follow the facebook page, as it's still my main communication vector for now...