Happy new year boys & girls! I hope you have had a great year, and that this one will be even better. If not, you have Morrowind Rebirth to look forward too!

Anyway there's not been much room for work on the mod, but I'll preview some special areas that I've been working with for a while, and are close to completion.
First out is Caldera, a new Windmill that I've also shown in another preview. And the latest addition, the new gates. They will close during night-time and re-open 8 am. Thanks to
Arcimaestro Anteres
on the Morrowind Forums for letting me use this.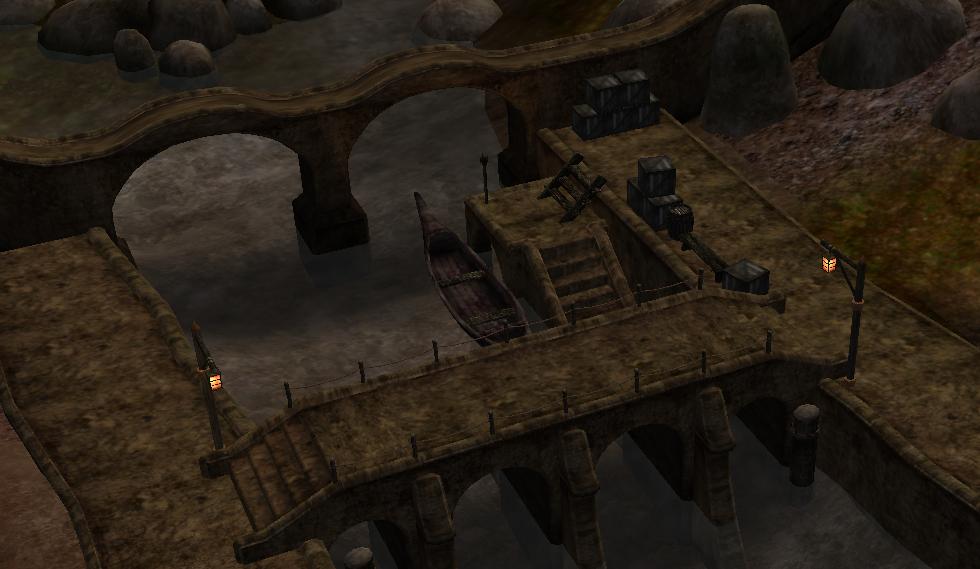 A reworked "harbor" area in Balmora, this is obviously not the whole area, just a teaser hehe.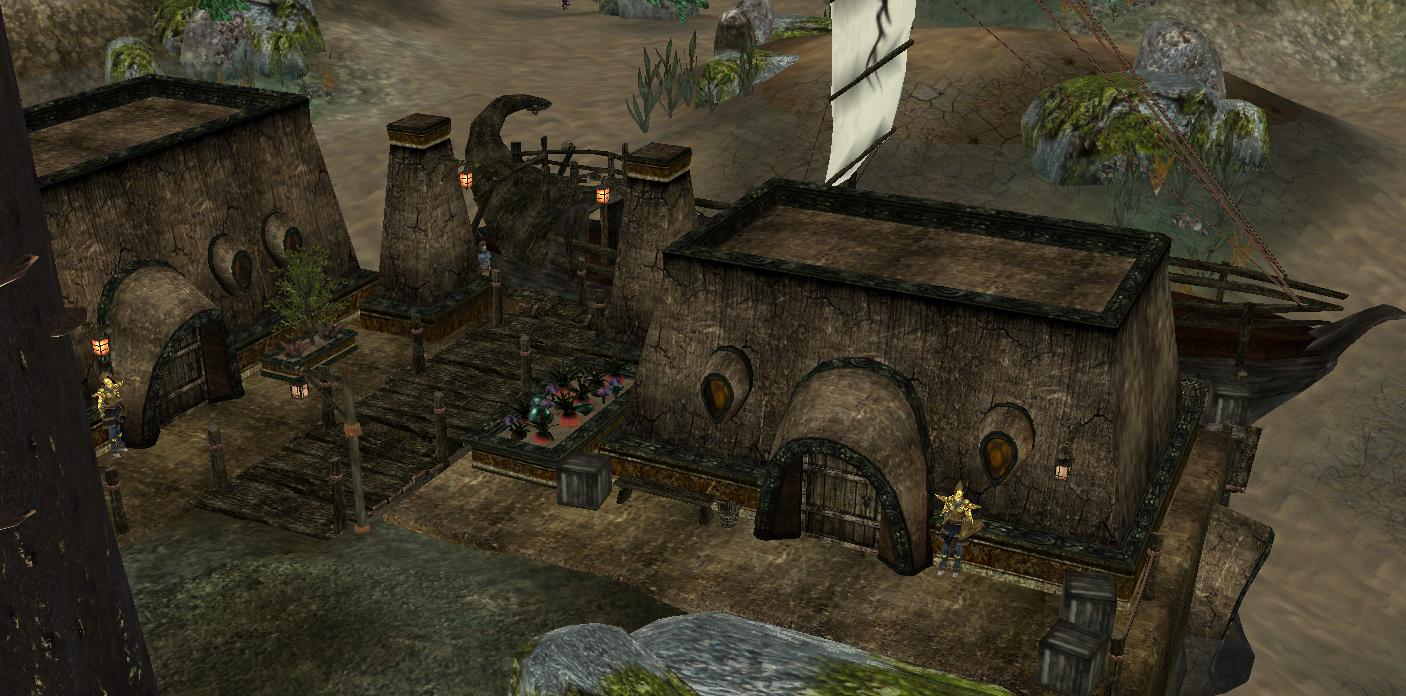 Vivec were in great need of a real docking area. This is a work in progress.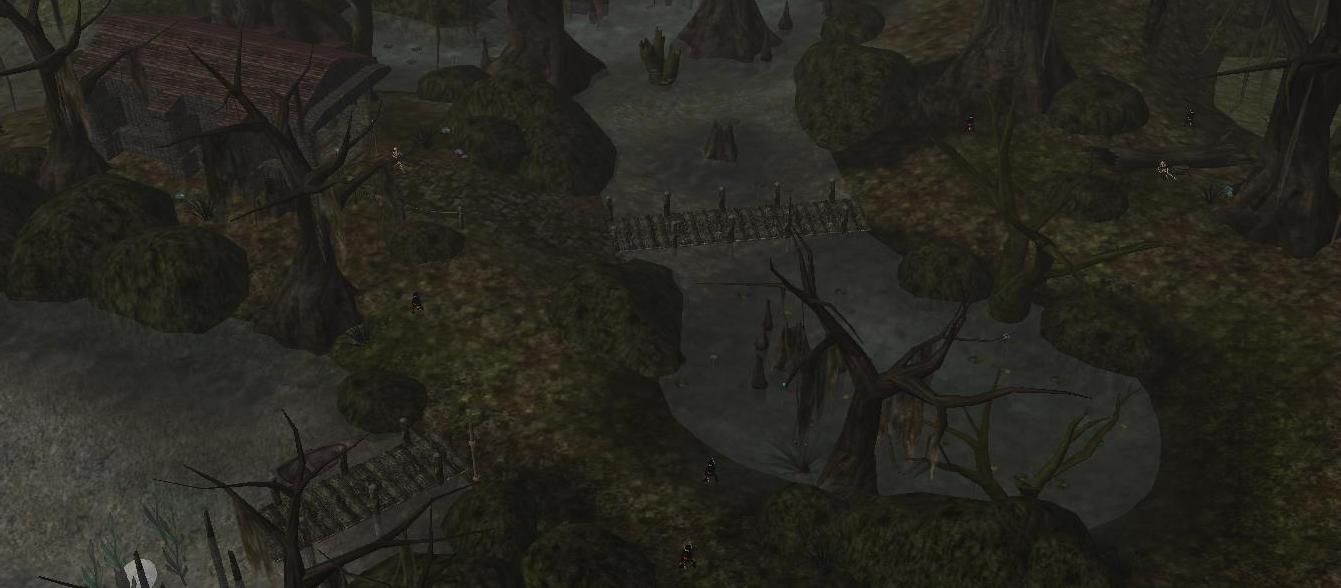 Somewhere near Seyda Neen, it's for you to discover!
That's all for now, next time I hope to preview some new splash-screens and music.
Take care
Trance