Hi everybody!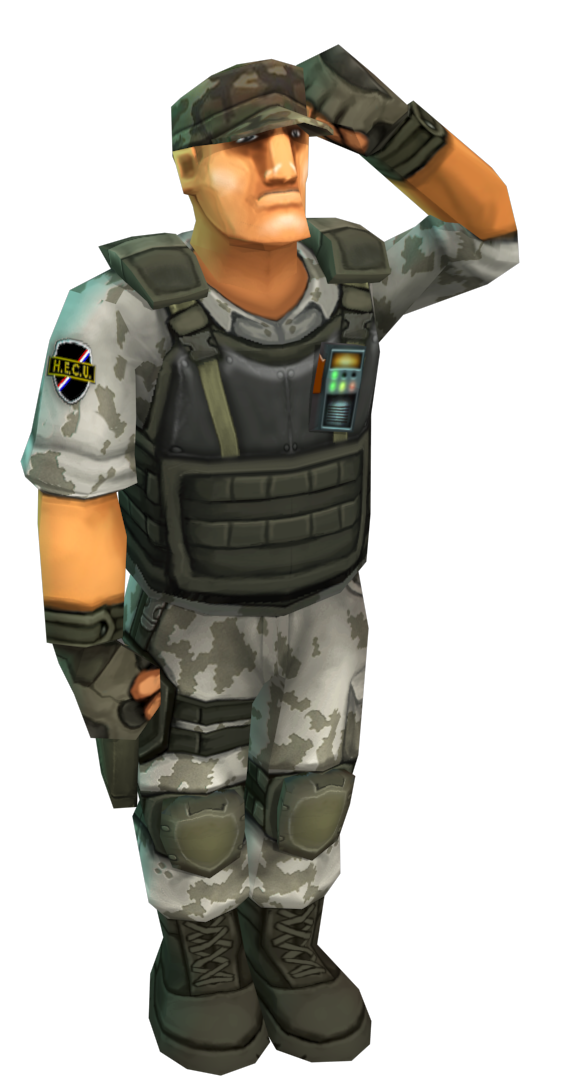 First, I wish you all a Happy New Year !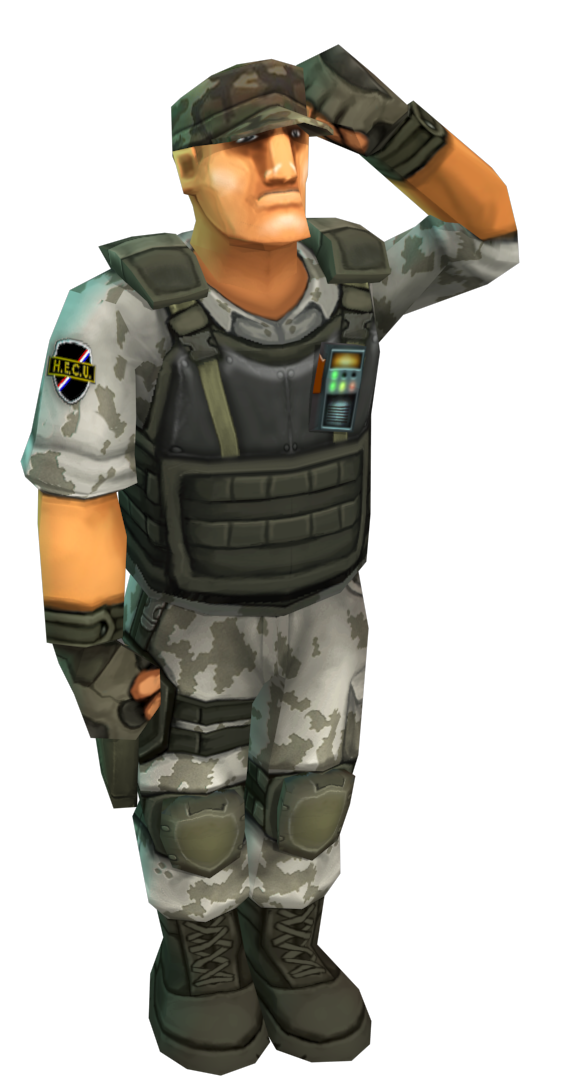 Today I finally had the courage to write down this piece of news (finally!)... Please excuse me, it's not that easy for me to expose my thoughts over the Internet..
---
"No news for a while , please tell me it isn't dead again."
"Are you still working on this?"
---
Yes. I am. Constantly. I'm just more into work than into talks, sadly. If you want to help me posting news, you can contact me via PM and we'll discuss a bit.
---
"We crave for more art!"
"This looks pretty duuurn cool, dude. Looking forward to seeing some gameplay."
---
Thanks. A lot. Really. What happened these last months? I'm happy to announce that, well, your wishes are coming true at least this year (not a full version, but at least something at least playable). As I said before, I was taken into a new project since this summer, that led me to affirm that this project is going to be finally real. I've been working on a custom conversion project for Supreme Commander : Forged Alliance, and well by learning this engine and the huuuuuuuuge (really, i'm amazed by this engine) possibilities it can provide. And so I tested out some new things. These last 4 months I've been working on it 20/7.
(Yes, this is Supreme Commander Forged Alliance engine)

This SupCom Project is helping me understand the engine, and is called Galaxy In Conflict : Origins. A WWIII/Post WWIII Total Conversion bringing something fresh and new to supreme commander. Including new units, such as infantry classes, vehicles, buildings, new gameplay mechanics, factions, effects, sounds, etc.... (Still WIP tho) And with all the work done over it, little by little i've been thinking of moving the Black Mesa Incident project into SupCom engine.... Which is really promising.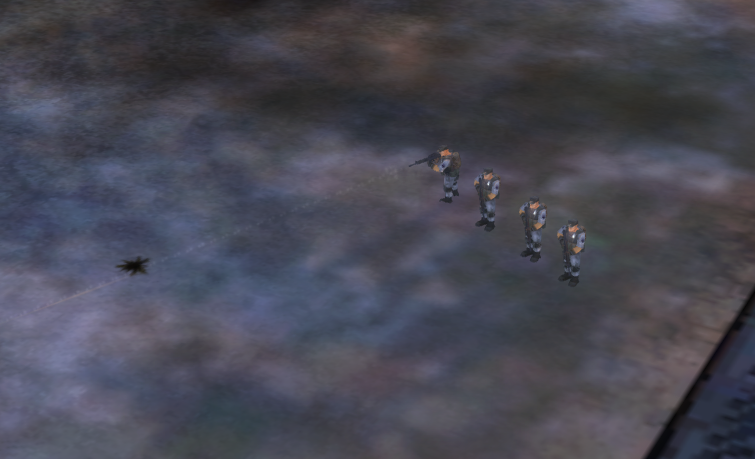 (Some Early HECU Recruits tested in Moho)
I really thank you all for all your support all these years, and again I won't let this project die. I'm gonna actually do things to get people more aware of the updates. I'll be working on a discord or something similar. No worries.

Also since I'm still alone working on the project, I think I'm gonna also be in need for some people to release a bit of work pressure.
So now, Marines, Dismiss!
---
Since I need to get things moving up, I might have to form up a team. Yes, a team. So if you are a RTS/Half-Life/MGS/Halo fan, are creative and can handle some drawing or 3D tools, if you're good at coding lua's, consider leaving a small message. We never know, workflow is starting to get heavy and YOU can help uncle Gnio raise the bar!
---