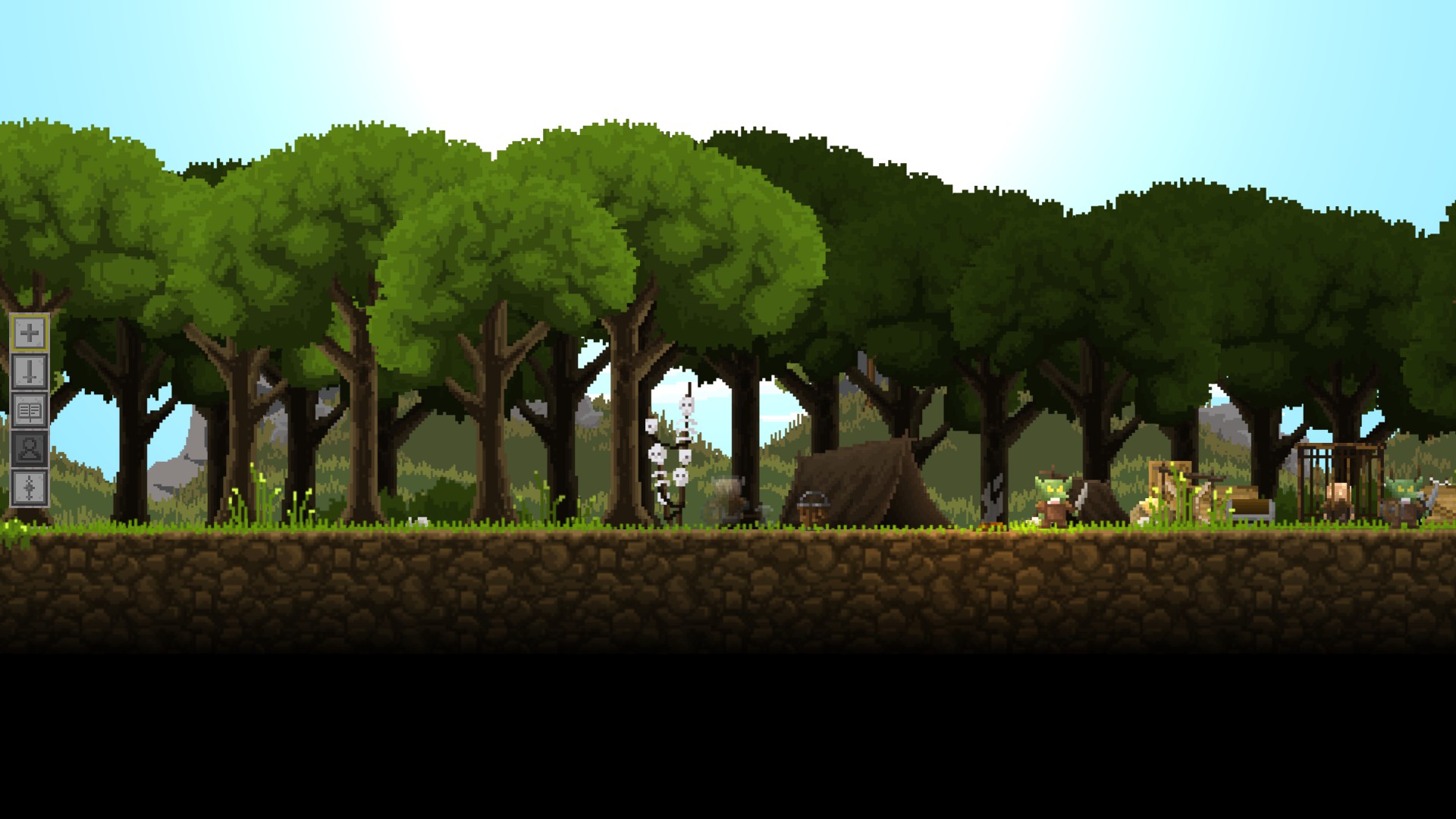 Greetings, Dwarven friends!
Today we begin our journey through Early Access! We are incredibly excited for the chance to continue to flesh out Regions of Ruin, and finish the game Stephen envisions. These past months have been crazy, busy, and a lot fun as the game has taken shape, and the core gameplay has gotten more and more polished. We have focused strongly on the main elements of the game, and making it feel tight and polished. One of our main priorities during the Early Access period will be to take that solid foundation and build in more and more content, filling out the story, the map, and much more. We will be eagerly listening to the community as you guys play, and report back to us what your experience with RoR is like. Hearing feedback, suggestions, and your ideas will help polish the game into a true work of art!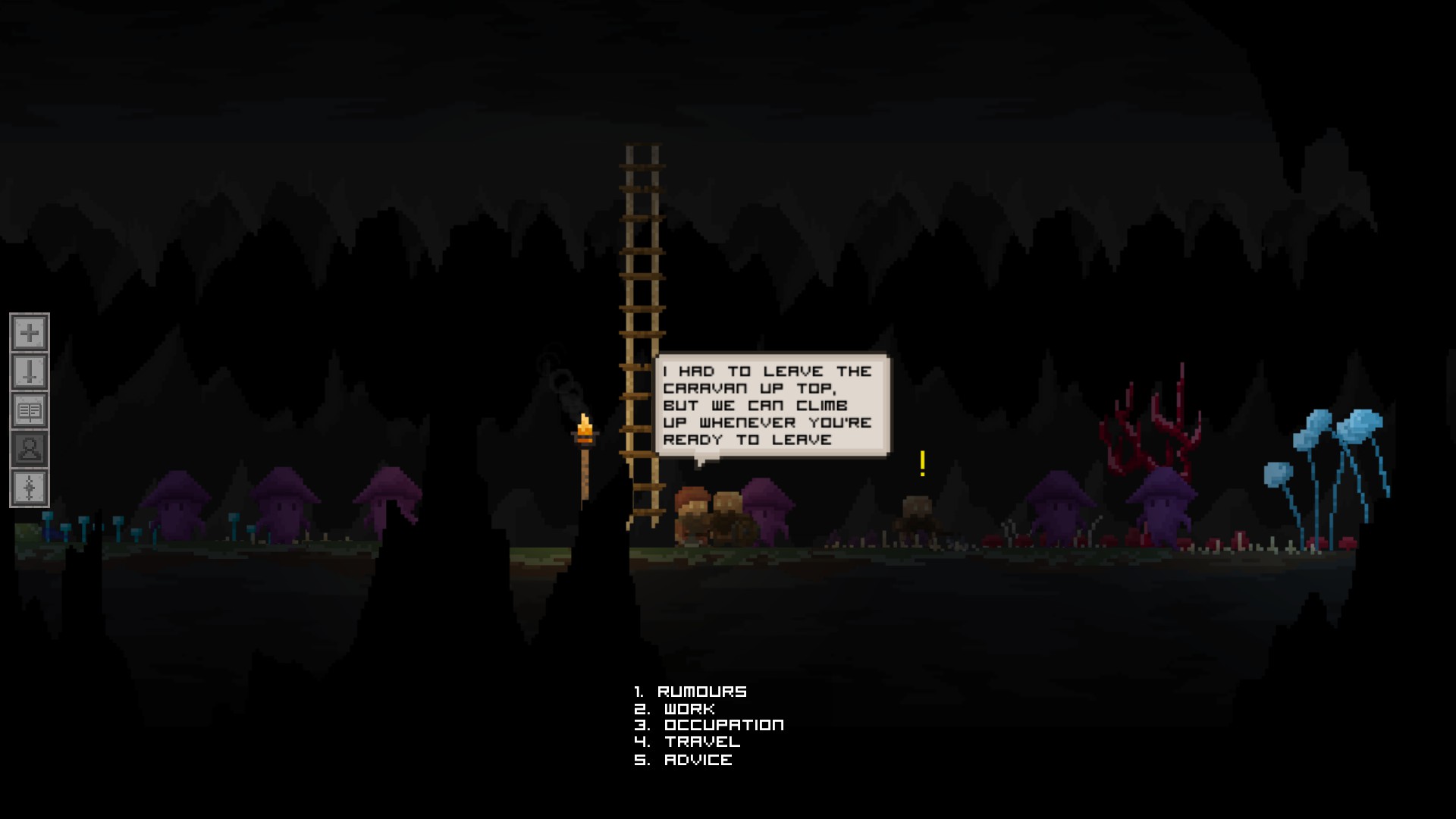 As with all Early Access launches, we know there will be bugs and issues that can creep up on you guys. As you find those, please be sure to report them to us so that we can handle them and get them patched out of the game. You can report via our Steam forums, as well as on our Discord server. We're always there to hang out and answer questions for you, and help out with bugs and issues. You can help us so much by being as detailed as possible in your reports, and giving us any relevant logs and screenshots to support your information!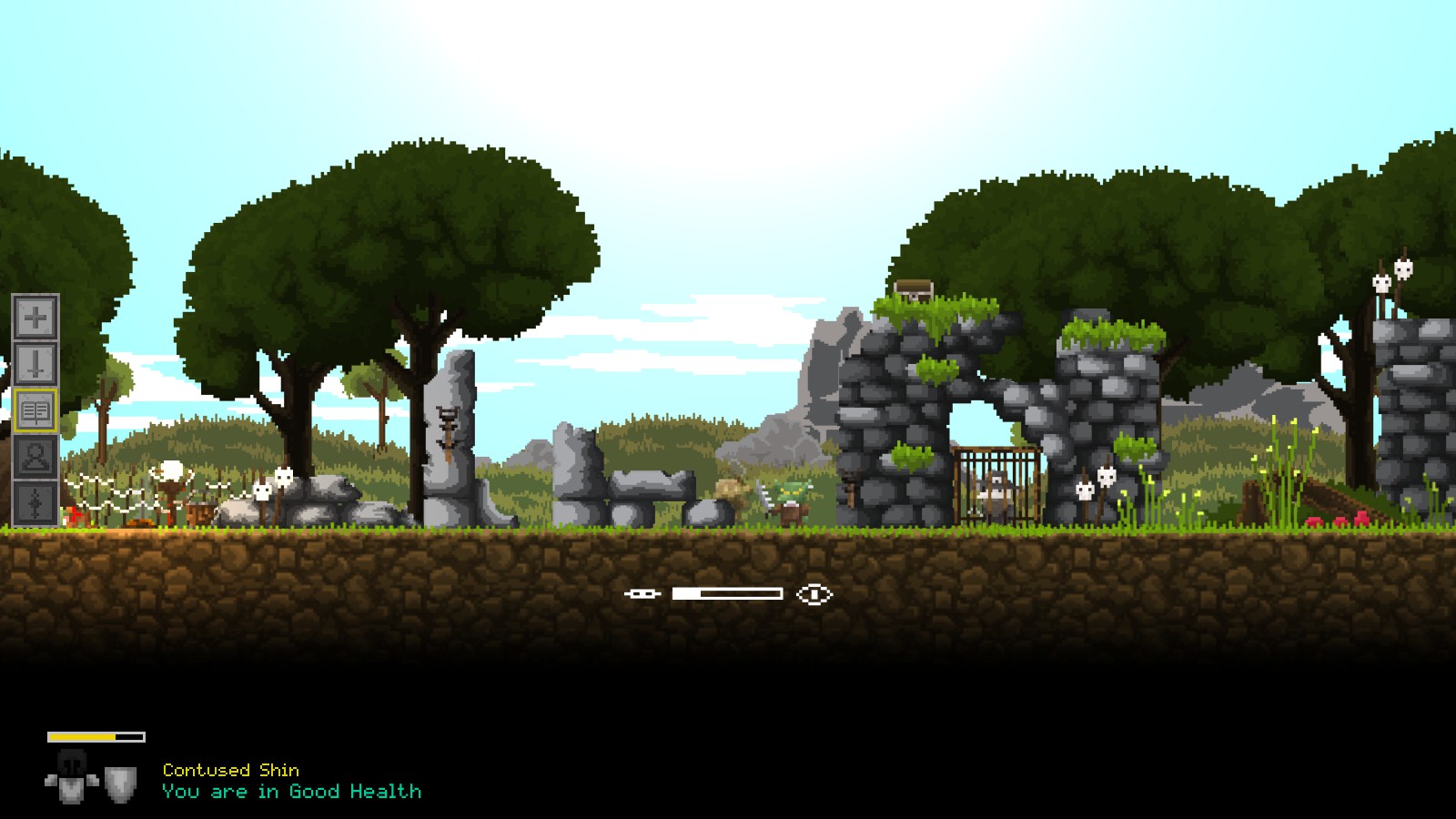 We want to thank everyone for their support, for being part of our community, and for the tremendous reception the game has already received as content creators have helped us spread the word. We are both humbled and grateful for every player that joins us on this quest to bring the game to a successful 1.0 launch early next year. Today is only the beginning, and we look forward to showing you all what the future holds for Regions of Ruin!