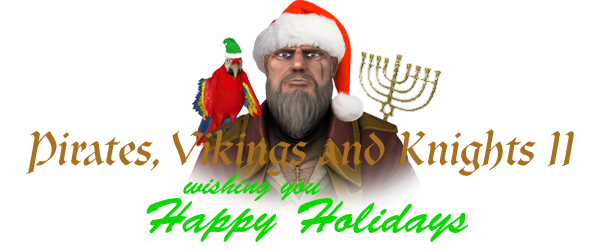 Happy Holidays everyone!
Autumn Recap
Here are a few things we have been working on during the Autumn months. We have been doing more polish on animations and hope to show those off soon thanks to Lord B and our coders Felis and Spirrwell!
From all of us on the PVKII Teams and Octoshark Studios, have a happy holidays, and we'll see you soon celebrating 10 years of PVKII with a $50 Steambucks giveaway contest.
Glacier Progress
Click here to view even more Glacier progress images!
Sandstorm Model & Texture Changes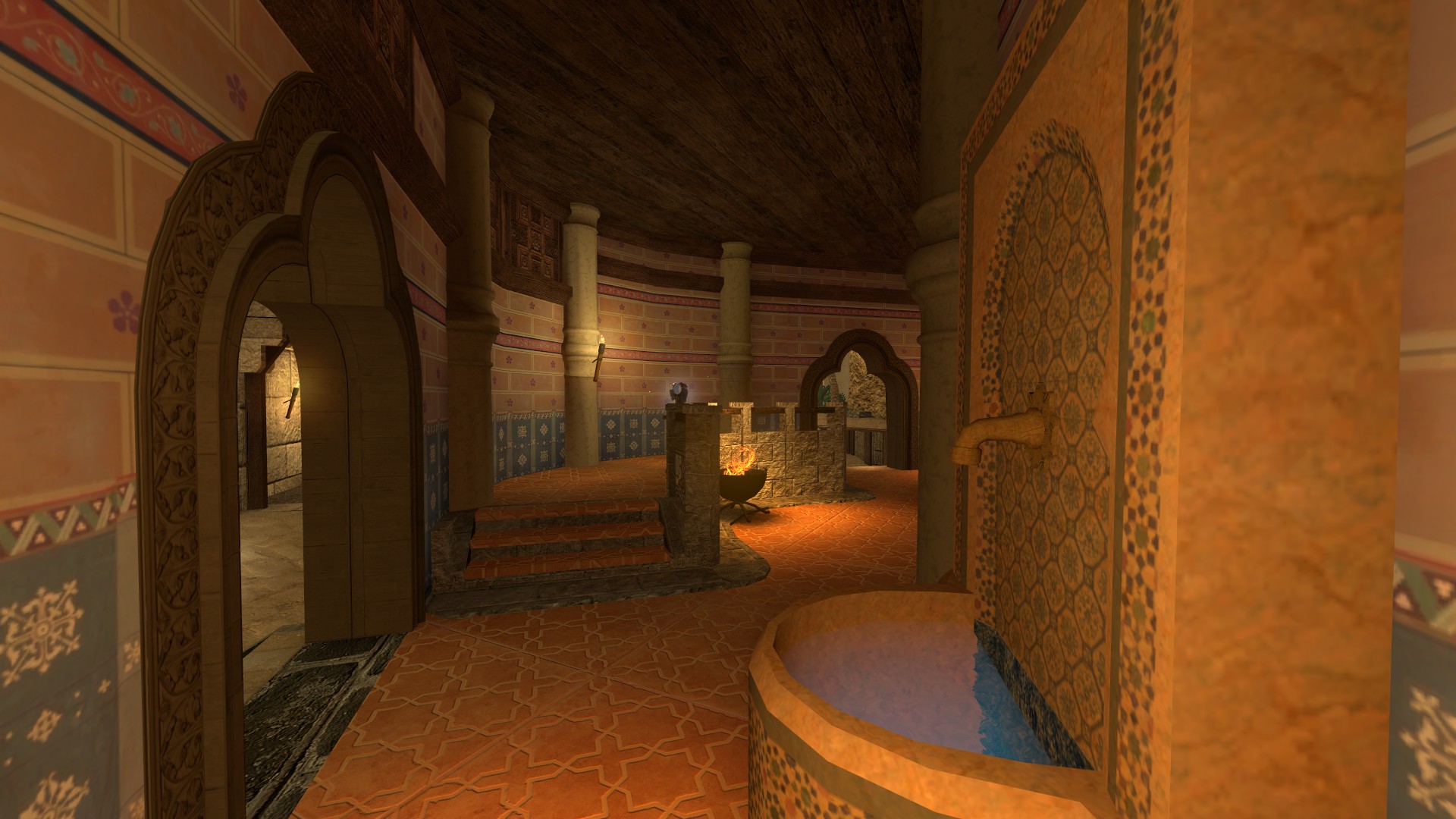 Mini Xmas Update Changelog
A Frostbite Christmas
tw_frostbite limited xmas edition available until next update. Server owners please update your servers.
- Large gifts to jump on and shoot from, and other models from mrkit4423
- Kick-able and destructible Christmas trees and other fun winter props from Progsys
- Movable sledges from The Giblets of Jesus