"Happy Halloween, everybody! The Dark Storm Development team is spending their Oct. 31 working hard on Dark Storm! Enjoy some concept art from the project and renders! Also Our website launches next month!
~
Josh Emmons Community Manager
~
Jill Early Concept Art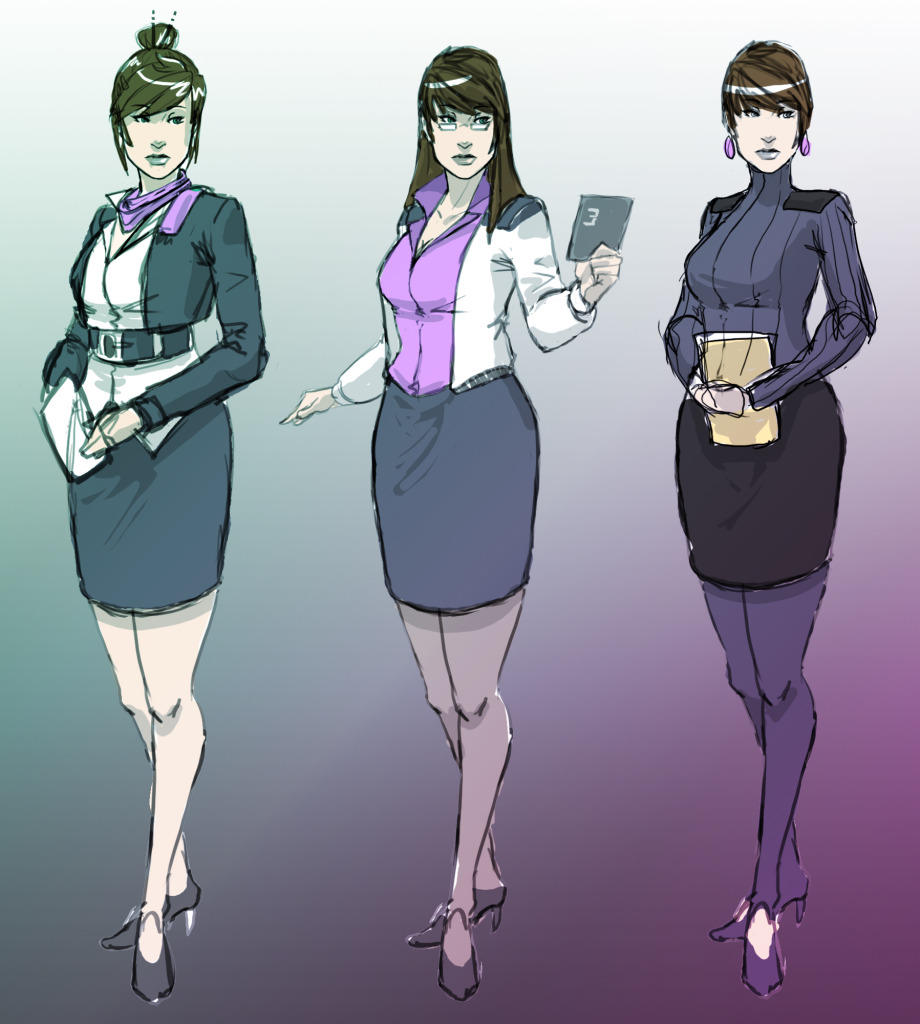 Amber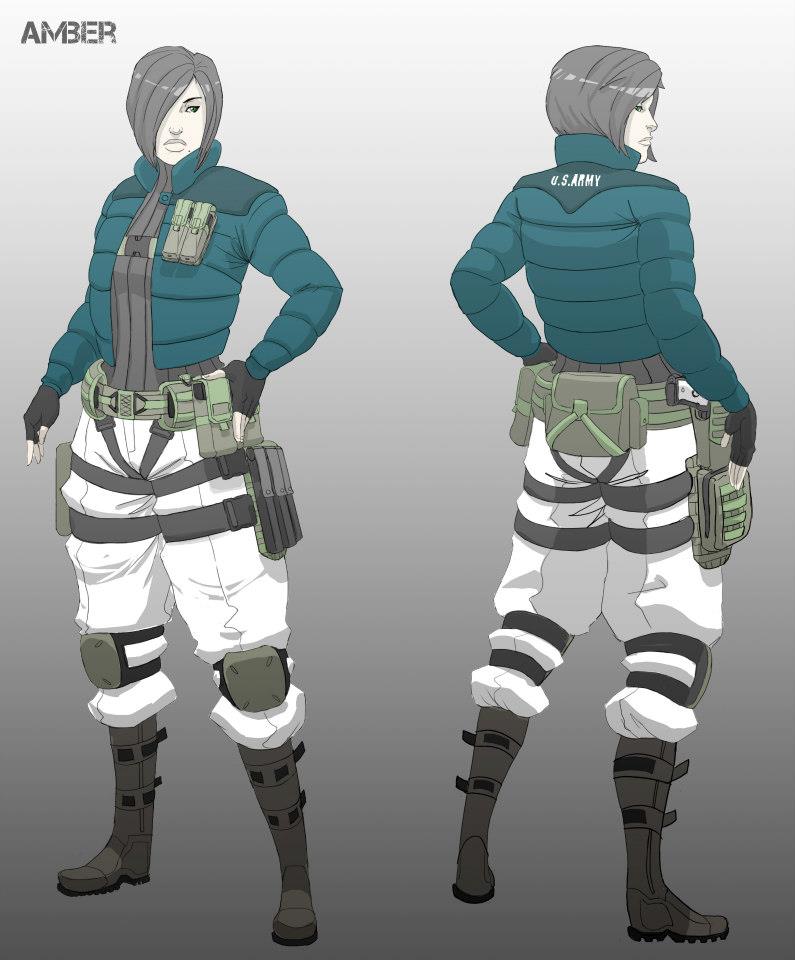 Hair Going into final texturing soon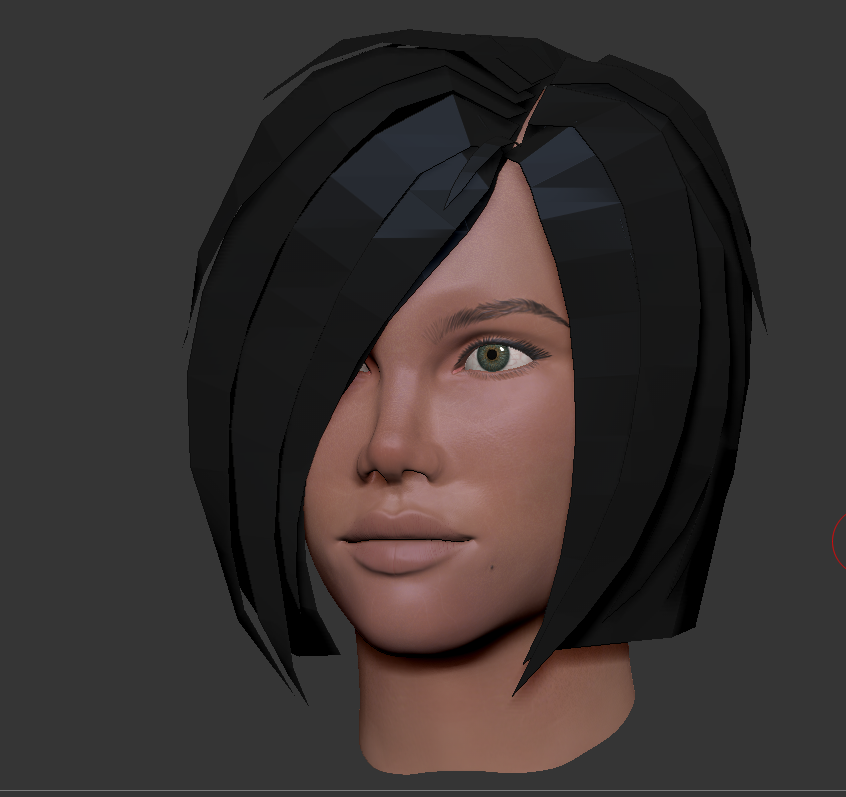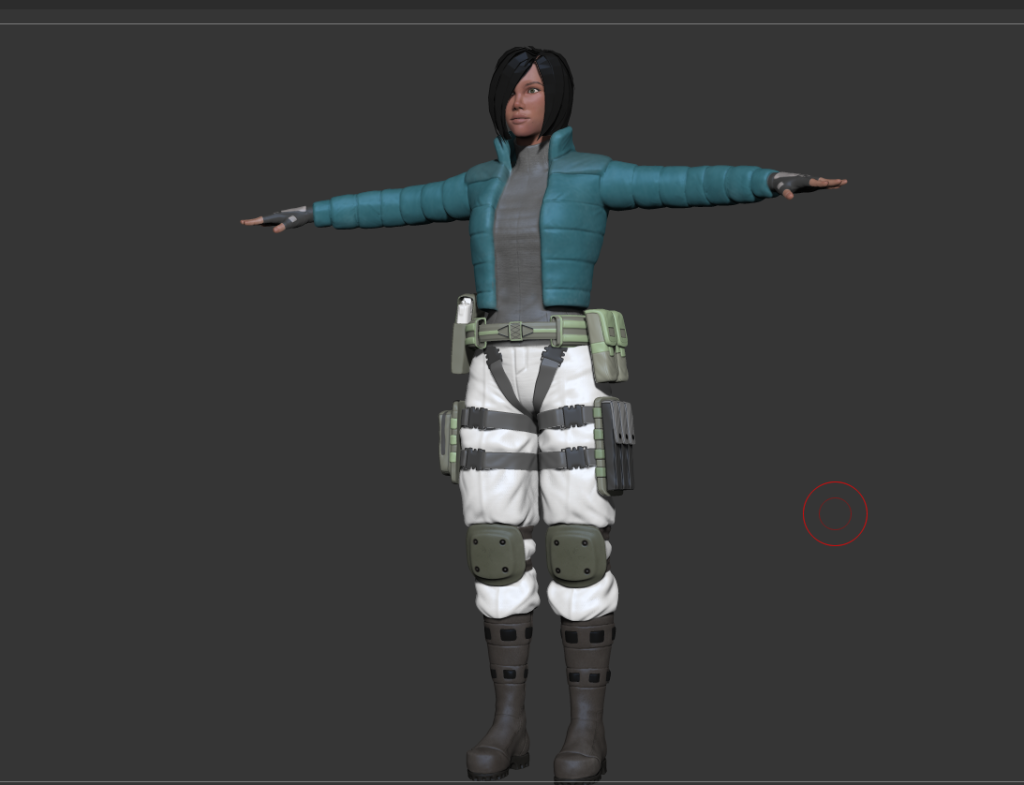 Promo Art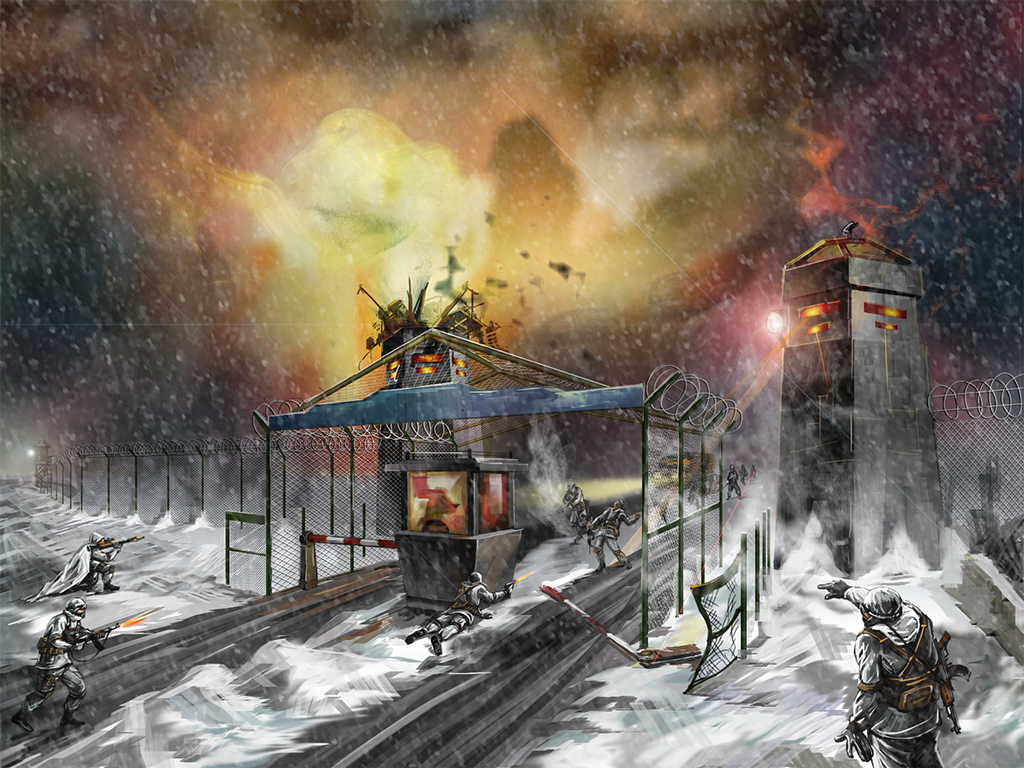 The HUD is Still W.I.P we're still continuing to develop its design.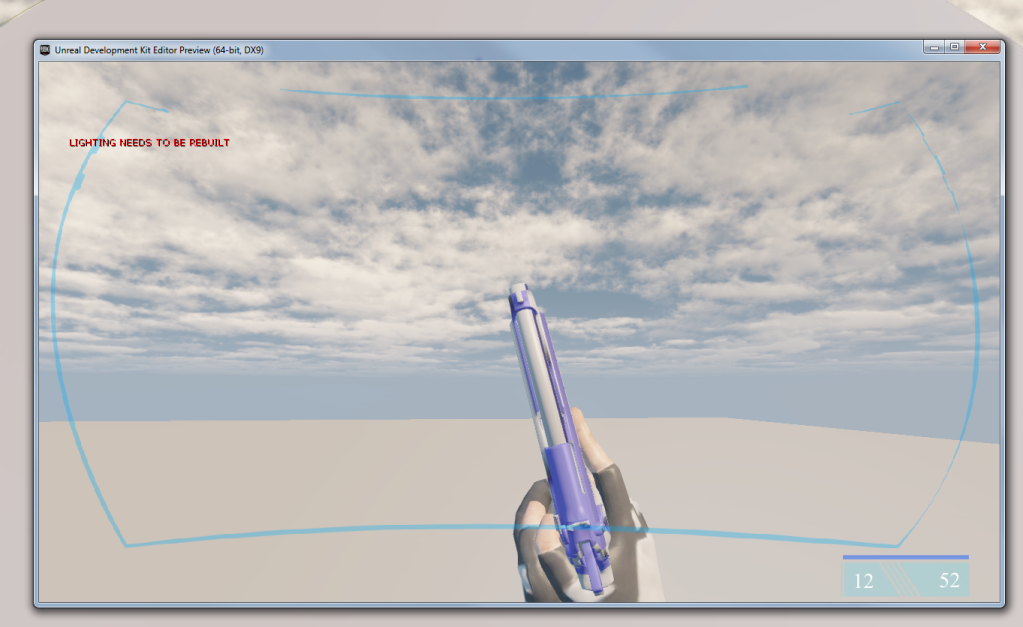 Be sure to 'like' us on Facebook: www.facebook.com/adarkstormiscoming and keep up with us on moddb.com!"