Birthday
Well, today is a big day for RuMpel: His 18th Birthday! Here's wishing you a great day and many happy returns. Now that he's legally allowed to drink, we can only hope it won't impede his mapping progress.
Development
However, in all seriousness, we have a somewhat large update coming soon. We decided to try a little experiment, so the update won't just be coming in text form. For now, here's some images of recent development:
First up is the recently completed P345 skin by the amazing AcidSnake who hasn't been with us long but has already skinned 3 weapons and 1 item. Model by Sporkeh.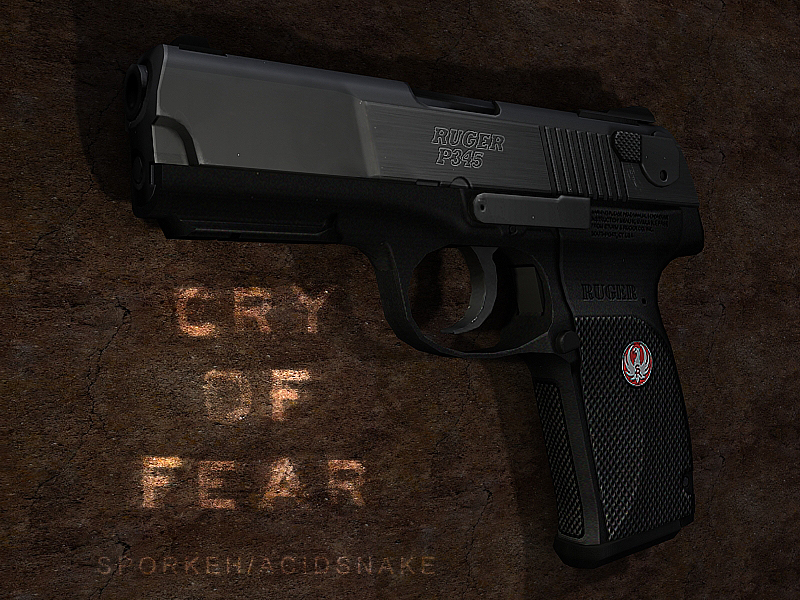 On top of that, progress has been steaming ahead in the mapping department. I've just begun work on a new map, and RuMpel has been finishing up this beautiful piece. Watch your step!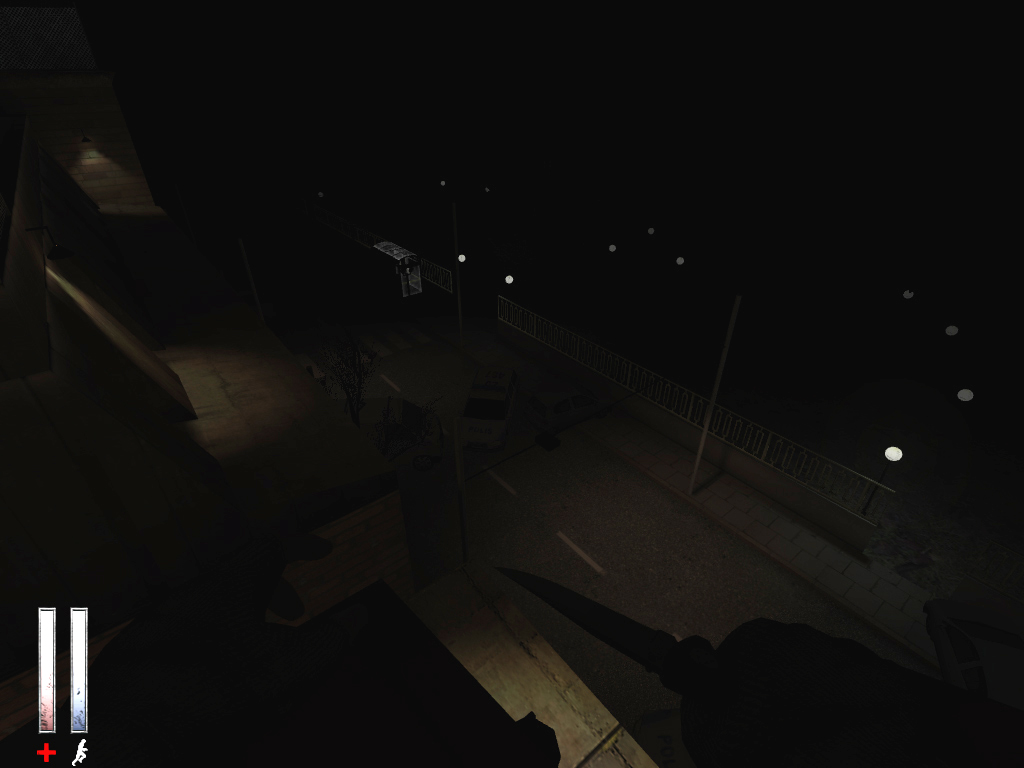 That's all your lot for now, until the next big update!
Stay tuned!