Smashball University
optimus meretirix perceptum hic - the best hookers learn here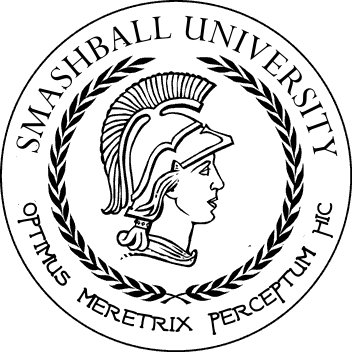 The Intergalactic Smashball League has launched Smashball University to let new players get help in learning some of the techniques that the in-game tutorial doesn't cover. If you can't find the information you're looking for in our Player's Guide, come to one of our classes to ask an expert!
Find Classes on the Subjects you're Looking For
All the info you need can be found at our Smashball University Forums page. The schedule lists the classes, when and where they're held, and what languages they're held in!
Let us know what you think!
After you've checked it all out, we'd love to get your feedback. We've got a quick google survey set up; if you put in the same email that you use for your Smashball account, you'll get a cookie!
Other links